Punching back at Parkinson's Disease: How boxing has transformed 1 woman's life


MILWAUKEE -- Imagine struggling to stand without some sort of help. It's a reality millions of people with Parkinson's Disease deal with every day. Brian Kramp introduces us to an inspiring woman who's keeping her life in balance -- while fighting the disease using her own two hands.

Important words to live by from a 70-year-old woman who knows all too well how challenging life can be.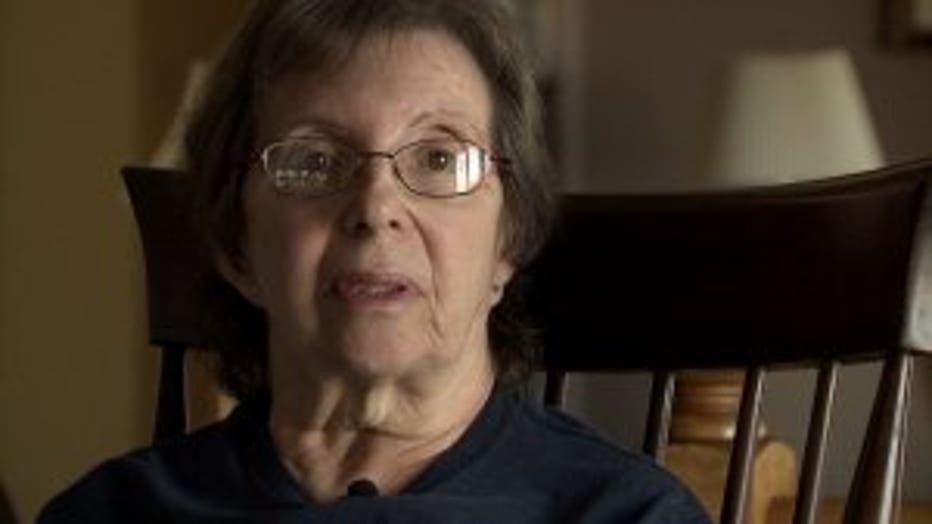 "My name is Cricket Kriehn and I have Parkinson's Disease," said Cricket.

Every day for nearly half her life, Cricket has fought this progressive disorder of the nervous system, which affects her movements and mind.

"Well, you get stiff, you can't walk, you could only walk backwards -- and it's frustrating. It's embarrassing," said Cricket.

And depressing.

"One drug made me gamble a lot," said Cricket.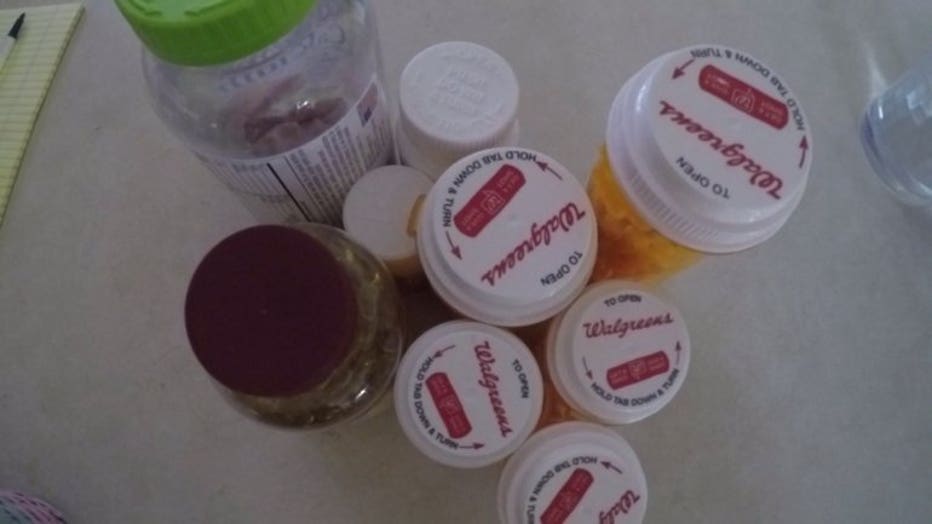 Tremors may be the most well-known sign of Parkinson's, but the disorder also commonly causes stiffness or slowing of movement.

"Your sitting in the car and you're thinking 'can I get up out of here?' And I'm sitting in the chair, 'can I get up?' I don't know if I can get up or not," said Cricket.

"It's definitely a challenge and it's on your mind all the time, and it's a daily thing that you think about no matter what," said Ron Kriehn, Cricket's husband.

A balance of all aspects of life.

In fact, one year ago, Cricket had such difficulty standing -- she decided to try something different. She started boxing.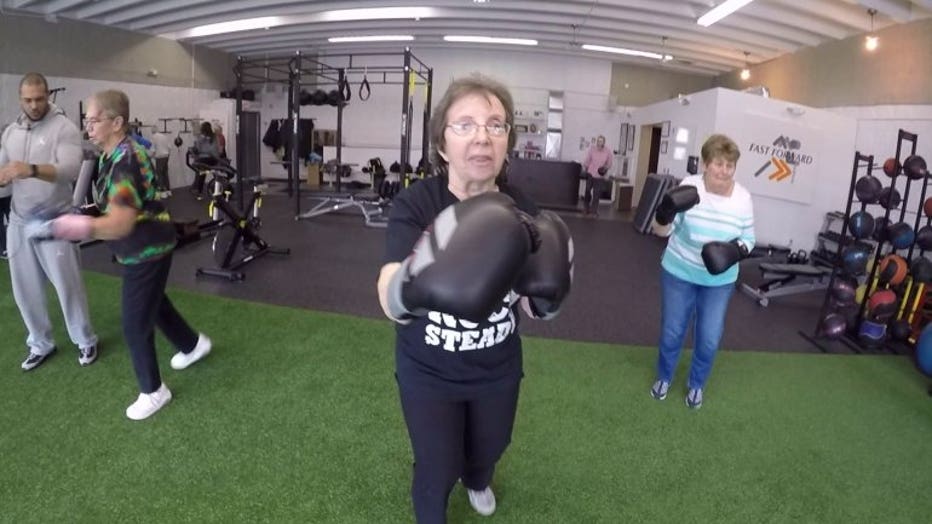 For the past year, every Tuesday and Thursday, Cricket takes part in Rock Steady boxing classes with trainer Darrell Jack.

"As you know, with Parkinson's, falling is a big issue, so if we can get somebody's balance under control that's a really big deal," said Darrell Jack, trainer.

"This morning I fell, he doesn't know this, but I fell when he was exercising and I had to get on my knees and try to get up. That's the way they taught us in boxing," said Cricket.

It's that confidence and determination that drives Cricket.

"You know she's been facing Parkinson's straight down the barrel for, you know, 30 plus years now and that really says something about somebody's character you know and she comes in here and she's just, she's fun," said Jack.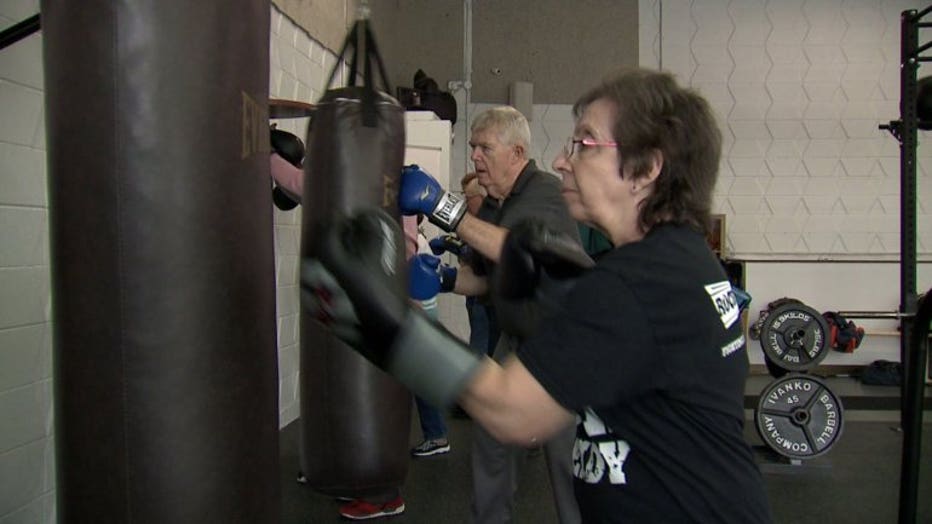 Humor is also something that helps get both Cricket and her husband through life.

As physically draining as her days are, Cricket still finds time for others and is passionate about the Waukesha Food Pantry's mission.

"I love it there so much. I just love making people happy," said Cricket.

Cricket says it's important to never take for granted things like walking or getting on your socks and shoes.