Zachariah Anderson trial: Battle over evidence, witness testimony
KENOSHA, Wis. - A battle over evidence and witness testimony played out in the Zachariah Anderson homicide trial on Wednesday, March 8.
Anderson is accused of killing Rosalio Gutierrez and then hiding his body. On Wednesday, one of Gutierrez's longtime friends took the witness stand. 
"Did you perceive there was a body inside or that Rosalio Gutierrez was missing?" asked Kenosha County District Attorney Michael Graveley.
"I was told he was missing," said Michael Campbell, Gutierrez's friend.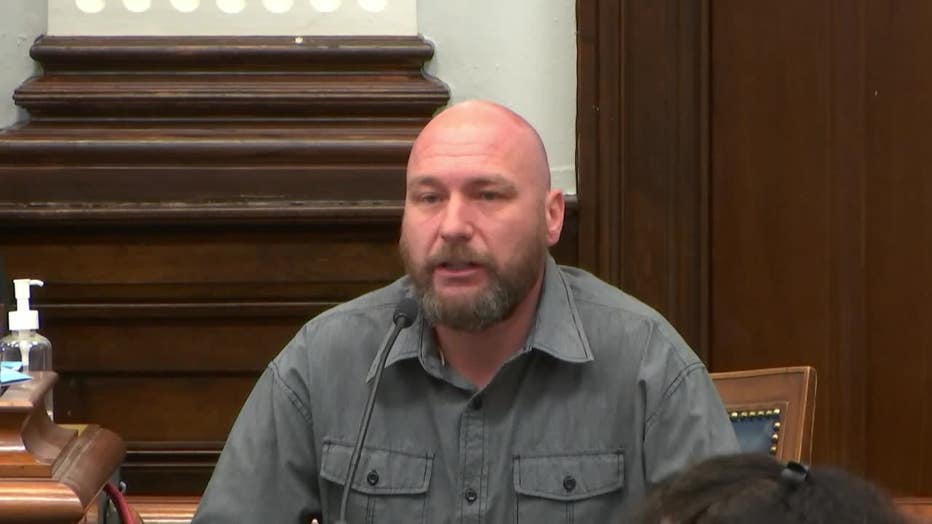 After Campbell realized his friend was missing, he said he and a friend drove to Zachariah Anderson's home.
"What were you hoping to accomplish? What were you hoping might occur?" Graveley asked.
"To see his reaction to conversation I'm having with him," Campbell said. "I said I'm here to look for Zachariah Anderson. It's about a friend that is missing. I believe you had something to do with it."
SIGN UP TODAY: Get daily headlines, breaking news emails from FOX6 News
Campbell said Gutierrez told him about Anderson before Gutierrez disappeared.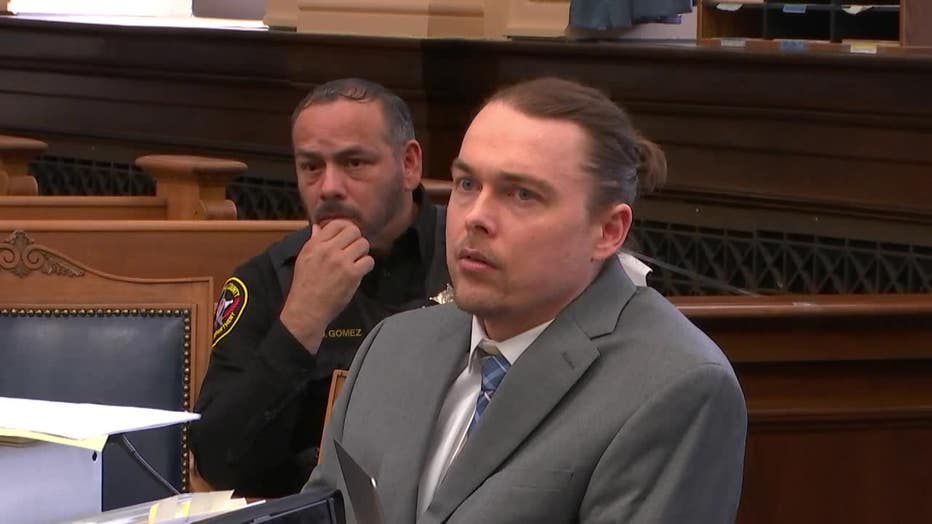 Prosecutors allege Anderson stalked, killed, and hid Gutierrez's body in a jealous attack in May 2020. Gutierrez was in a relationship with Anderson's ex and the mother of his kids. 
"But did you assume that Mr. Anderson had something to do?" asked Nicole Muller, defense attorney.
"With this?" Campbell said. 
"Yes," Muller said. 
"Of course," Campbell said.
During Campbell's testimony, the state attacked the defense's line of questioning.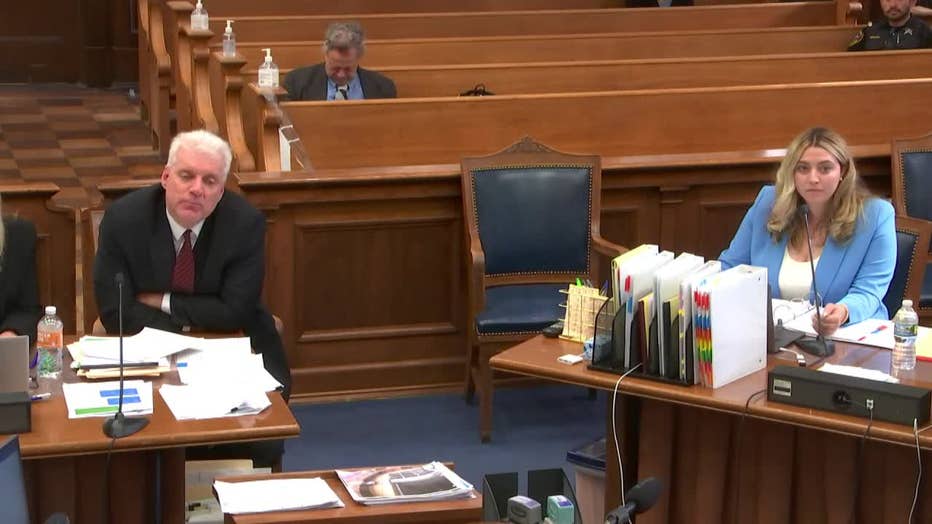 Michael Graveley, Nicole Muller
"I have duty to my client, to Mr. Anderson to impeach a witness's credibility where I believe there is impeachable information," Muller said.
The state accused the defense of bringing up information it shouldn't have. Minutes later, with the jury outside the courtroom, this happened.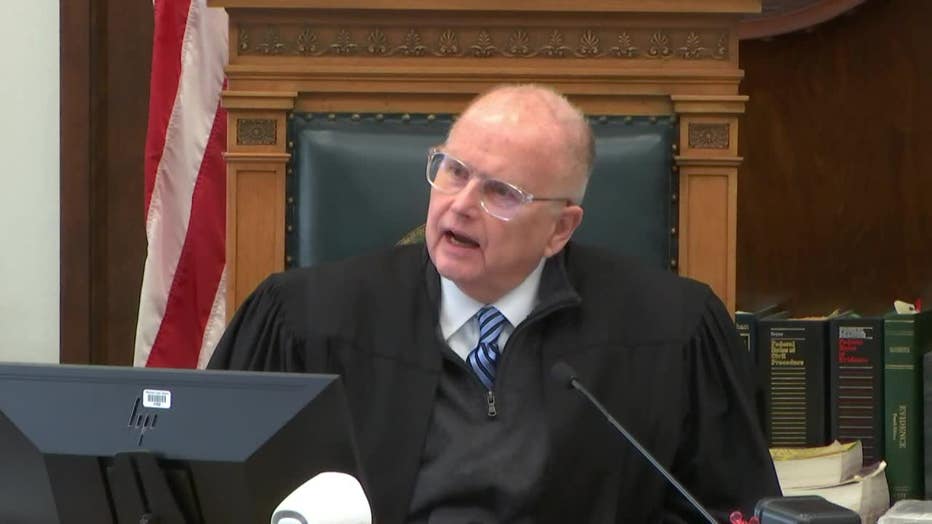 "I think you're," Judge Bruce Schroeder said. 
"If I could continue judge," Muller said. 
"Pardon? I didn't ask you to interrupt me," Schroeder said.
"I have not gone into anything…yesterday I made that record judge. I wanted to give a preview of what I was going to ask and the court allowed me to do so," Muller said.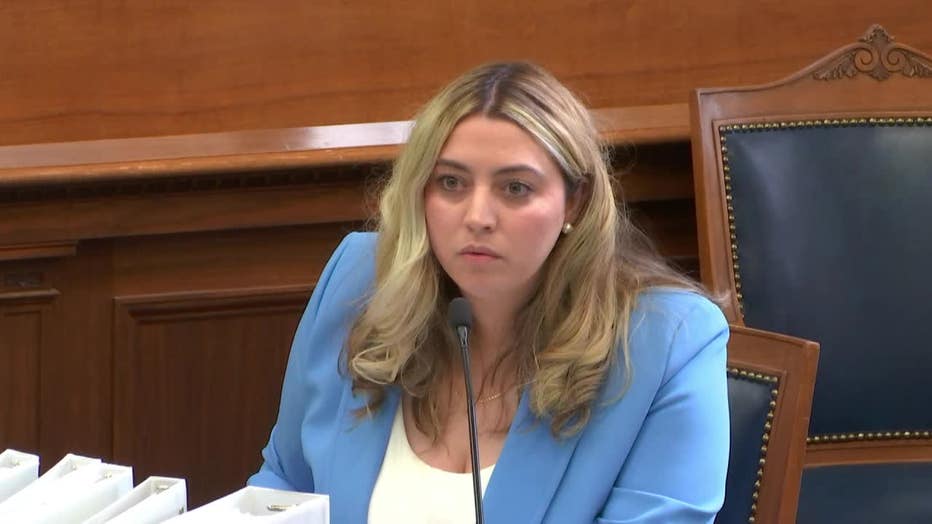 "That is literally not true," Graveley said.
Graveley was frustrated with the defense.
FREE DOWNLOAD: Get breaking news alerts in the FOX6 News app for iOS or Android
"I don't understand how this keeps happening. How the court makes a ruling, and we are again litigating the same thing. We've done this numerous times judge," Graveley said.
All that happened before the lunch break. 
Campbell came back and his testimony concluded. A blood expert and more witnesses took the stand.