"You're not alone:" Residents in Milwaukee wear jeans to show support for victims of sexual assault


MILWAUKEE – Residents citywide on Wednesday, April 27th wore jeans -- as city of Milwaukee officials joined local advocates and survivors to kick off Denim Day Milwaukee, in support of survivors of sexual assault and to challenge the myths that surround assault.

This year, Denim Day Milwaukee, co-chaired by Milwaukee Mayor Tom Barrett and Commissioner of Health Bevan Baker, focused on engaging men and boys to end sexual violence, according to a press release.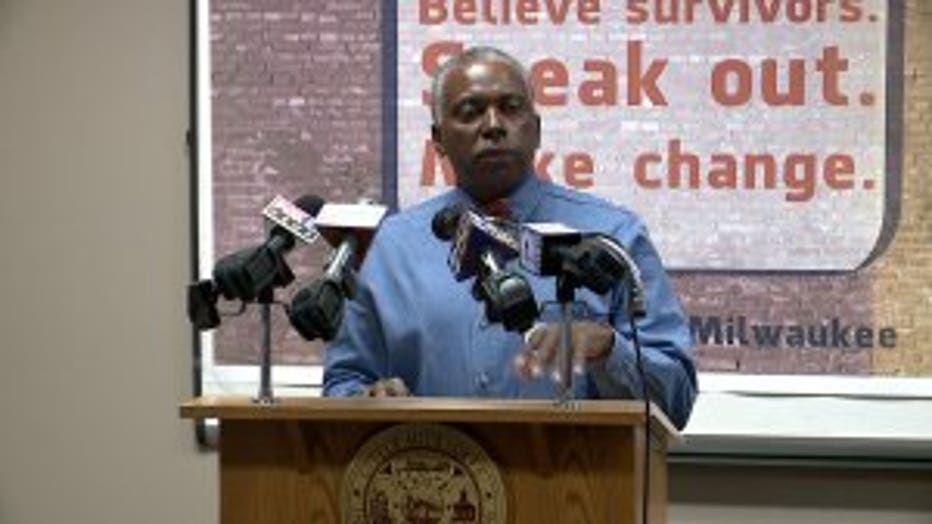 "The interaction that we have with each and every survivor that we come across is an opportunity to help that survivor or hurt that survivor again," Baker said.

The U.S. Department of Justice estimates that more than half of rapes and assaults go unreported, a common reason being that many victims feel they won't be believed or they will be blamed for their attack. Raising awareness is the first step toward prevention.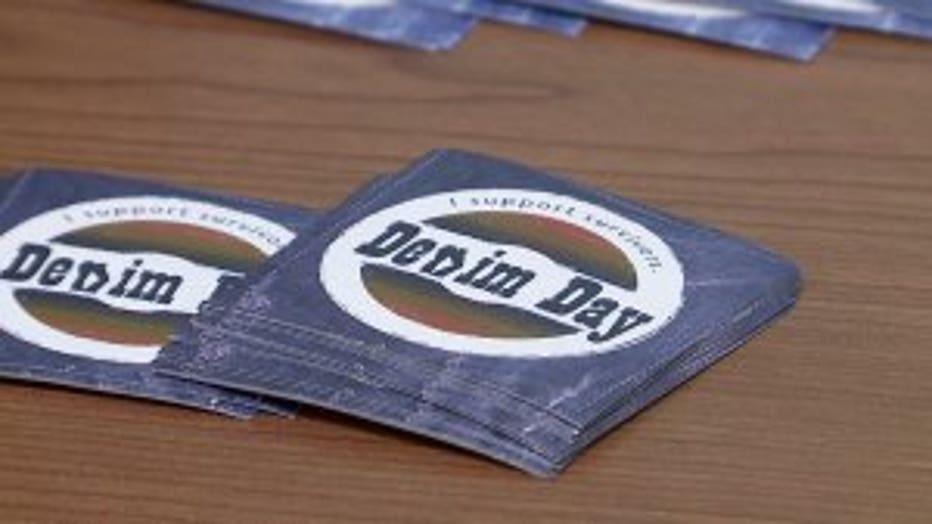 "You are not alone. We are here to help you. You are not at fault," Barrett said.

So how did wearing jeans become the international standard for showing support for survivors of sexual assault?

It all started with a sexual assault in Italy. The rapist was initially found guilty, but the Italian Supreme Court reversed the ruling.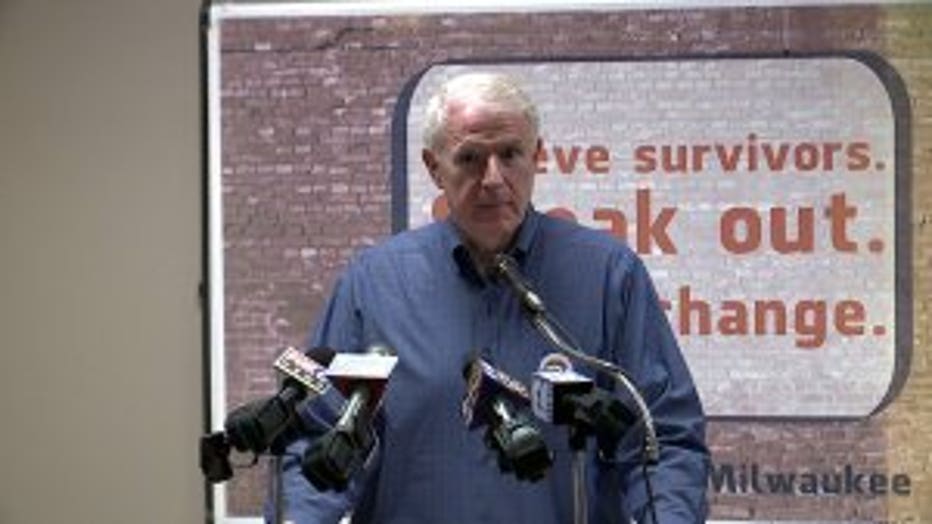 "Reversed the ruling based, in essence, on his belief that because she was wearing tight jeans, that she must have removed them herself," Barrett said.

Women in the Italian Parliament started wearing jeans to work to show their support for the victim, and this effort later morphed into "Denim Day."

Barrett and Baker said sexual assault is a public health issue because, besides the emotional trauma it causes, it can also lead to STDs and chronic health conditions.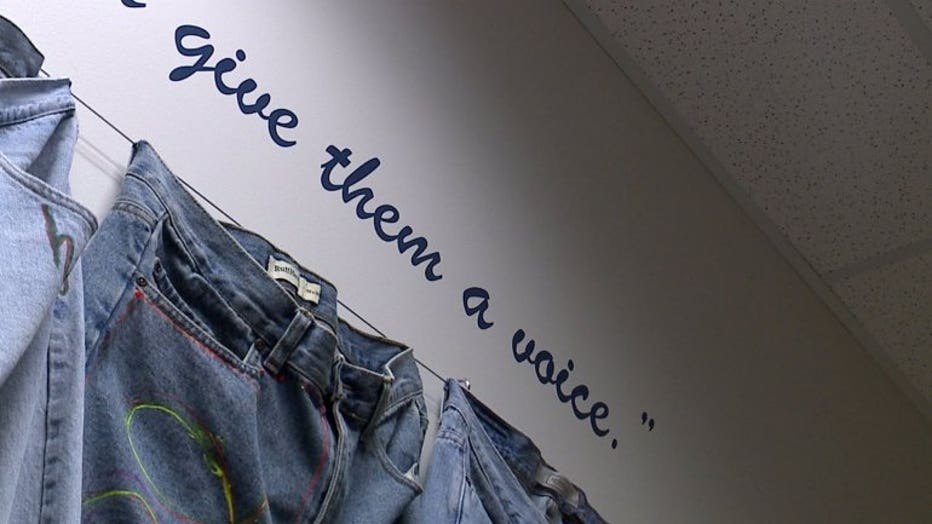 "Anxiety, depression and other mental health conditions. Survivors have to cope with these unhealthy behaviors that manifest themselves into some other disease and sometimes into a gateway for drug and chemical dependency," Baker said.

Denim Day participants were encouraged to share photos of themselves wearing denim on social media using the hashtag #DenimDayMKE.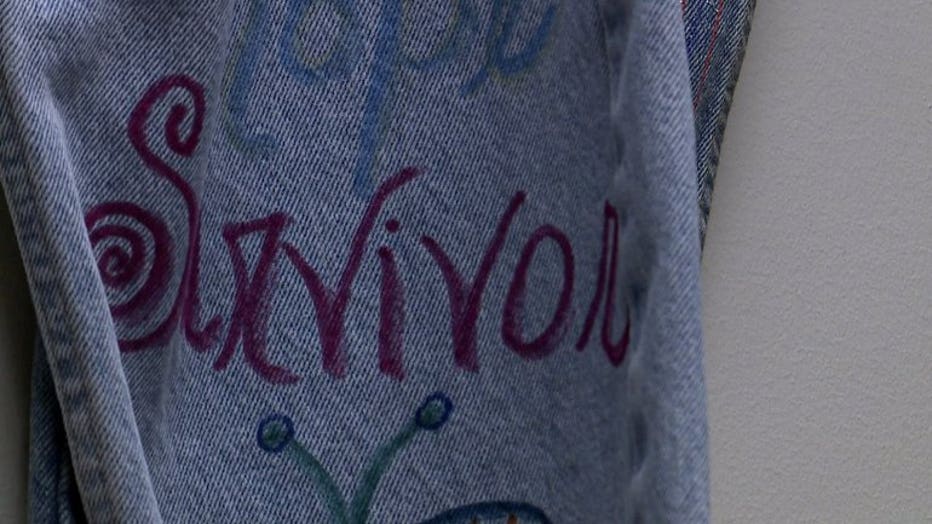 Additional information can be found on the Denim Day Facebook page and at www.denimdaymke.org.