"Your heart goes out:" Red Cross providing disaster relief in Cambria after fatal blast at mill


CAMBRIA -- The Columbia County Sheriff's Office opened a reception center at the First Presbyterian Church located at 121 W. Florence Street in Cambria following a deadly explosion at Didion Milling late Wednesday, May 31st.

The Red Cross has "Disaster Specialist" staff on site for people to talk to and receive assistance from. The church will be open until 10:00 p.m. Thursday and reopen at 9:00 a.m. Friday.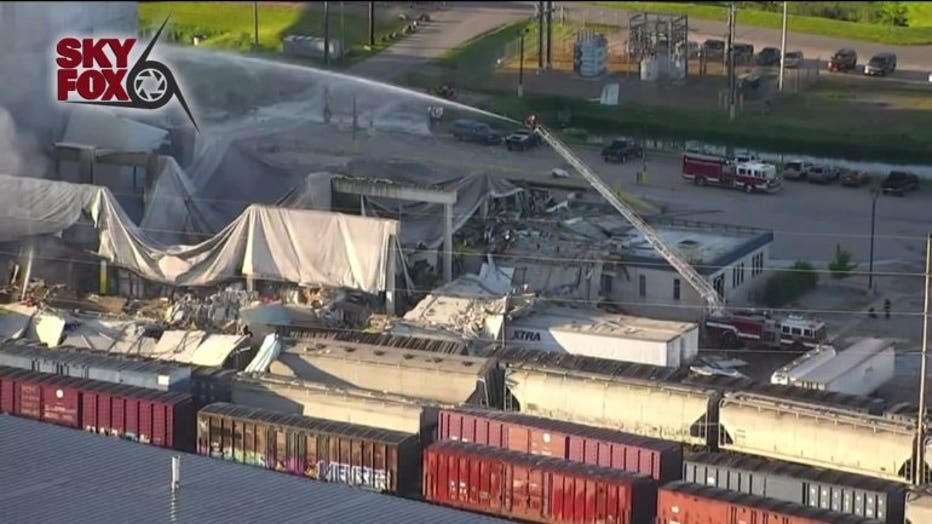 Explosion at Didion Milling in Columbia County


The blast at the Didion Milling Plant in Cambria left at least two people dead. Emergency workers were still searching for two employees as of Thursday afternoon. Around a dozen other employees were taken to area hospitals. None of the workers have been identified.

The cause of the blast remained unknown as of Thursday afternoon, Didion officials said.

Sixteen employees were working when the blast was reported around 11:00 p.m. Wednesday.

Two employees who were injured were treated and released. Eleven were taken to hospitals by ambulance, Med Flight and Flight for Life.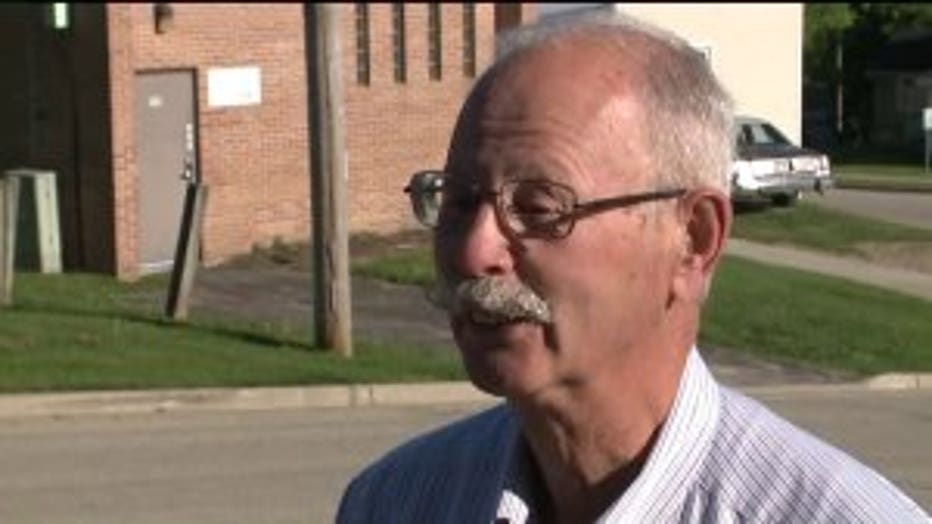 FOX6 spoke with a number of Cambria residents who expressed shock.

"Sounded like thunder to us, but nah, it's too nice of weather and everything," said Lee Vaughan. "And then shortly after that, there were sirens going for probably the next 45 minutes to an hour, and the med flights coming in with the sirens -- we knew there was a lot of tragedy going on."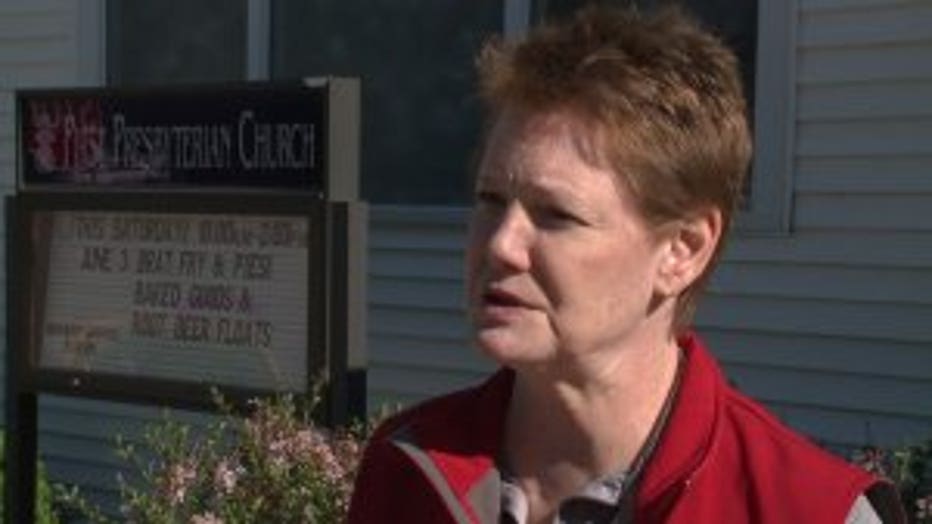 Residents of small village in Columbia County are now trying to find a way to rally around community members dealing with a tragedy.

"The worst thing that can happen to a parent is to bury your child, and now it's parents and a grandparent who's very close with her great-grandson. Had just had a little baby as well. Your heart just goes out to all these family members that are affected," Barbara Behling, chief communications officer, American Red Cross said.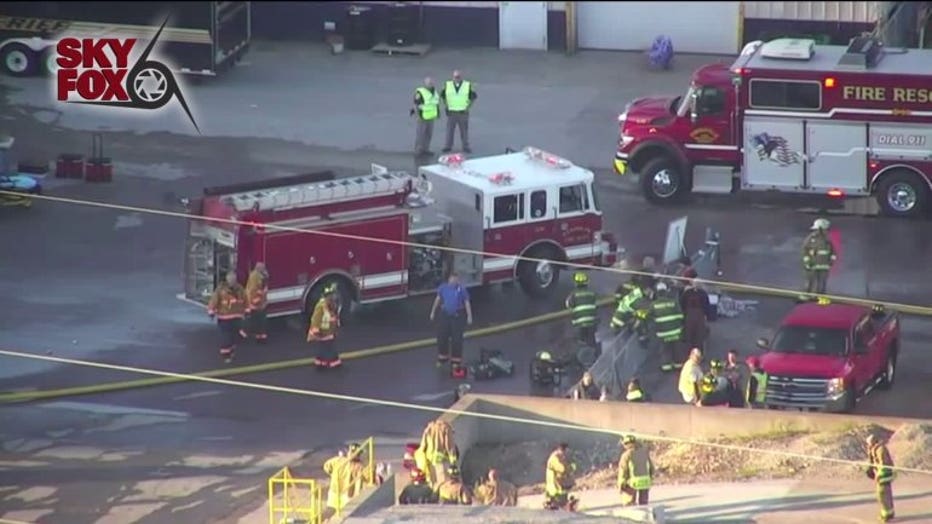 Explosion at Didion Milling in Columbia County


Red Cross officials are providing everything from health services to counseling -- anything the families and residents need.

"Isolation can be very bad, so being able to talk about some feelings and being able to share human contact with others is very powerful in this time," Behling said.

The same goes for students at the school that borders the plant. The Cambria-Friesland School District was not holding classes on Thursday. School will be back in session Friday.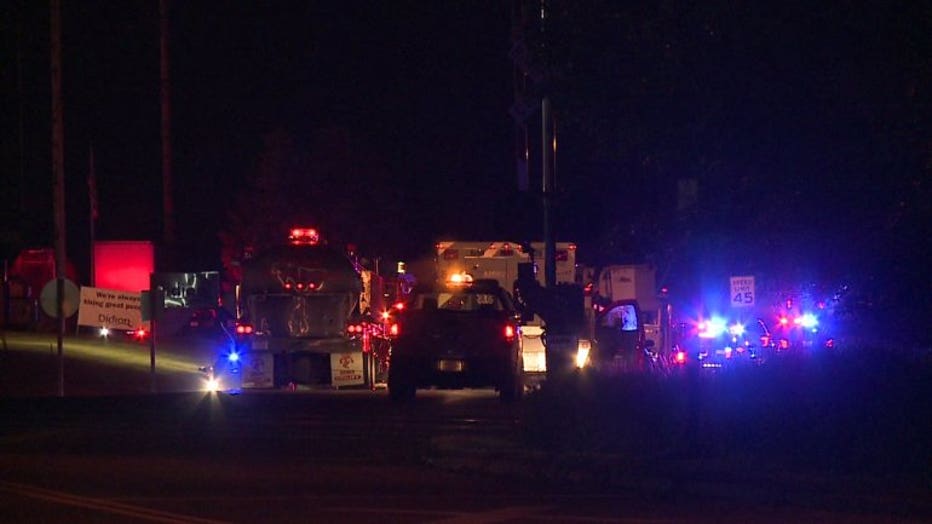 Explosion at mill in Cambria


Superintendent Timothy Raymond says early childhood through 12th grade is housed in one building about an eighth of a mile from the plant. He says the district decided to shut down Thursday as a precaution in case the fire wasn't completely extinguished.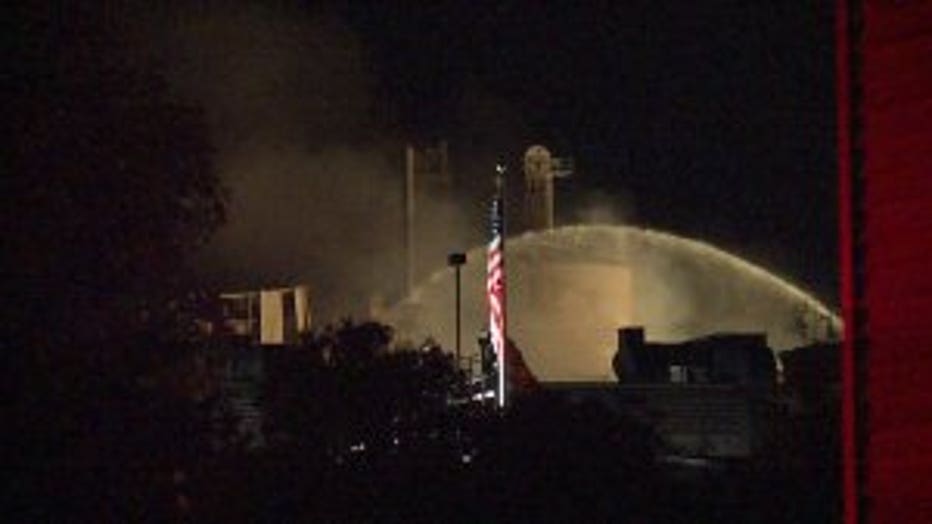 Explosion at mill in Cambria


Didion employs more than 200 people from around the area. Raymond said his district and surrounding districts plan to coordinate on supplying counselors if students need them on Friday.

"Whether it's a kindergartner or a senior in high school, they will have someone to be there for grief counseling, or just the opportunity to walk through and discuss the incredibly tragic events," said Raymond.

CLICK HERE if you'd like to make a donation to the American Red Cross to support their efforts.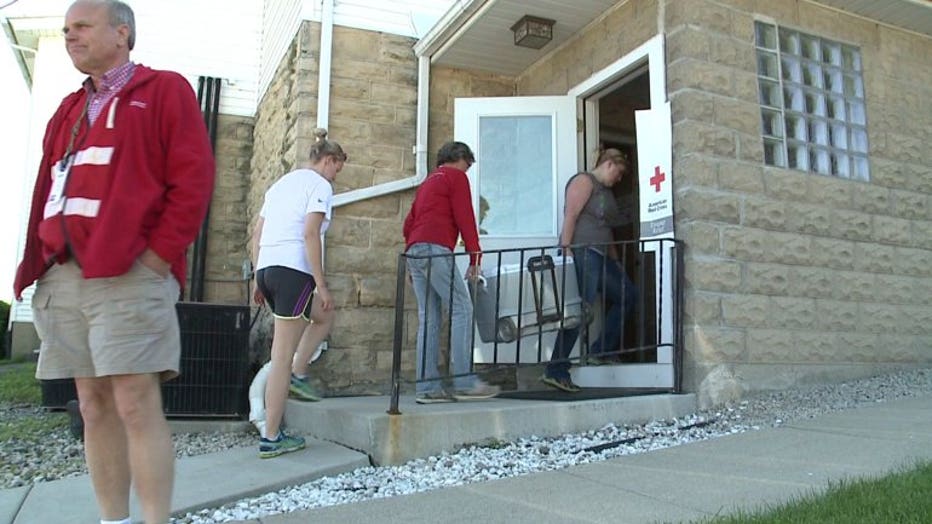 First Presbyterian Church in Cambria


The Columbia County Sheriff's Office has shared information about a fund for the victims:

Old Mill Foundation has set up a fund specifically for this purpose at the National Exchange Bank of Cambria.

Anyone interested in making a donation to help please send your checks to:

Old Mill Foundation Didion Benefit Fund
National Exchange Bank
118 West Edgewater Street
P.O. Box 338
Cambria, Wisconsin 53923


These funds will go directly to assisting those affected.