"You know it's wrong:" New Berlin H.S. teacher accused of having sexual contact with student


NEW BERLIN -- A teacher is on unpaid leave at New Berlin West High School, and now we know why. Police released Friday, January 22nd there are allegations of sexual activity with a student. Charges have not been filed against the teacher but New Berlin police say they are conducting a criminal investigation.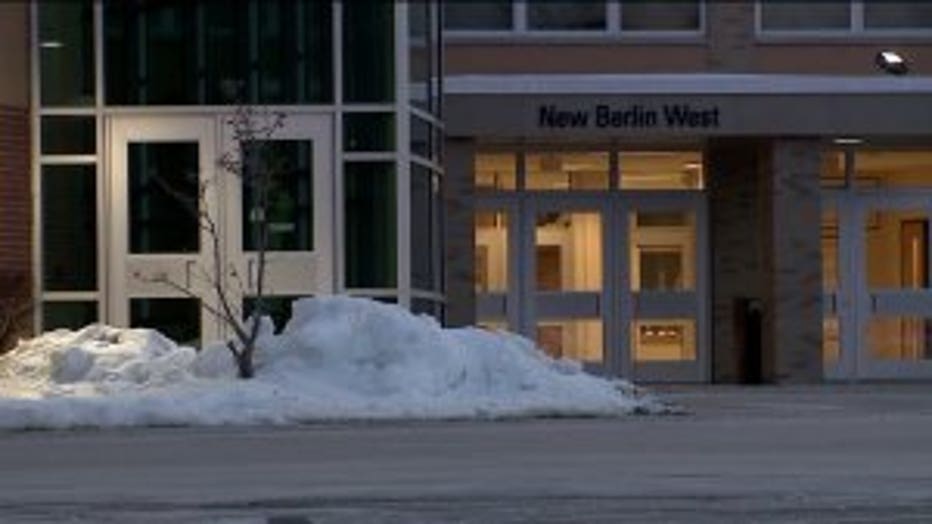 New Berlin West High School


The news of the investigation is drawing strong reactions from some in the New Berlin community.

"Obviously not appropriate in school, you know what I mean nowadays and everything," said Tommy McConnell, New Berlin resident.

"There's a few people talking about it, you know, you hear this all over the country -- teachers fall in love with students and you know it's wrong," said Aime Fortier, New Berlin resident.

Friday, police confirmed they are investigating a 28-year-old female teacher who is alleged to have had sexual contact with a male high school student.

In a statement, police say, "the teacher has been placed on unpaid leave by the New Berlin School District while detectives with the New Berlin Police Department conduct a criminal investigation into sexual activity that is reported to have occurred off campus."

The School District of New Berlin Superintendent Joe Garza issued the following statement regarding the investigation:

"We take out students' safety and welfare seriously, and we appreciate our families' and community's patience as we continue to work with the police department through the investigation process."

At this point, very little is known about the accused teacher. Nor has much information been released about the investigation -- even to those who have kids at the school.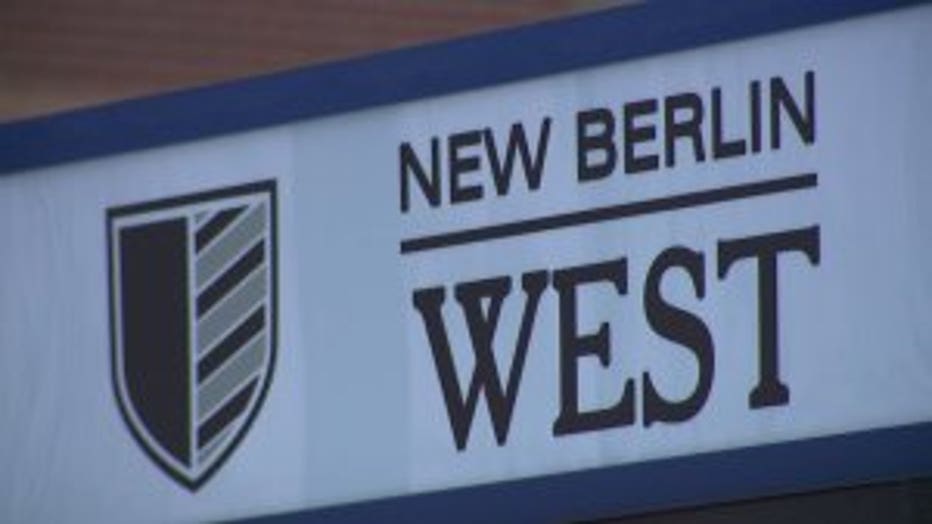 New Berlin West High School


"My girlfriend, she received an email right about the same time that it kind of went out on the news and everything, you know, they kind of left the parents and everybody else kind of out in the cold like, oh what's happening, what's happening," said McConnell.

New Berlin police say the investigation is in the early stages and no charges have been filed against the teacher.

Monitor FOX6 News and FOX6Now.com for updates on this developing story.