You could own a piece of history! Steward sought to help repair, preserve Port Washington Breakwater Lighthouse


PORT WASHINGTON -- You can own a piece of history! The Port Washington Breakwater Lighthouse is up for grabs. In an effort to save tax dollars and preserve the past, the U.S. General Services Administration announced it is looking or a steward.

The Port Washington breakwater light is located at the entrance to the Port Washington Harbor. It is important to the community and mariners.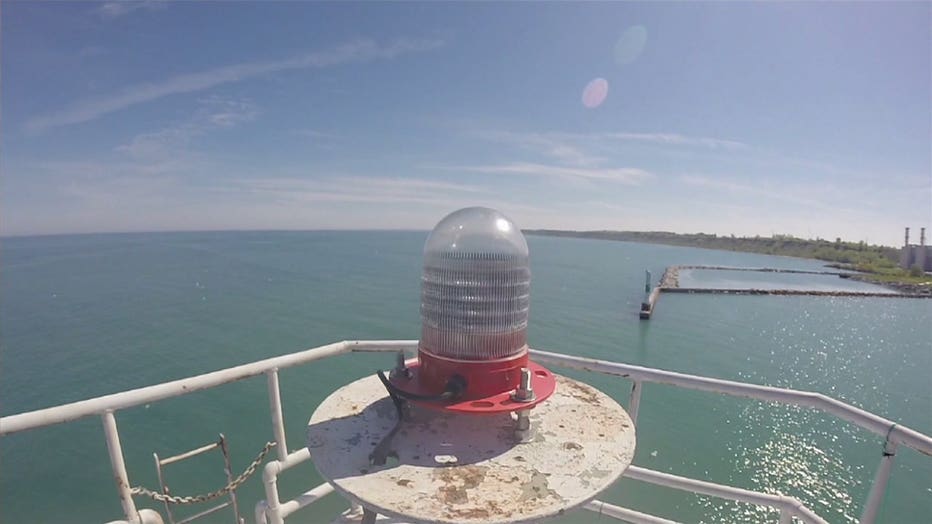 Port Washington Breakwater Lighthouse


"It`s really a symbol of what Port Washington is about. It depicts the maritime history of what Port Washington has been. It also has influence on what the commercial part was, because without that lighthouse, we would not have had the power plant or harbor built," Wayne Chrusciel with the Port Washington Historical Society said.

Built back in 1935, the art deco tower is situated on a 990-foot-long breakwater. As part of the National Historic Lighthouse Preservation Act Program. The agency is offering it at no cost to eligible entities such as federal, state and local agencies, non-profit corporations, educational agencies or community development organizations.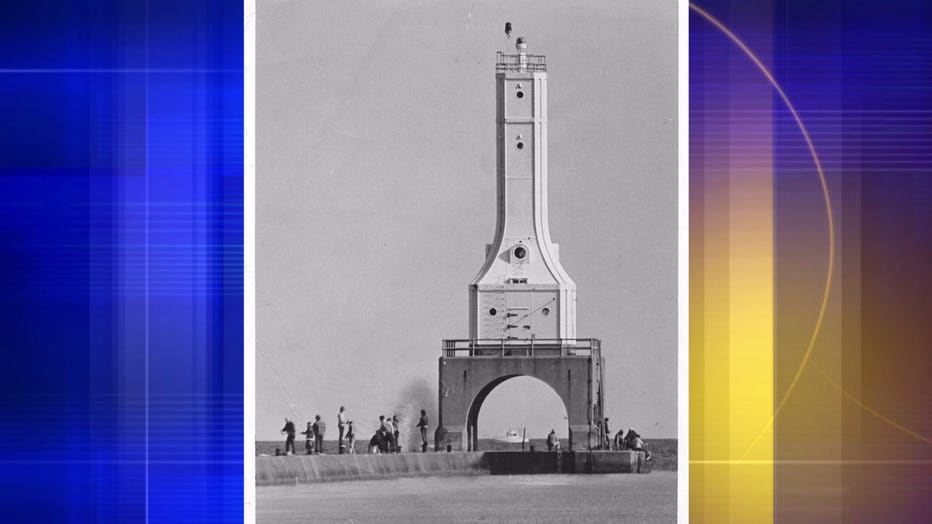 Port Washington Breakwater Lighthouse


"The U.S. Coast Guard is trying to get away with owning the lighthouses and trying to give them back to the community -- have them repair and preserve the history of the lighthouses," Kevin Chapman with the U.S. Coast Guard said.

Currently, the Coast Guard does some maintenance on the breakwater light, but it needs to be repaired and preserved.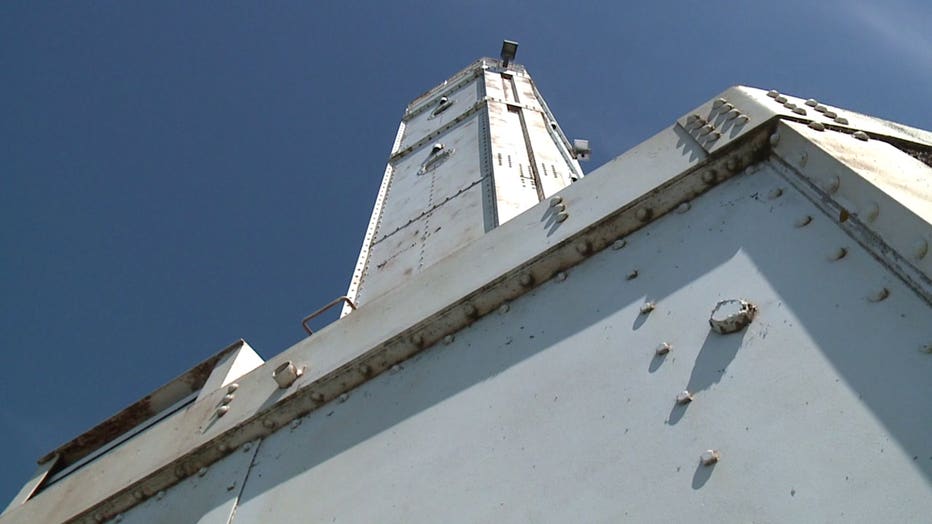 Port Washington Breakwater Lighthouse


"Every six months we make sure the light is working properly and the sound signal so vessels that are underway In Lake Michigan can see the lighthouse, hear the lighthouse and get back to port safely. The windows are broken and there's a couple holes in the observation deck," Chapman said.

It is a beacon of light to boaters and community members alike. The new stewards may have to do a little sprucing up, but it's just minor labor compared to the large historical and sentimental value.

"We`d like it to keep as part of the community so whatever work can be done we encourage and support," Chapman said.

Any organization interested in acquiring the Port Washington Breakwater Lighthouse has 60 days to submit a letter expressing interest in it, and complete an application.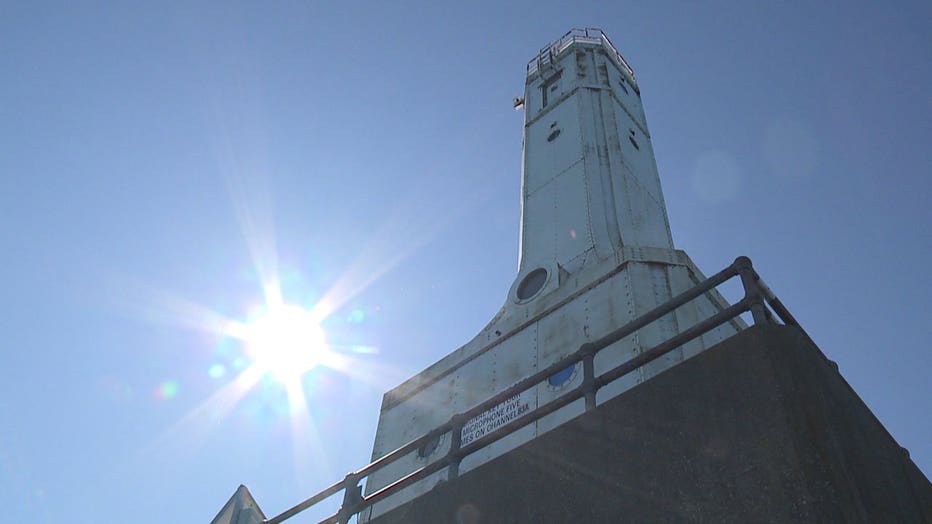 Port Washington Breakwater Lighthouse