'You are not immune:' Sex trafficking survivor helps unveil campaign designed to make you uncomfortable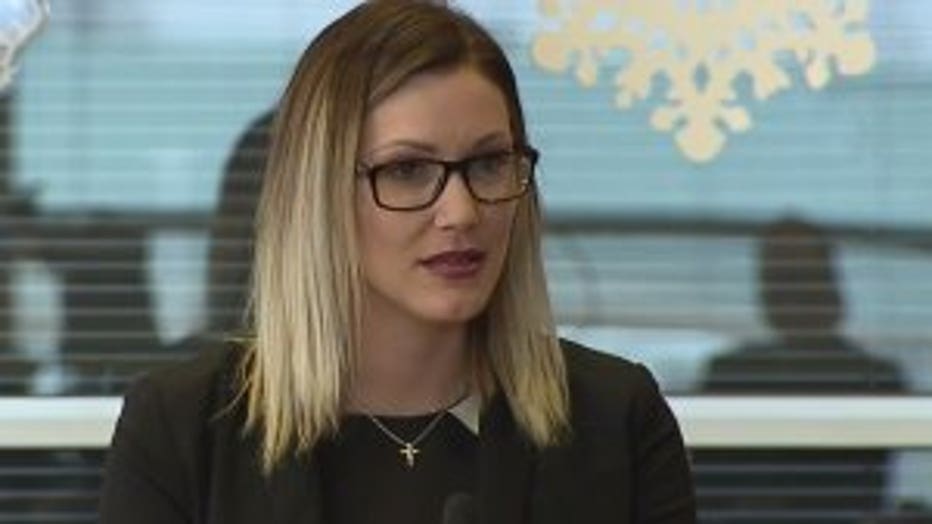 WEST BEND -- January is Sex Trafficking Awareness Month. To mark the occasion, survivor Emmy Myers along with Serve Marketing officials on Wednesday, Jan. 9 helped unveil a documentary and the "Your Suburbs Are Not Safe" awareness campaign.

The theory behind it is, if the young faces and true stories of local human trafficking victims make you uncomfortable, you will do something about it.

"You are not immune. Boys and girls are being sex trafficked all over -- even in the suburbs," said Gary Mueller, Serve Marketing.

According to officials with the Lacey's Hope Project, sex trafficking cases involving minors have been reported in all 72 Wisconsin counties.

"It's uncomfortable to know girls as young as 13 are being sold for sex, and you can indeed order them as easy as ordering a pizza," said Mueller.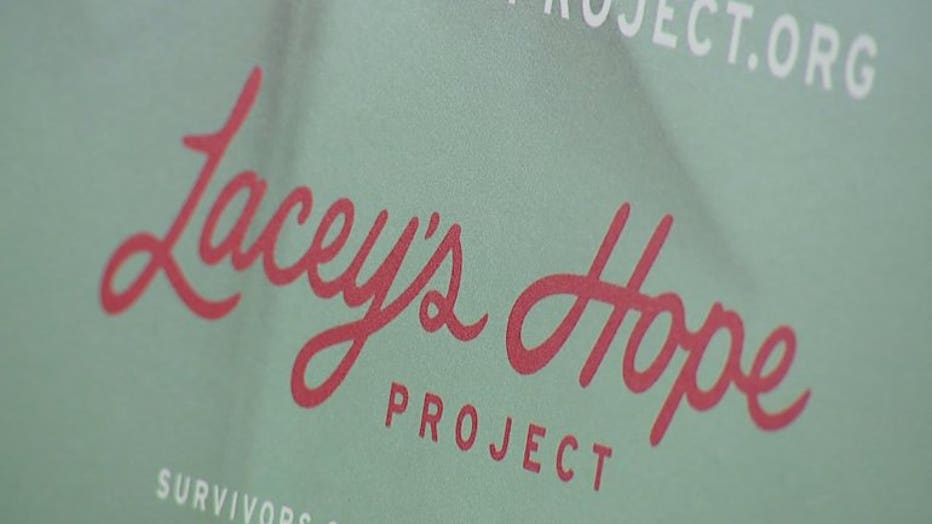 The Lacey's Hope Project involves edgy ads -- pictures and billboards designed to make you feel uncomfortable -- to encourage you to act.

"I was hiding in plain sight. So many victims are," said Emmy Myers.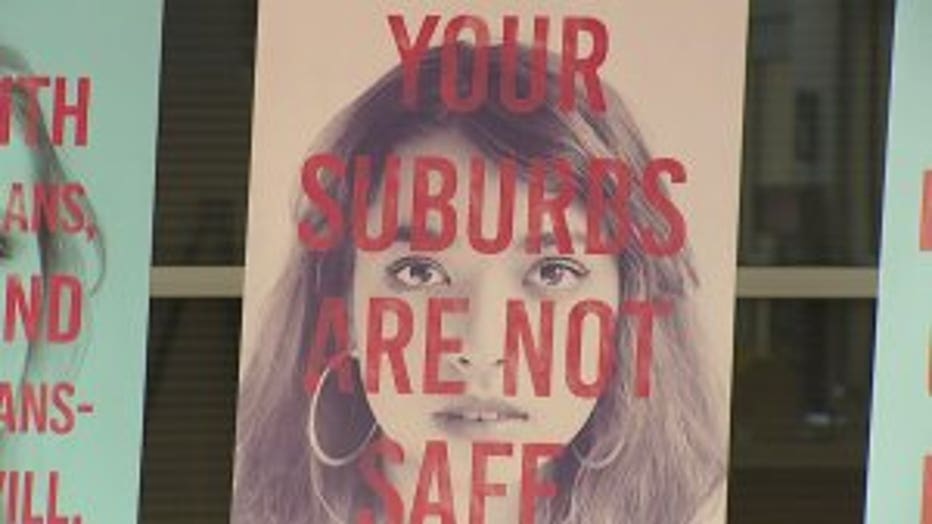 Myers spoke at Badger Middle School in West Bend -- and talked about how she was forced into sex trafficking in her Hartford neighborhood. Myers was 25 when a female friend introduced her to a man she thought loved her. He controlled Myers and everything she owned. He renamed her "Lacey," and sold her body to strangers.

"Through a touch of a button on his phone, he sold me to the highest bidder," said Myers.

It was only after her shoplifting arrest that Myers broke free.

"There is life after the life," said Myers.




On Wednesday, the advocate and mom shared her story with anyone listening -- the face of a sometimes uncomfortable campaign with a powerful message.

"I think we all think  'it's not going to happen to me' and then it does," said Myers. "One person can and will make a difference. You have the ability to change what is happening right here in our nation; right here in West Bend, Wisconsin, throughout Wisconsin."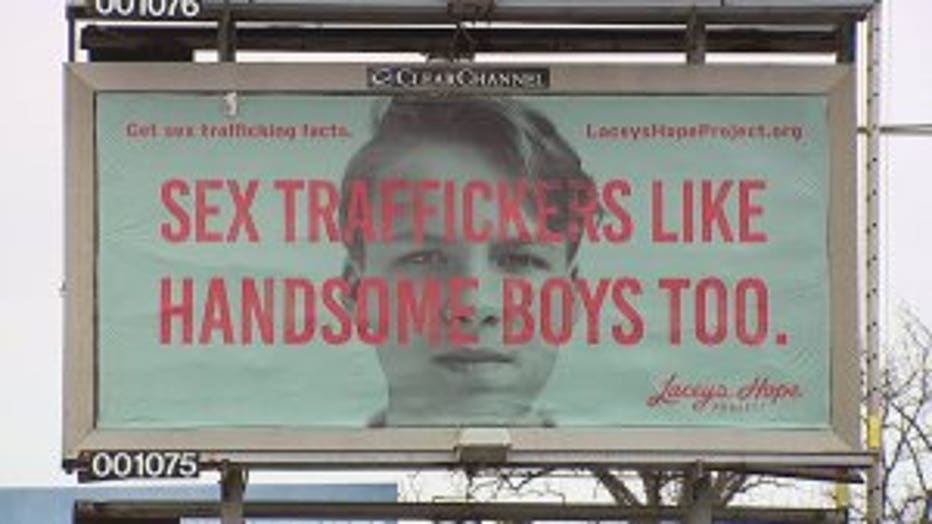 Myers told those gathered at the West Bend event that she was born in Milwaukee -- and her family moved to Hartford. Myers said she was very active in school. Despite this, she became a victim.

"It happened to me. It happened to my family. This isn't something that just happens to one person and then you wake up and the problem goes away," Myers said. "This is something that takes years to overcome -- the trauma, the recovery process -- but with people like you, I keep going. I keep persevering."

Myers spoke to both teens and adults. Her advice to teens was not everyone who wants to be your friend is. Predators are very good at pretending.

For parents, Myers said be nosy. Find out who your kids are talking to in-person and, especially, online.