WWE's Braun Strowman; Packers boots auctioned to honor Jackson Sparks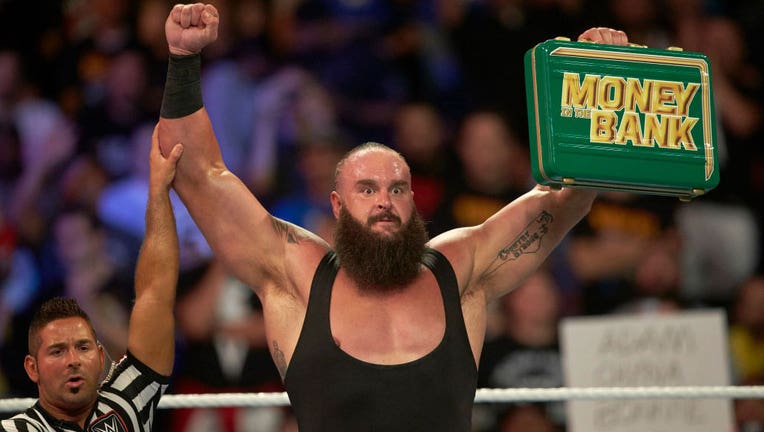 article
GREEN BAY, Wis. - WWE Superstar Braun Strowman has teamed up with the Green Bay Packers to create custom boots to honor Jackson Sparks, a young fan of Strowman's – and a victim in the Waukesha Christmas Parade tragedy.
"Hearing and seeing what awful things happened there last year, it reminded me of how special life really is -- and how important it is to support your community," Strowman said in a video on social media
The WWE star said he found out that Sparks always wanted to meet him.
"It really spoke to me even more. It told me how I needed to do more for these people and for this family," Strowman said. 
Strowman said in the social media video that he will wear the green and gold boots on Friday, Jan. 13 at the WWE Smackdown in Green Bay. Those boots will then be auctioned off – and all the proceeds would be donated to the Waukesha Christmas Parade Foundation.
SIGN UP TODAY: Get daily headlines, breaking news emails from FOX6 News
"I really want to say thank you to everyone that tries to bid on these boots -- and help a good cause," Strowman said.