Wrangle for Rawhide: Why the Wisconsin charity fought for the right to its name


NEW LONDON — What's in a name? A Wisconsin charity would say a good deal. It recently fought for the right to its name after the organization's donations took a dive.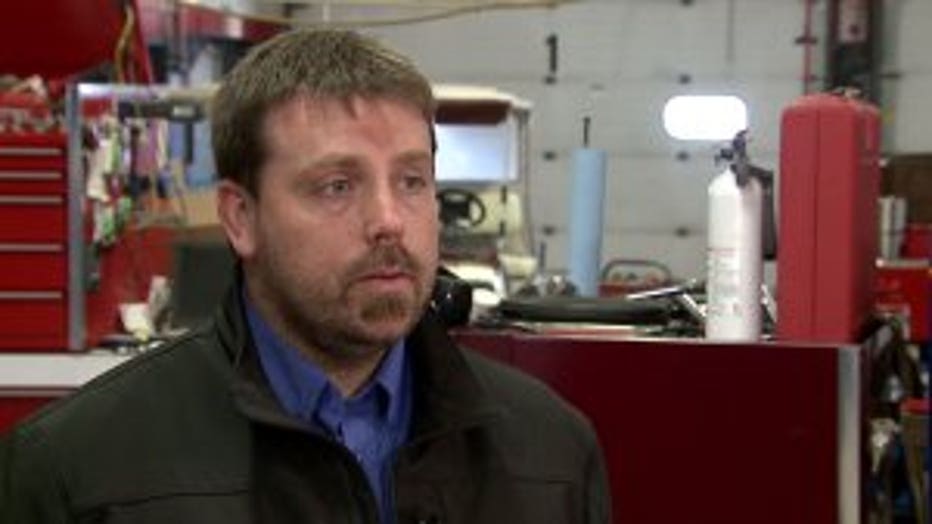 On a sprawling ranch two hours north of Milwaukee among barns, tractors and stables -- there's the sound of busy hands at work at Rawhide Boys Ranch.

"It's real-life training. It's real-life education based on not only cleaning cars, but also fixing them and inspecting them," explained Aaron Geitner, the director of vehicle program at Rawhide.

Rawhide is perhaps best known as a passion of NFL Hall of Famer Bart Starr. At Rawhide, at-risk youth live, learn and work on cars.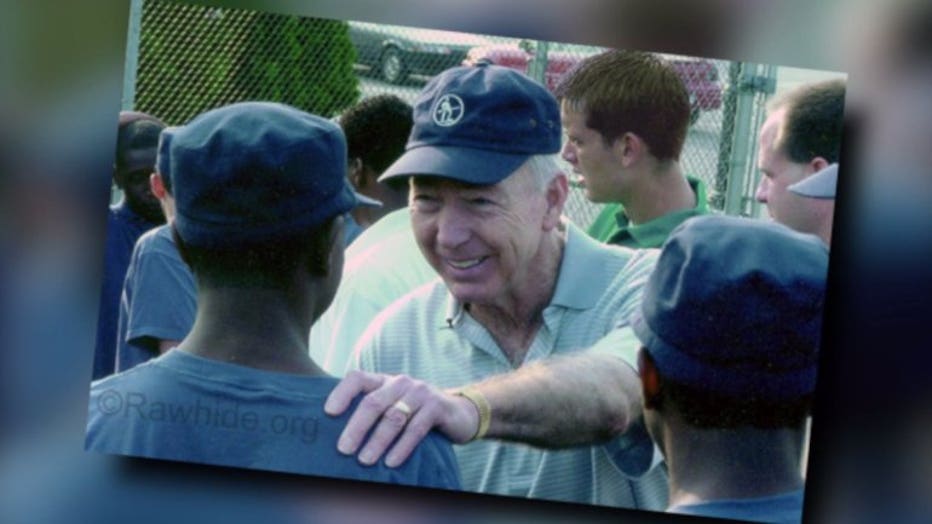 Bart Starr at Rawhide Boys Ranch


"The boys are placed here one of two ways. It's either a court- or a state-ordered program and we also do have home placement or private placement as well," Geitner said.

Rawhide relies primarily on donated cars and boats, which are fixed up on the ranch and sold at auctions and through Rawhide's eBay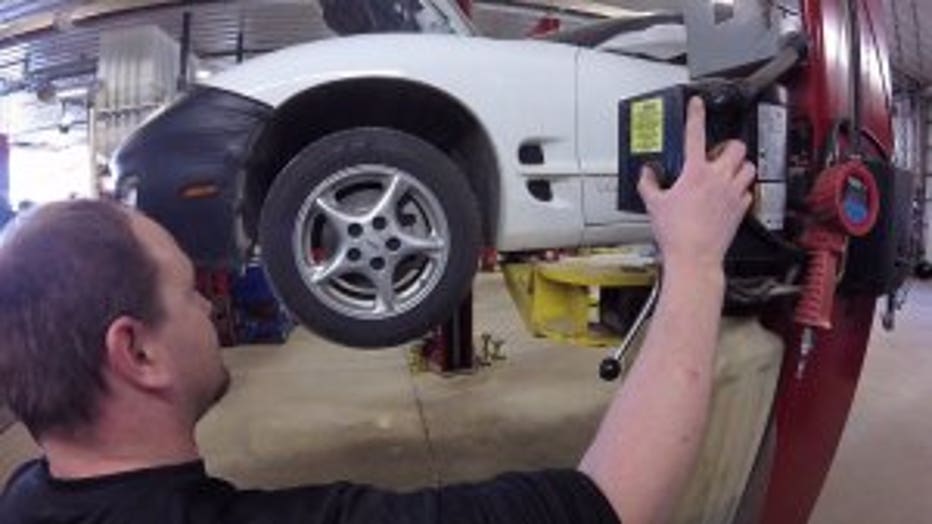 site.

"We have roughly 150 items listed for this week," Geitner said.

But in early March, Rawhide discovered its donations were down -- particularly in the Milwaukee-area. Officials said 300 to 500 fewer cars were coming in than expected.

Geitner pinpointed the problem on Google.

"It's a very sad affair," Geitner said.

Rawhide officials discovered four other national charities were paying Google to list their websites at the top whenever someone searched for "Rawhide vehicle donations." As a result, Rawhide was being pushed down the list and links that appeared to represent Rawhide led to other charities' websites instead, officials said.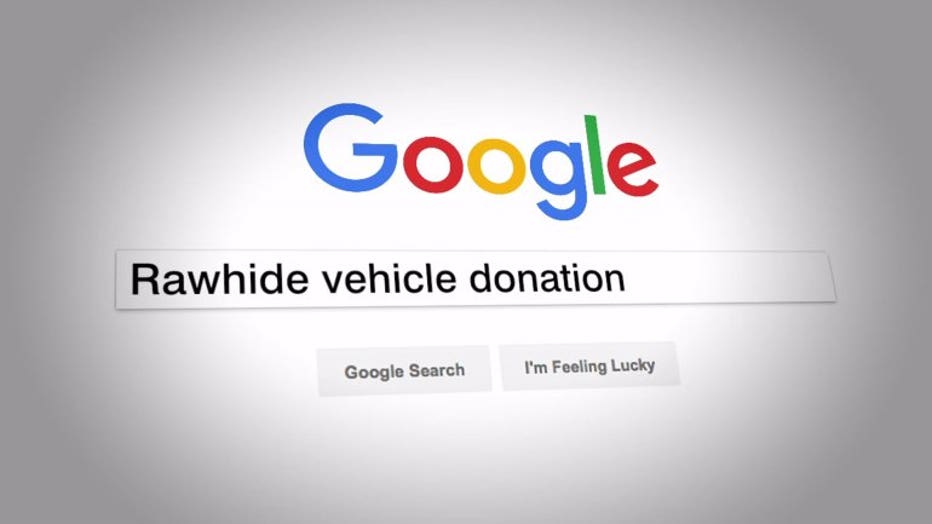 "It's basically other companies using Rawhide's name to redirect potential donors to other charities' websites to capture those donations," Geitner said.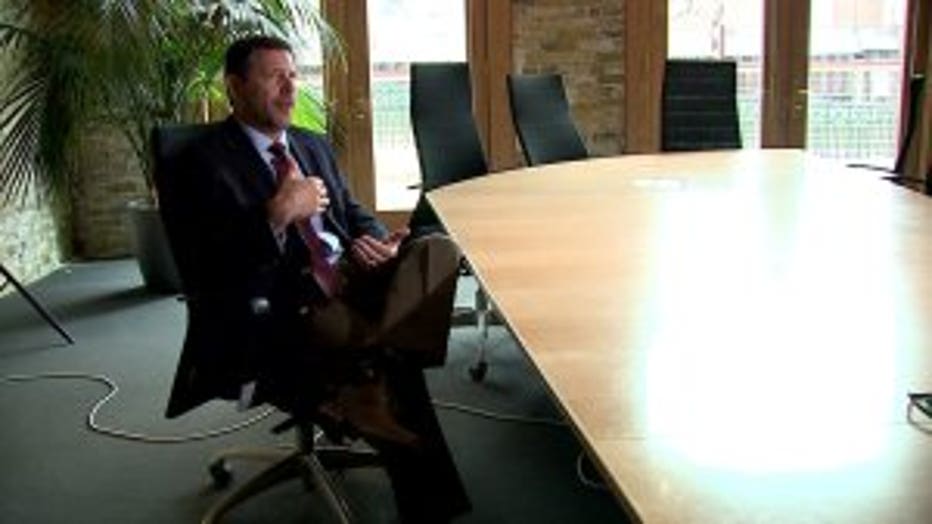 To learn more about the issue at hand, FOX6's Contact 6 discussed the problem with Adam Brookman, an attorney who specializes in trademark law. He also recently donated a car to Rawhide.

"In order for there to be, what we call, trademark infringement, which is what the claim would be brought on, there has to be a likelihood of confusion," Brookman explained.

Brookman suggested charities like Rawhide try to avoid expensive litigation and start by sending a cease and desist letter.

"Typically, when faced with the prospect of litigation, someone will back down because they don't want to incur the costs," Brookman said.

Rawhide did just that and it worked. Rawhide officials said two charities have stopped paying Google to use the Rawhide name. But Geitner said Rawhide took a couple more steps for the other two charities.

"The other two charities, we actually had to contact Google and file a complaint through Google," Geitner said.

As a result, Rawhide officials said Google disengaged the sites from using their name.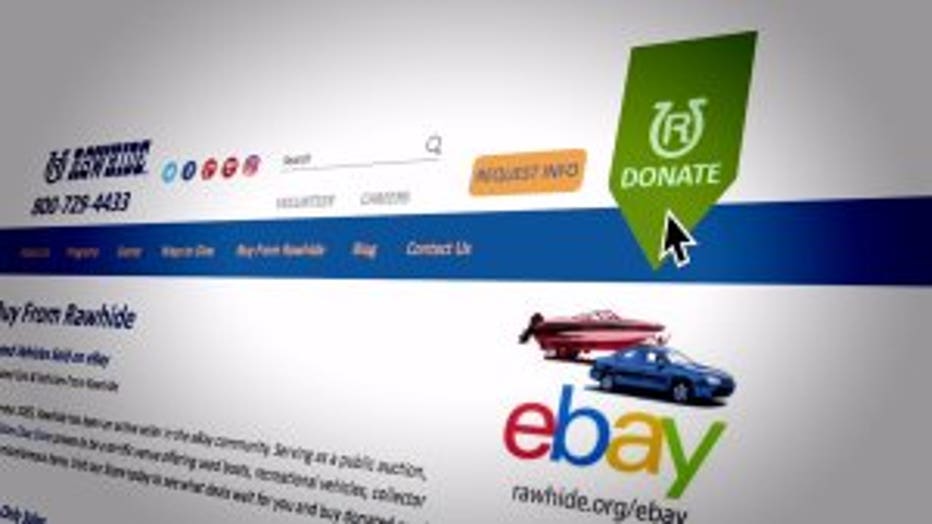 One problem solved, but Rawhide officials said they're still behind on donations. You can make a donation the correct way by going to Rawhide's website and clicking on the green 'donate' button.

"When you actually donate, you want to make sure that the donation gets to the intended place that you would like it to," Geitner said.

Last year, Rawhide received nearly 10,000 vehicle donations. Some of those cars were worked on at satellite locations in Milwaukee.

Contact 6 reached out to Google for comment on what happened with Rawhide, but did not hear back.