Worry-free wireless headphones


Have you been admiring a new pair of headphones? You've probably noticed the world has gone wireless. Google, HTC, and Motorola have all followed Apple's lead and eliminated the headphone jack from their latest smartphones. So if you're done with adapters and tired of getting tangled up in headphone cords and ready to take the plunge on a new, wireless pair, the tech team at Consumer Reports says now may be the perfect time to cut the cord on your headphones.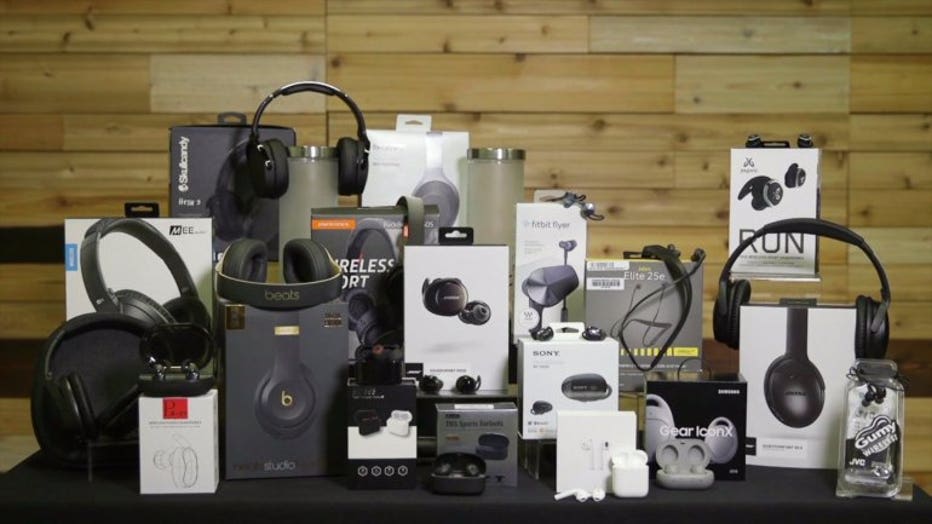 You don't have to spend a ton of money to get a pair of wireless headphones that sound pretty good. The JVC Gumy Model Number# JVC HA-FX9BT wireless headphones sell for around $30. They are pretty basic but the audio quality scored 'Very Good' in Consumer Reports' tests.

A higher budget gets you more features like noise cancellation. Noise canceling is a feature on headphones that blocks unwanted external sounds. This feature may be useful for any number of reasons. For example, if you are sitting in a cafe or if you are in a noisy, open office environment.

Another feature allows you to control your music from the earpiece without ever taking your phone out of your pocket. This may be a little tricky to master.

And, consider style. Bulkier, over-the-ear headphones may get you more battery life while in-ear models are easier to stash and can be true wireless.

Consumer Reports also says to find the right fit, the best thing to do is try them on before you buy them or make sure you buy a pair that is returnable.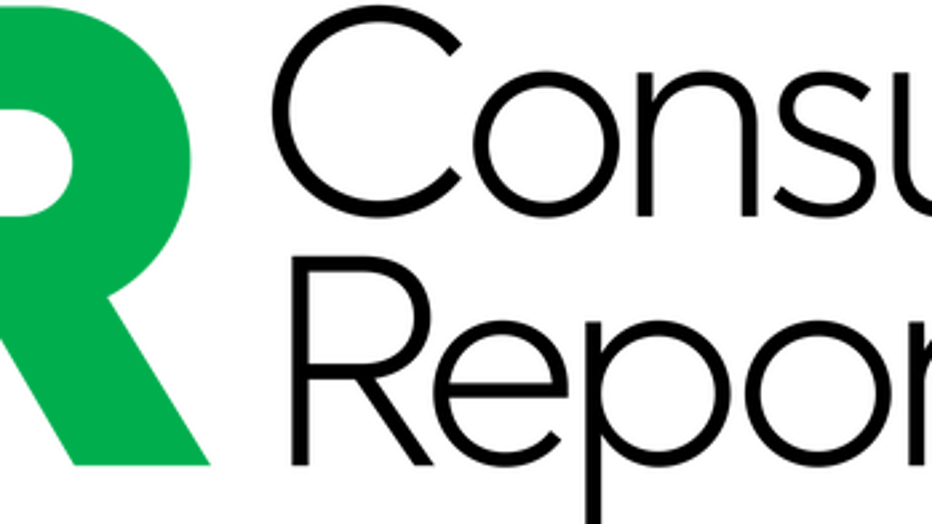 All Consumer Reports material Copyright 2018 Consumer Reports, Inc. ALL RIGHTS RESERVED. Consumer Reports is a not-for-profit organization which accepts no advertising. It has no commercial relationship with any advertiser or sponsor on this site. For more information visit consumerreports.org.