'Wonderful tradition:' 300 volunteers serve nearly 3,000 free Thanksgiving meals in Racine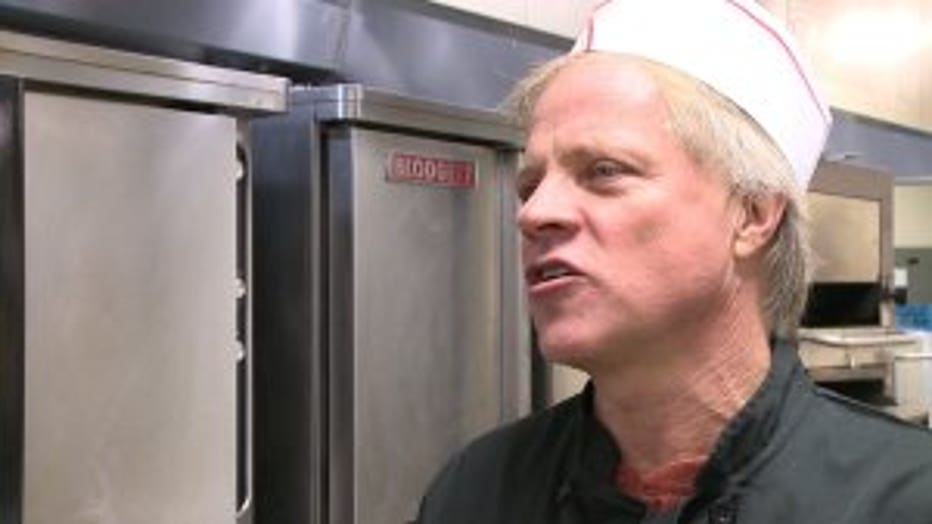 RACINE -- For some families, putting enough food on the table is a struggle every day, and Thanksgiving was no exception. In its ninth year, the "Dan and Ray Rendering Thanks Feast" has become a tradition in Racine.

"It's like a family reunion," said Dan Johnson, coordinator of the event.

On Thursday, Nov. 22, 300 volunteers were on hand to serve nearly 3,000 free meals to those in need.

"This is a blessing," said Carolyn Vinson, guest.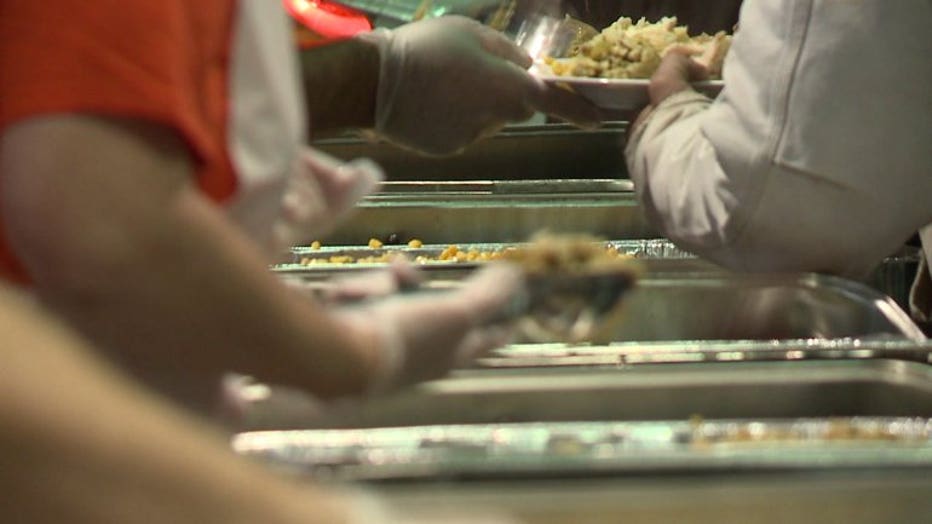 "People stepped up to the plate and said, 'how can we help?'" said Johnson.

The meal included all of the holiday staples, and it took 134 birds to feed the crowd!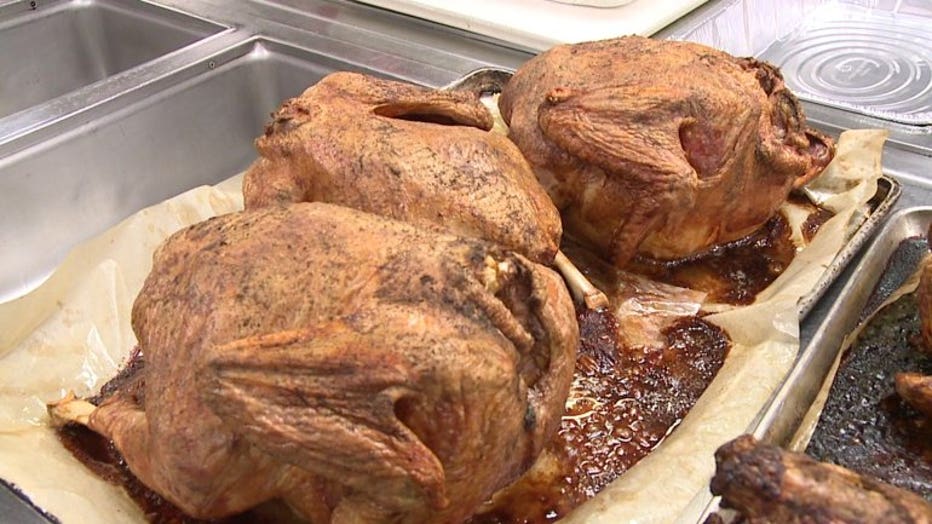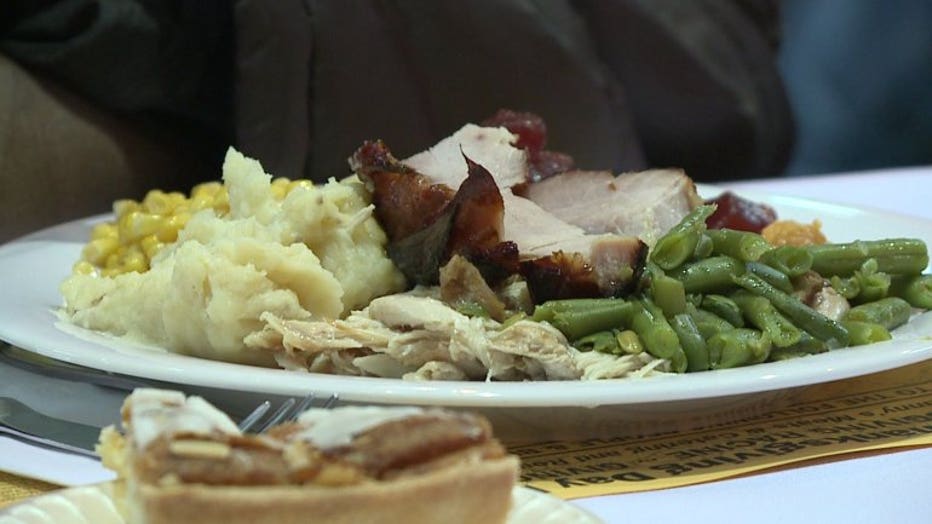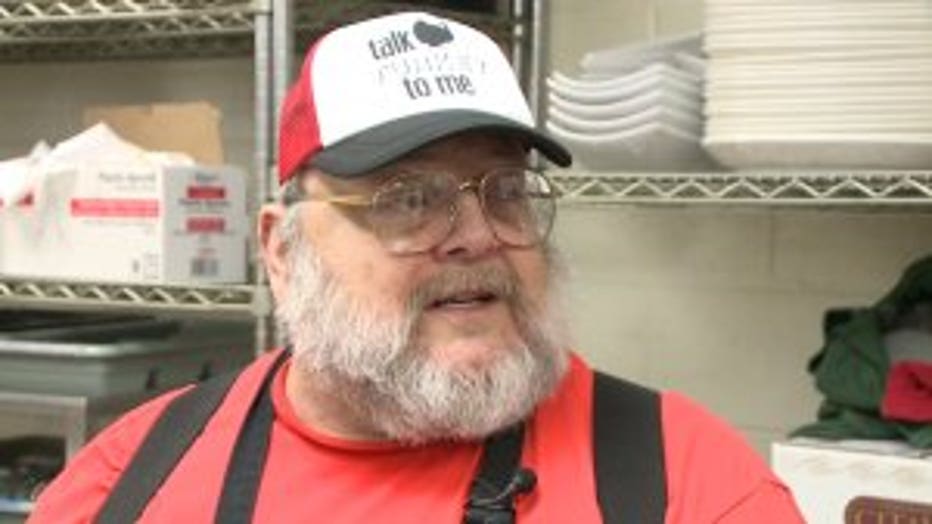 "Turkey, stuffing, mashed potatoes, yams, corn, green beans," said Johnson.

"It's a really wonderful tradition that started, and I'm really proud of the city for it," said Ray Yocco, volunteer.

Melissa Gonzalez said she wouldn't want to be anywhere else on Thanksgiving.

"We came last year, and automatically it was like, 'well, we know where we're going to go this year,'" said Gonzalez.

All walks of life came together to give thanks -- with strangers becoming neighbors.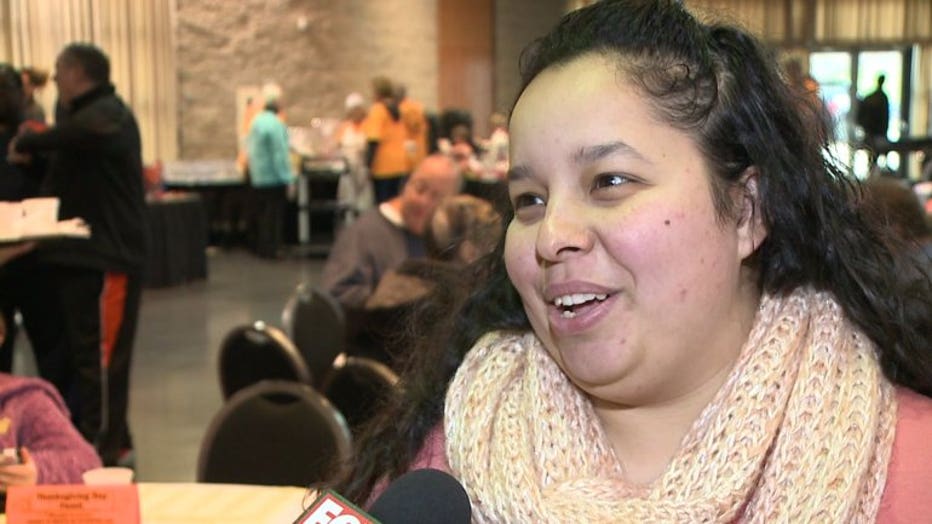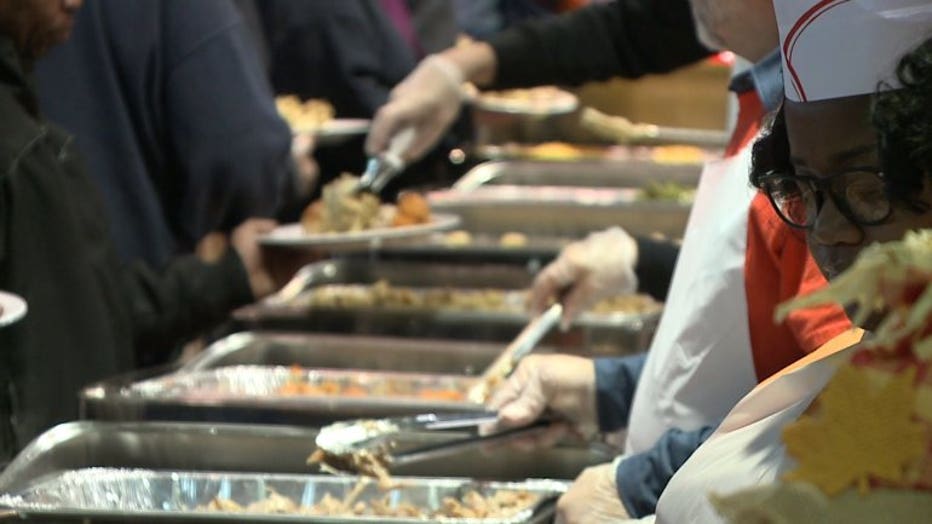 "Whether it's a homeless person sitting next to a retired zillionaire -- and they're all just talking," said Johnson.

"Always love, always give and always forgive, and try to get along with others in this world -- will make this world a better place," said Vinson.

"It's really humbling to know that we have people looking out for us. We may not know them. We may not know their names, but we know that there's a lot of people in this city who take care of those who are their neighbors and part of the community," said Gonzalez.