Woman who shot M&M Motors owner found not guilty by reason of mental health defect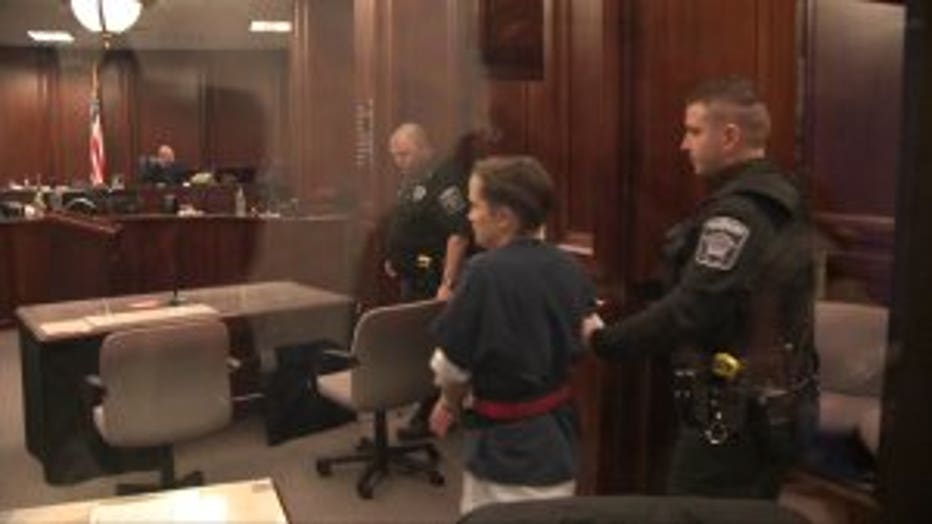 WEST ALLIS -- Melissa Sandrone, 45, was found not guilty by reason of mental health defect on Thursday, Jan. 17. Sandrone was accused of shooting the owner of M&M Motors in West Allis on March 10, 2018. She was charged with two counts of attempted first degree intentional homicide, use of a dangerous weapon. She pleaded no contest on Tuesday, Nov. 20.

The judge said he poured through numerous documents and testimony from doctors who worked with Sandrone over the years. Due to a lengthy record of mental health issues, including delusions and paranoia, the judge found Sandrone was not in her right mind the day of the shooting.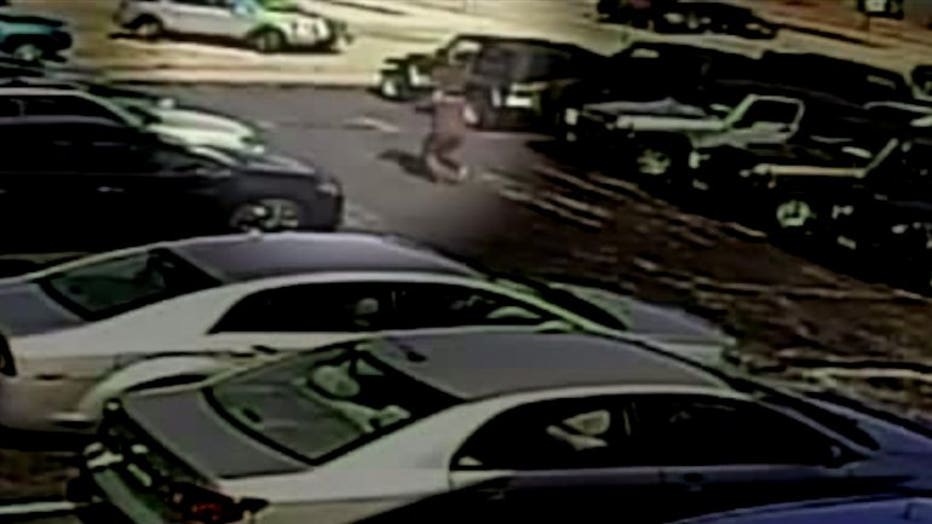 The owner of M&M Motors was filling a tire with air when police said Sandrone pulled up in her Jeep, got out and shot him behind the vehicle. Witnesses said she turned with a smile on her face and drove away.

One of the bullets struck the man in the head, and another hit an employee.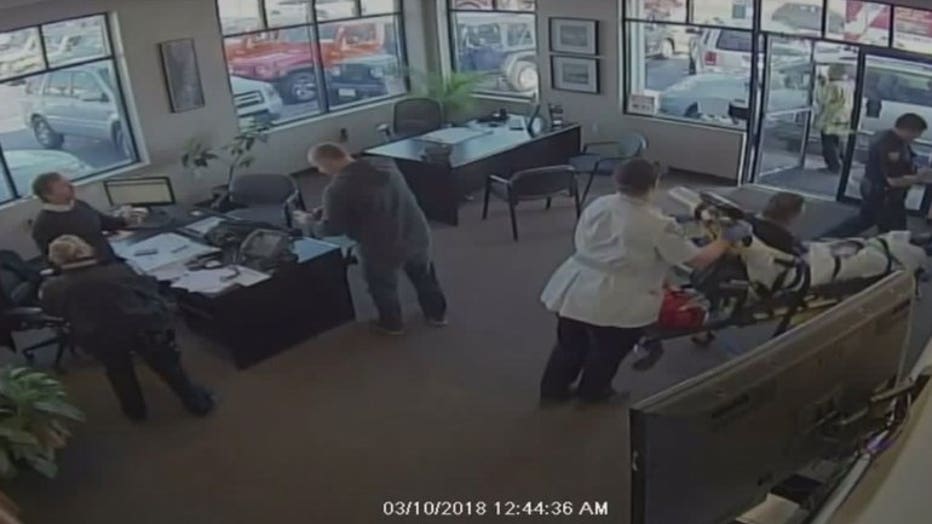 "There were reports as recently as two years ago about a psychiatric hospitalization at Waukesha Memorial Hospital," said Milwaukee County Judge Christopher Dee.

On Thursday morning, Sandrone appeared in court before Judge Lee, who was to make a ruling as to her competency.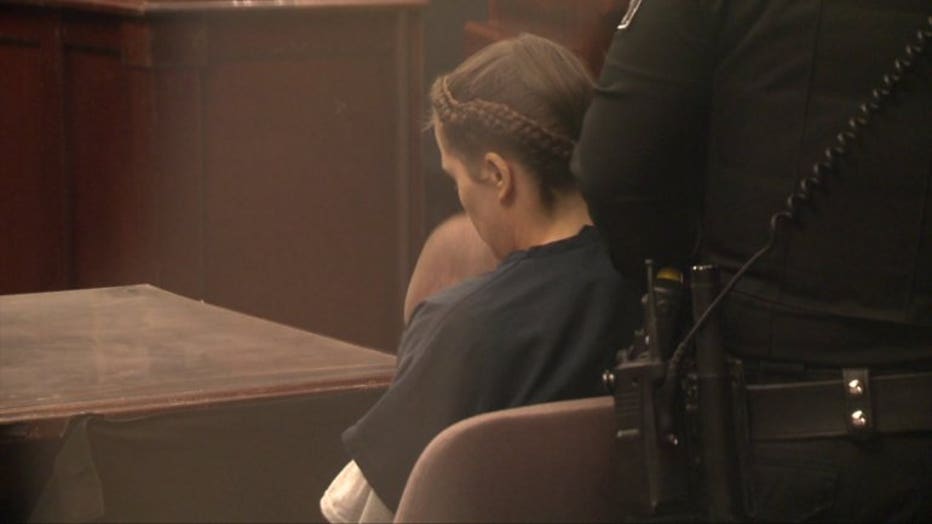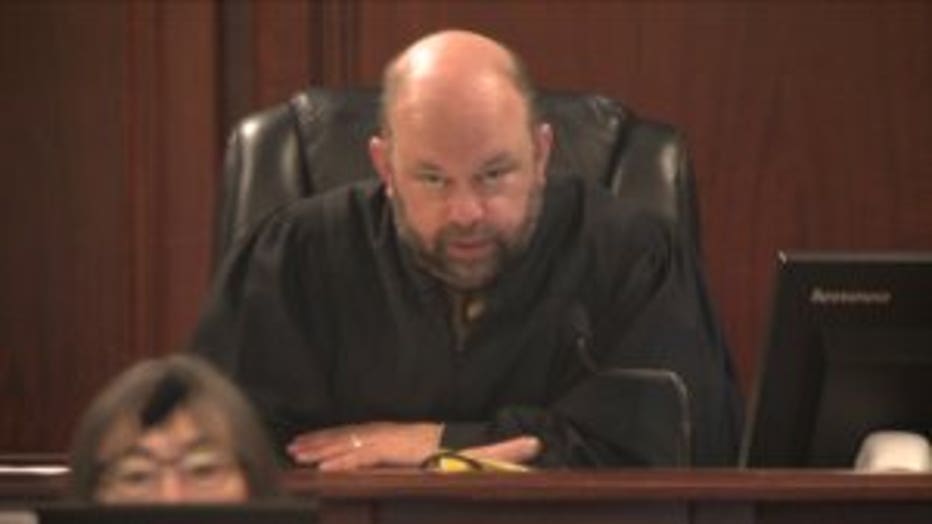 "It is the court's conclusion, and there's really little doubt about this, that Ms. Sandrone did in fact suffer form some mental disease or defect at the time of these shootings," said Judge Dee.

In a detailed criminal complaint, no clear motive is given as to why Sandrone targeted the store owner. She mentioned a motorcycle crash more than a decade ago, involving the victim, but the judge couldn't say for certain this was the sole motive.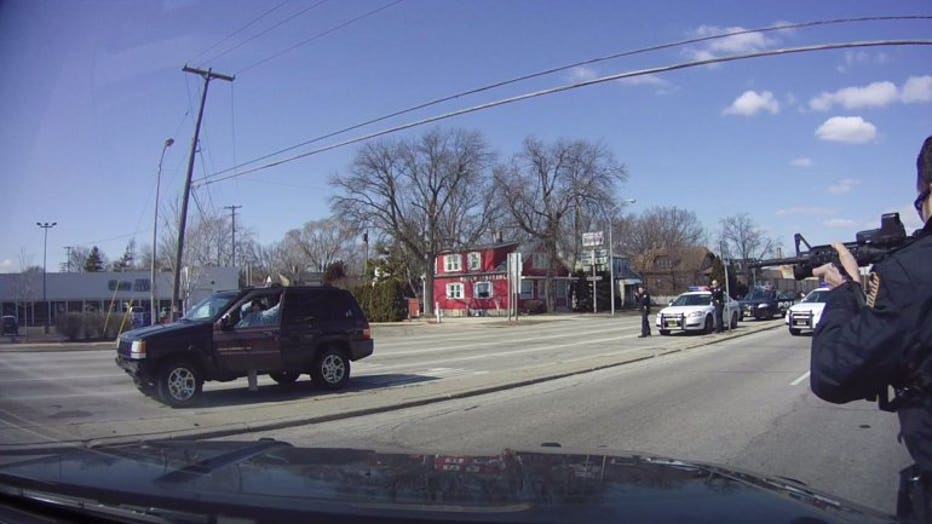 "The court finds that Ms. Sandrone was not able to appreciate the wrongfulness of her actions at the time of these shootings," Dee said.

Adding credibility as to her level of paranoia, officers found a semi-automatic pistol in her vehicle, an assault rifle, a machete and utility ax as well as lots of ammunition.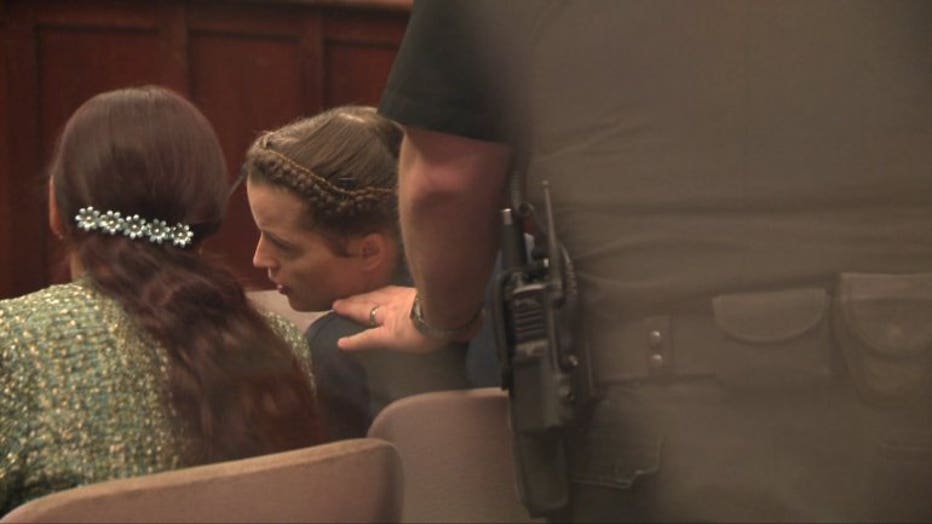 "It is the judgment of the court that Ms. Sandrone be found not guilty by reason of mental disease or defect," said Judge Dee.

Sandrone remains committed to the Department of Health Services, waiting for a court-ordered doctor's evaluation of her mental state.