Woman found unharmed after Waukesha tactical situation
WAUKESHA -- Waukesha police spent Wednesday morning and afternoon searching for a woman who was missing after a tactical situation on East View Dr. in Waukesha. Fay Shaw was located at a relative's house in Pewaukee -- uninjured and in good condition.
Police say Fay Shaw left her residence Tuesday night before officers responded to her home on Wednesday morning because she reportedly felt threatened.
Police were called to the home for an alleged domestic violence incident around 6:15 a.m. on Wednesday. Officers had prior knowledge that the owner of the residence owns firearms and had previously threatened to shoot the police. 
"Because of the nature of the call, the history of domestic violence and the recent history we've had in this area and the knowledge he has assault weapons, and his previous threats to harm police officers, we did not feel comfortable having physical contact with him," Waukesha Police Sgt. Jerry Habanek said.
Once at the residence, officers were unable to contact the suspect or the victim. They continuously telephoned the house, and no one inside responded.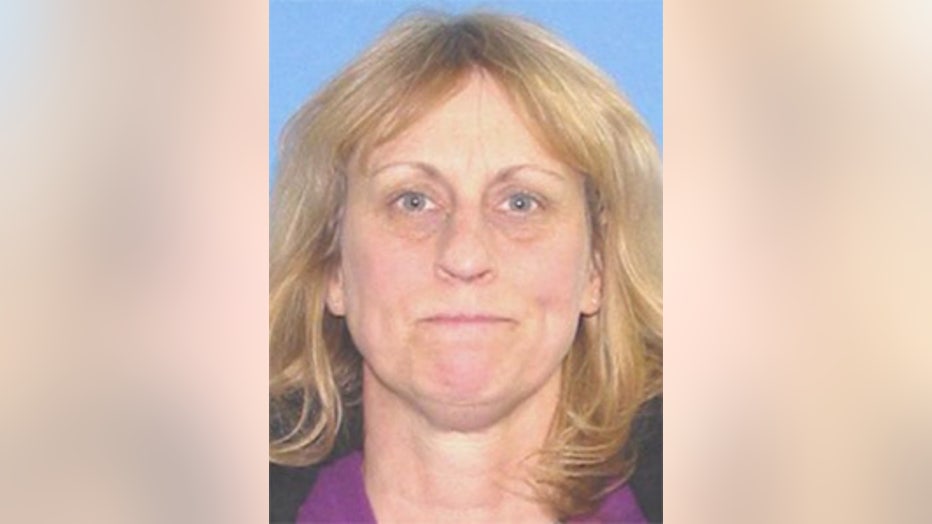 The Waukesha Police Department Tactical Unit was requested to the scene.  They responded along with the Waukesha County Regional Bearcat Armored Rescue Vehicle.  At 10:29 a.m. the suspect turned himself in to police.  He has since become uncooperative with police and is currently under protective custody to evaluate his mental status.  
The woman, identified as Fay Shaw, did not show up for work at her scheduled time and a search was initiated to determine her whereabouts.
Police say the investigation into this incident is ongoing. Police said they have had previous contacts with the man not only at this residence, but also at other locations across the city.