Woman dies, her husband seriously hurt after tree falls on vehicle in Caledonia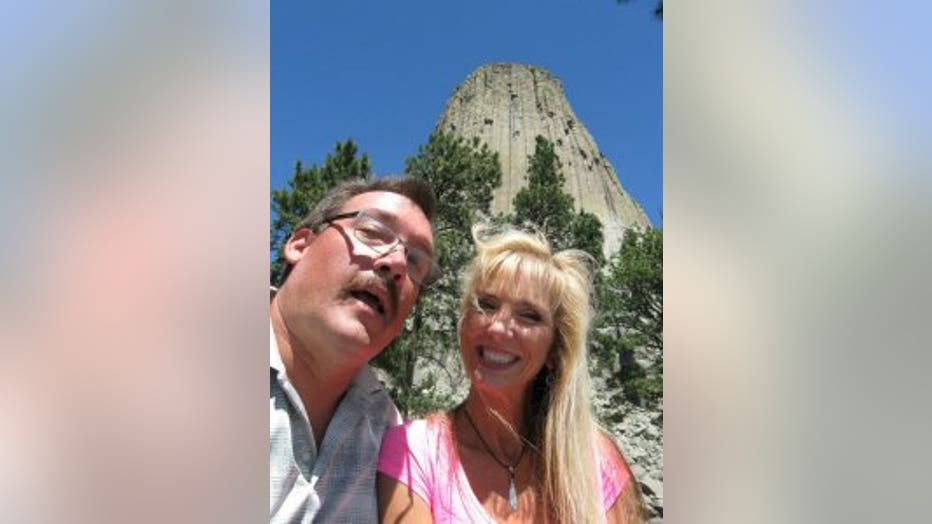 William and Michelle Martin


CALEDONIA -- A woman is dead and her husband is fighting for his life after a tree fell on top of their SUV on Saturday, Oct. 20.

Michelle Martin's smile isn't the only trademark she's leaving behind.

"She was just a truly infectious person," said Dan Johnson, Catering by Danny's.

Inside "The Hickory Hall" in Racine, 52-year-old Michelle painted canvasses this summer for a catering company she'd worked with the past five years.

"She just hammered them out like, OK I'm going to paint today, we don't have too much going on today. Then all the sudden boom, one painting -- the next day, another one," said Johnson.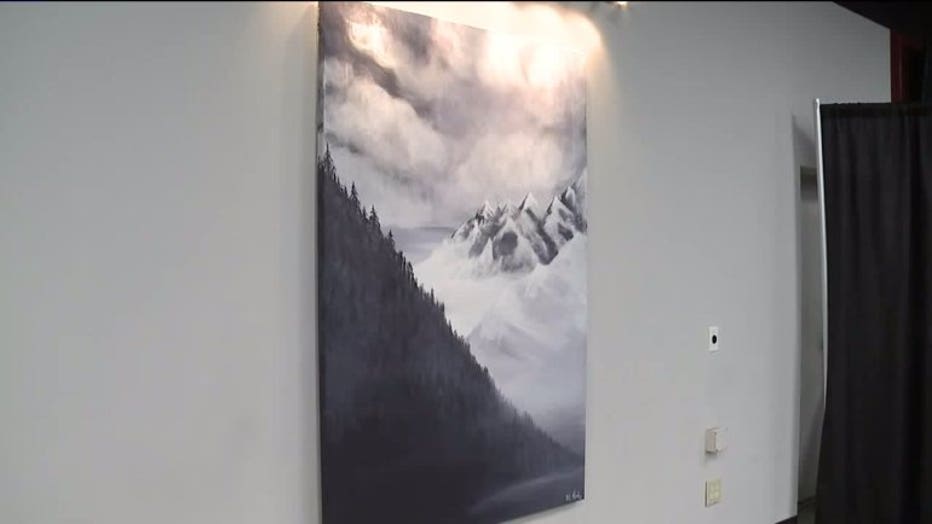 She'd only get through two before leaving a heavy void.

"I did hear a rumor and I was like oh that's not true. Somebody called and no, I just talked to her," said Johnson.

It was windy on Saturday. Michelle and her husband, William, were driving on 4 Mile Road in Franksville, when a tree fell from above.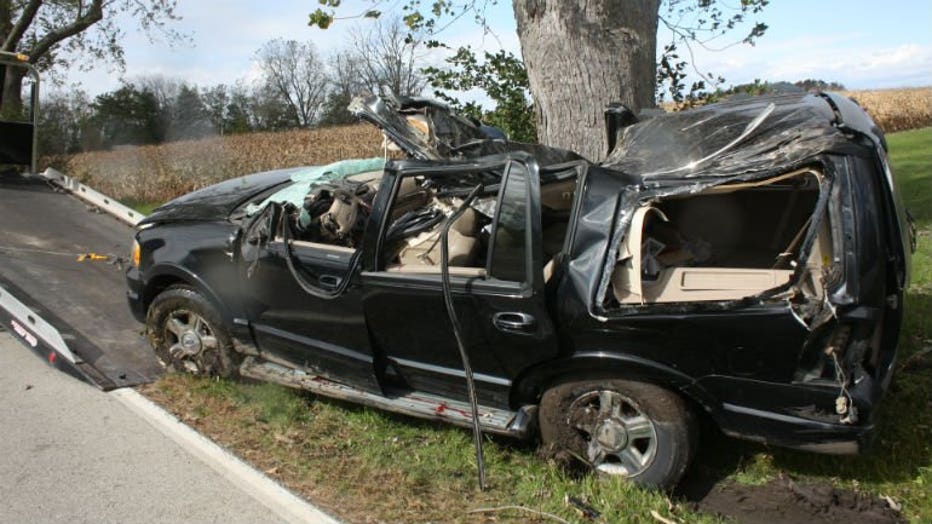 "Everybody is very saddened and shocked," said Johnson.

Michelle passed away at the scene. Her husband, who is a math teacher at Horlick High School, is still fighting for his life.

"They had a good time together," said Johnson.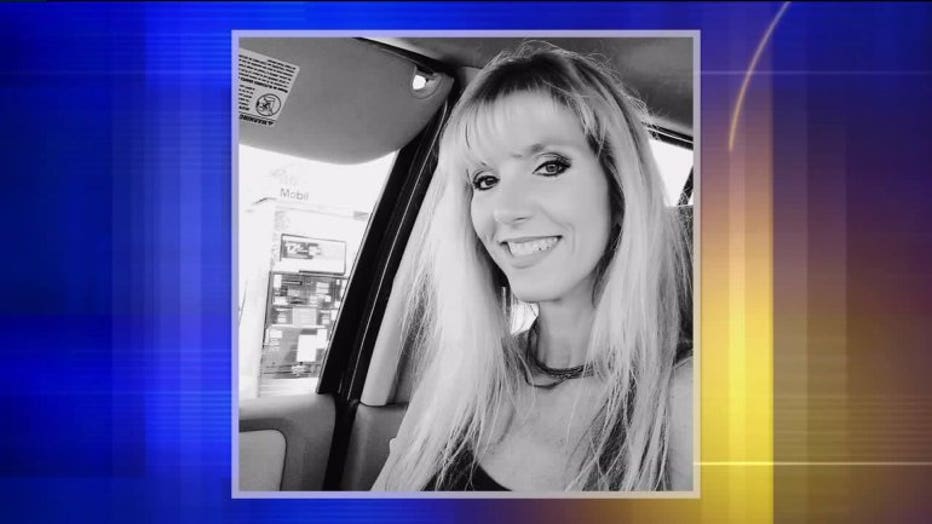 Not much is left except questions of how and why.

"For a tree to fall down and a wind gust at that particular time, at that particular moment, the odds are Mega Millions-type odds," said Johnson.




With each peak, her memory will last.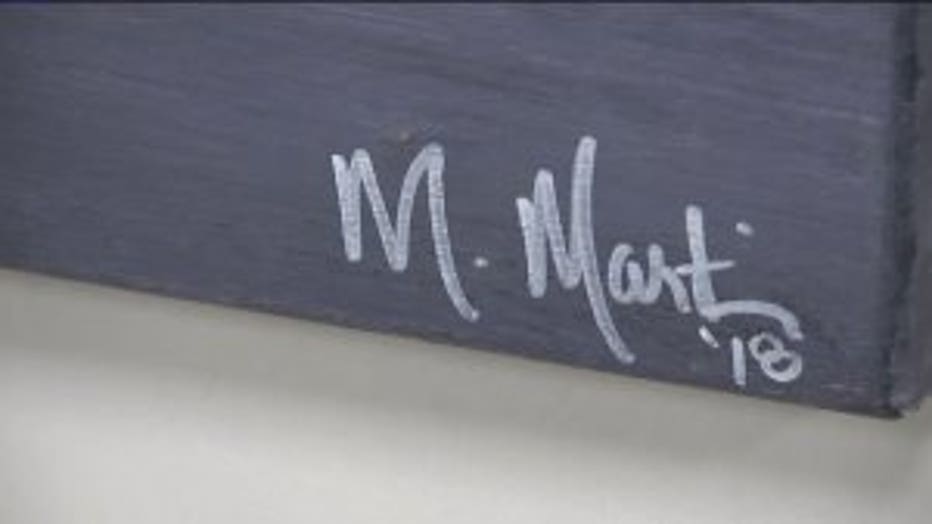 "We're always going to highlight her paintings and everything that she did here and she'll always be in our memories and hearts," Johnson said.

A heart that beats in the strokes of her work, signed with a trademark that lives on.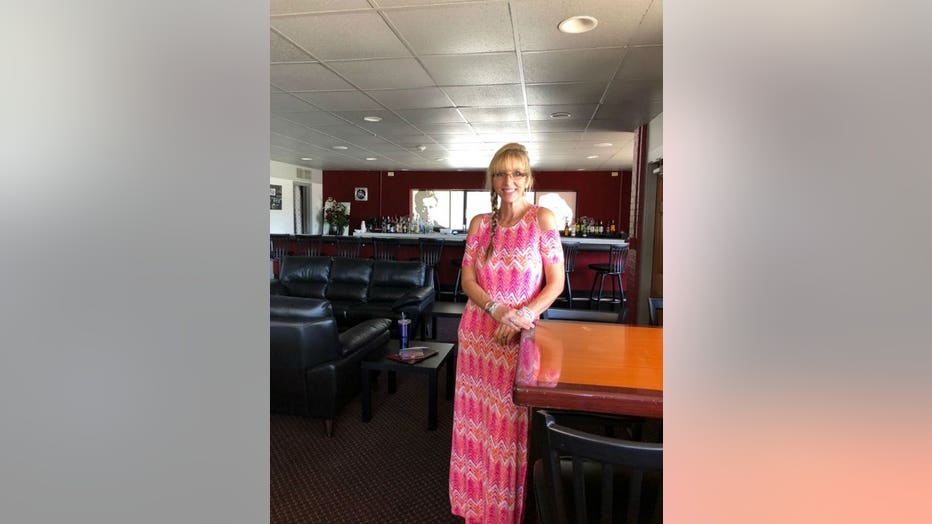 William Martin has been a math teacher at Horlick High School for several years.

The school released the following statement following the crash:

"Horlick High School and RUSD students and staff offer our heartfelt condolences and our support to Mr. Martin and his family right now."

William's family tells us he is on a ventilator and they're keeping a close eye as he continues his recovery.