Woman charged after incident at Milwaukee's Madison H.S.
MILWAUKEE -- A Milwaukee woman is charged with disorderly conduct after refusing to follow the orders of police officers trying to get control of a fight at Madison High School.

On Friday, January 27th, two officers monitoring students inside Madison High School responded to the third flood to deal with a fight between students. Between 40 and 50 students were standing around watching what was happening.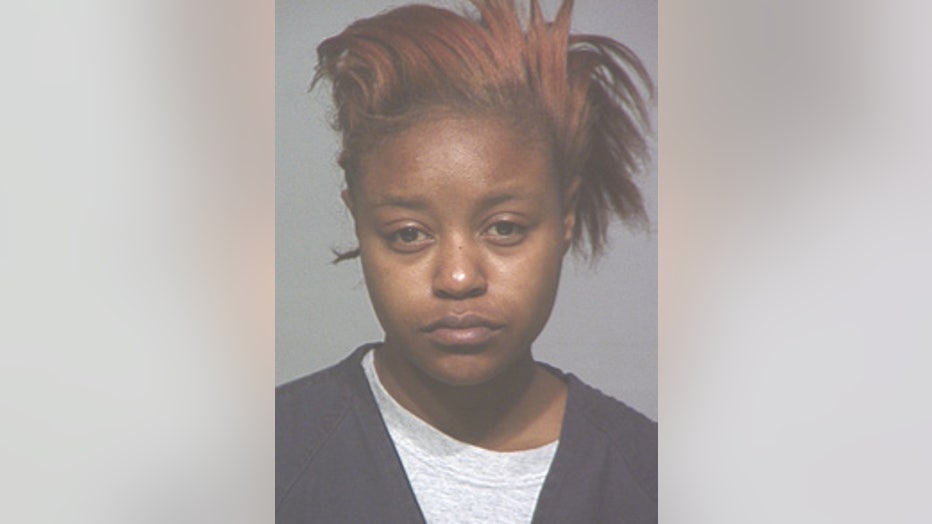 Officers then say Alexandra Parish attempted to walk in between the officers and the students who were now in custody. The officers ordered her to go the other way and she refused. The officers told Parish if she did not take a different route, she would be tazed and arrested.

The officers then took Parish into custody. Parish pushed the officers with her right arm and kicked at the officers with her left foot. Later, she kicked one of the officers in the face, the other on the top of his head.

If convicted, Parish faces up to 90 days in prison and a $1,000 fine.

CLICK HERE for additional details on Friday's incident at Madison High School.