"Woke up to a hail of gunfire:" Man struck by bullet while asleep inside his home


MILWAUKEE -- A young man, sound asleep, was woken up by gunfire. He was not the intended target -- but he was hit by a bullet in his own home.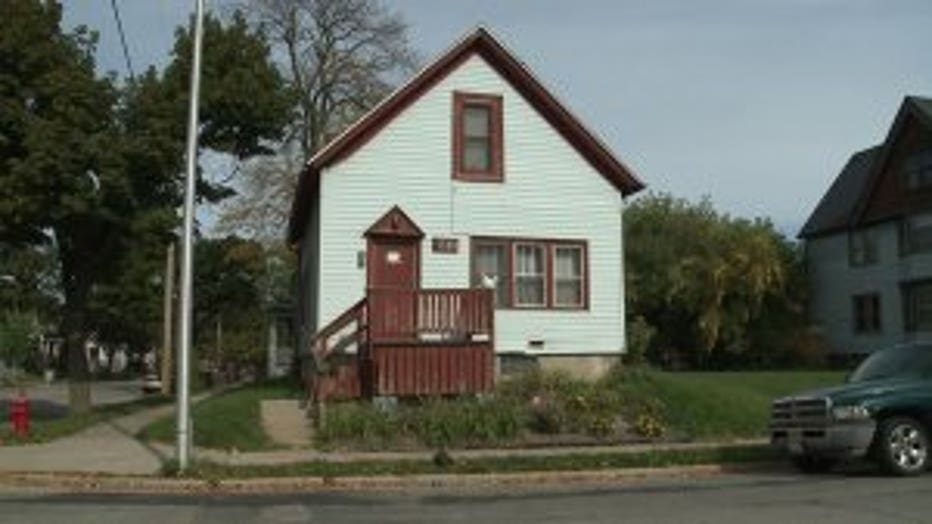 The man's grandmother told FOX6 News the victim had already been living in fear, staying inside his home because of the recent surge in crime in his neighborhood. This past weekend, he didn't even leave his house and he still became a victim.

A bullet hole pierced the wall right above the 27-year-old man's bed.

"It was like 'bop, bop, bop,'" said Mattie Brown, the victim's grandmother.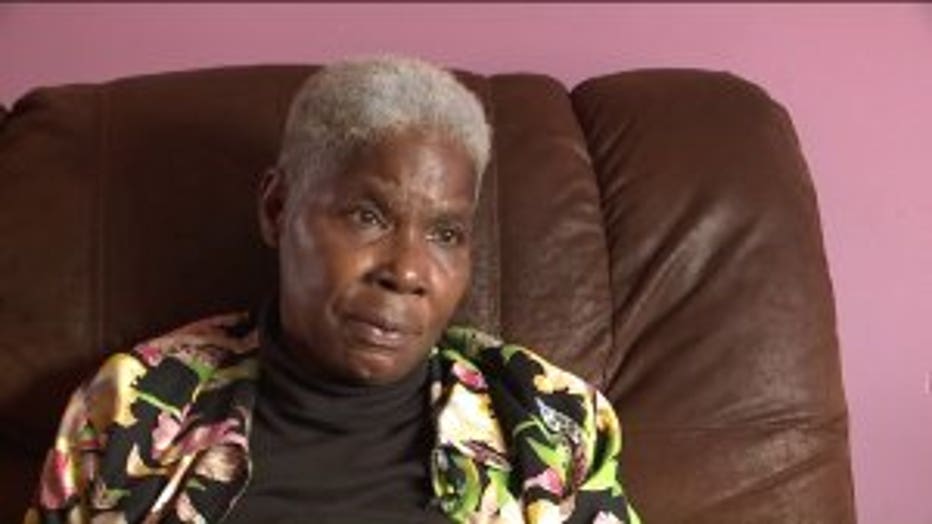 Shots riddled the front of Brown's home near 11th and Hadley shortly after 1:00 a.m. Saturday morning, October 22nd -- scaring her out of her bed.

"I woke up to a hail of gunfire," said Brown. "Was crawling to the stairs to see about my grandson. Before I could get to him he yelled, 'help Grandma.'"

After trying to take cover, Brown found her grandson at the top of the stairs. He'd been hit.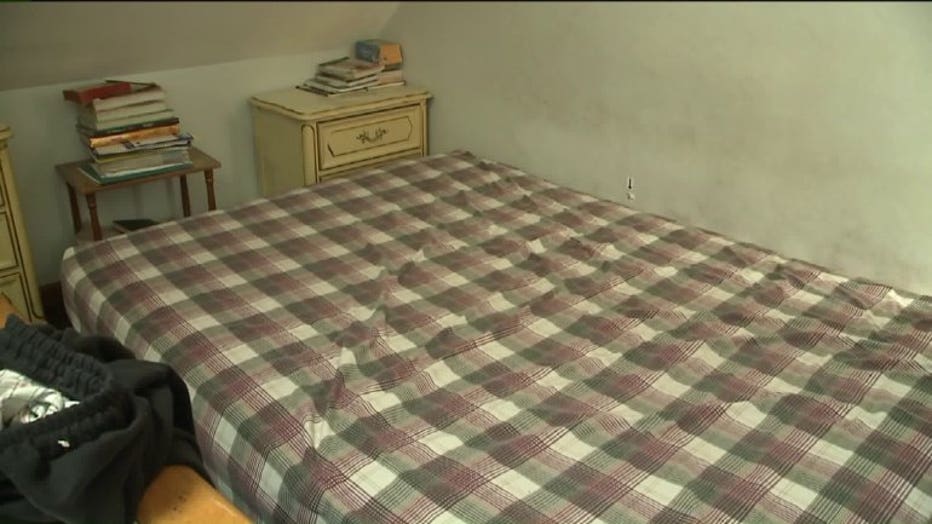 "A bullet struck him in the back and he fell to the floor," Brown said.

Police say the man was not he intended target. He was struck by a stray bullet after gunfire erupted outside where a group was arguing about a block away.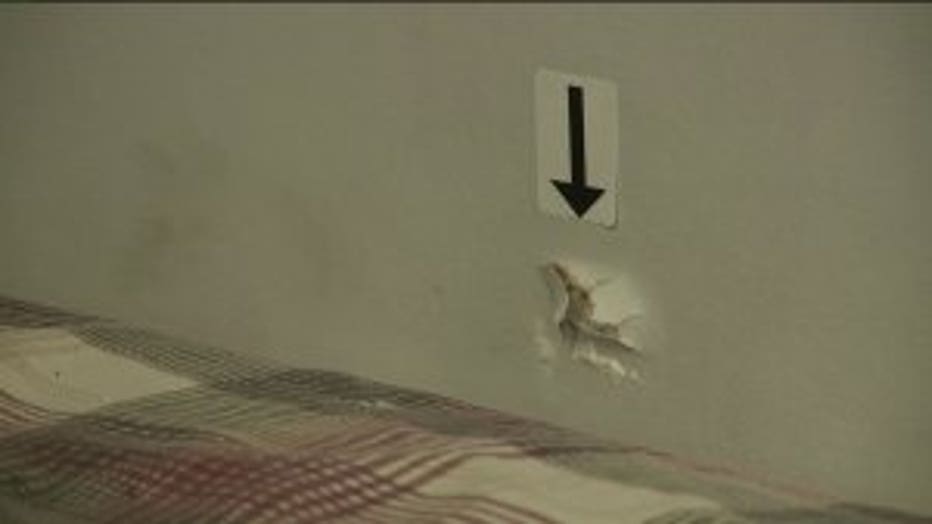 "This here shouldn't happen to anyone. No one really deserves what he got. He's a kind kid. He keeps to himself -- doesn't bother anybody," said Patricia Holland.

Holland said she's definitely bothered by what's happened.

"We need to clean these streets up," Holland said.

She said she's fed up with the violence and disappointed by the community's response to what happened.

"They need to throw the guns away now. Neighbors really need to get together. There's not one who came to ask how the child is doing. This block, for people to let this go on in your neighborhood and not speak up and do something? Where is all the love at? Where is all the care and concern? Does anyone have a heart anymore?" said Holland.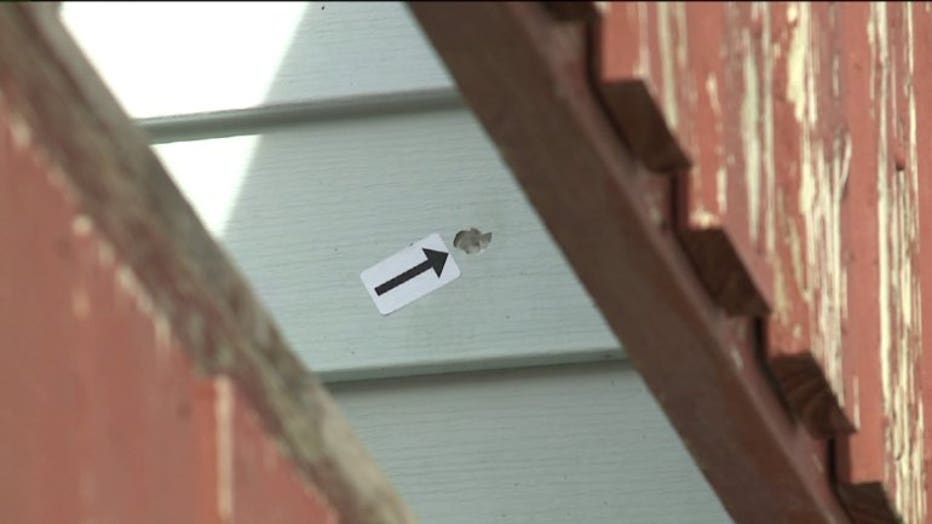 The victim had to have surgery, and the bullet has not been removed. His grandmother said it's not likely her grandson will come back to the area to live.

Milwaukee police say they are looking for a suspect and say they know who he is.