Wisconsin Philharmonic opens 70th season alongside Trio Solisti; "greatest piano trio in North America"


BROOKFIELD -- A special concert on Tuesday, October 10th will honor seven decades of music in Waukesha County, and a world-renowned piano trio will help make this a celebration to remember.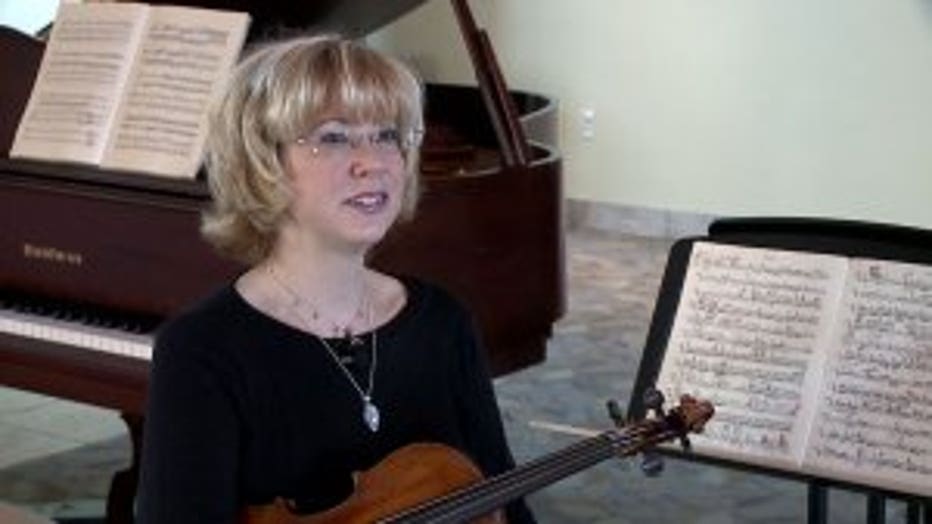 "Especially these days, we can use all the positive vibrations we can get," said Maria Bachmann, the violinist for Trio Solisti.

On Tuesday night, the Wisconsin Philharmonic will open its 70th season with a performance befitting the moment.

"It's just inherently life-affirming and festive and perfect for this occasion," said Alexander Platt, the Philharmonic's music director.

Trio Solisti is a New York-based group, and one of the best chamber ensembles in the world.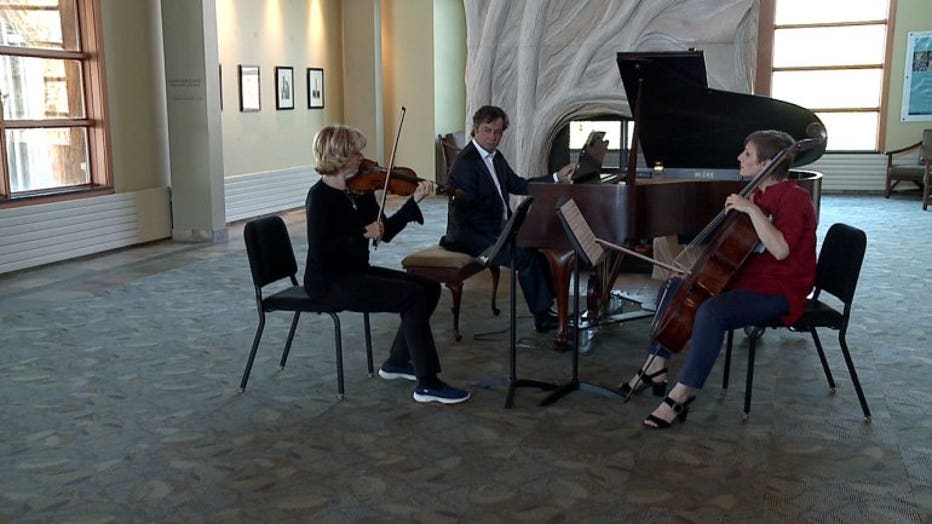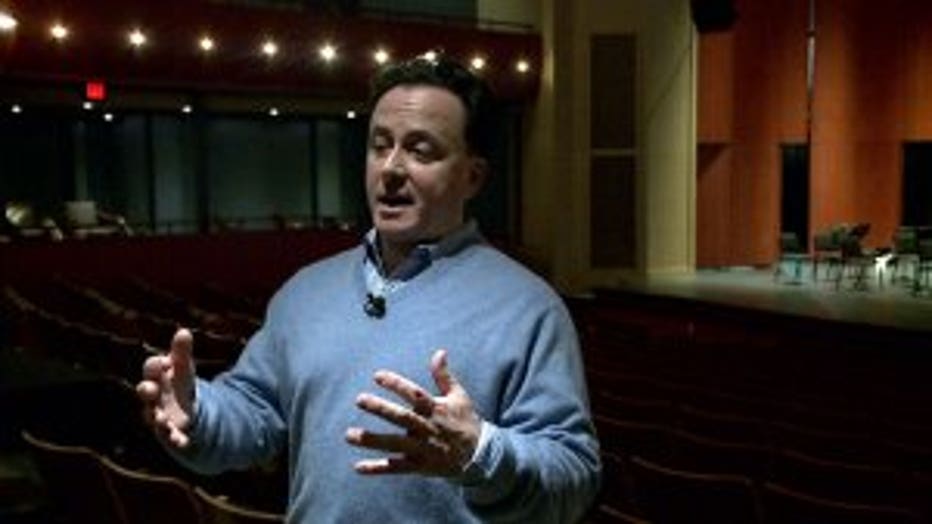 "Without question," Platt declared. "The greatest piano trio in North America."

They will be featured during Beethoven's Triple Concerto, with the full backing of the Philharmonic -- creating a rare musical blend.

"The Triple Concerto has a unique sound, because a piano trio -- 99% of the time -- plays simply on its own," said Platt.

"You get the power and the strength of the orchestra -- and all the different colors from the different instruments, and yes, you also get the three soloists at the same time," said Bachmann.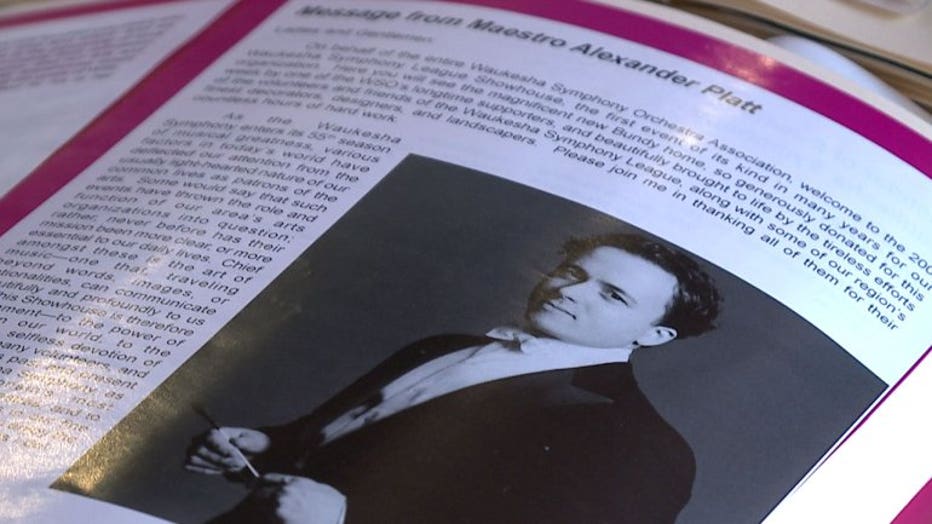 First known as the Waukesha Symphony Orchestra, the Philharmonic was created in 1947 -- 12 years before the Milwaukee Symphony Orchestra. Over the decades, it's been a cultural beacon in southeast Wisconsin.

"Not many communities can boast such a gorgeous performing arts center," said Bachmann, who has been a featured soloist at the Sharon Lynne Wilson Center for the Arts before. "Just wonderful acoustics and wonderful musicians in the orchestra and a great conductor. You're very, very lucky here."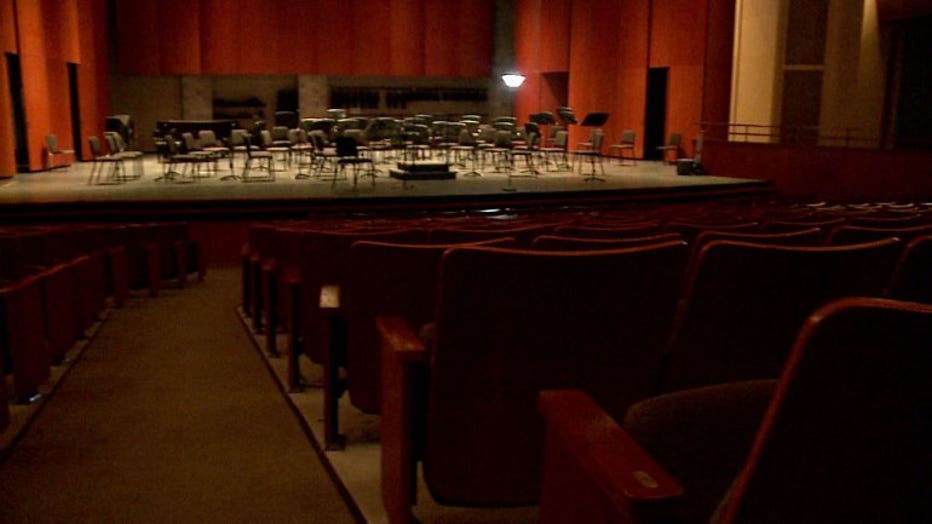 "What makes the Philharmonic unique, is that it plays -- for an orchestra of our budget, of relatively modest budget -- it plays at such a high standard. That is something truly worth celebrating," said Platt.

CLICK HERE to learn more about the Wisconsin Philharmonic.

CLICK HERE to learn more about Trio Solisti.