Wisconsin Institute for Law and Liberty: Recount's legality "questionable;" it may threaten electoral votes


Officials with the Wisconsin Institute for Law and Liberty (WILL) is speaking out -- claiming the presidential recount petition fails to meet legal standards.

FOX6 News is awaiting a response from Green Party candidate Jill Stein's campaign, but WILL officials said this recount is legally questionable, and the group's president said he fears it will interfere with Wisconsin's electoral votes.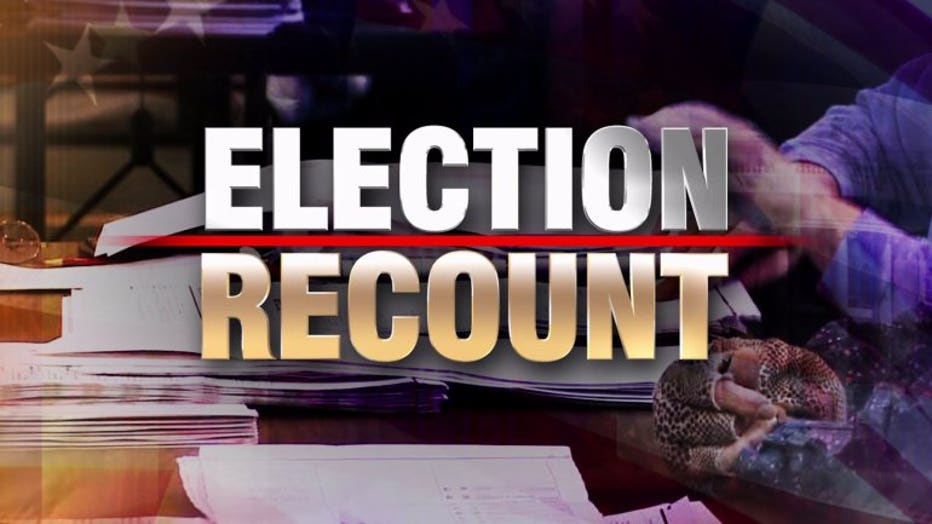 County clerks across the state of Wisconsin have until December 12th to recount all votes after the November 8th presidential election, after Stein on Tuesday, November 29th paid the $3.5 filing fee to trigger this recount.

Rick Esenberg, president of WILL, has claimed this recount isn't legal.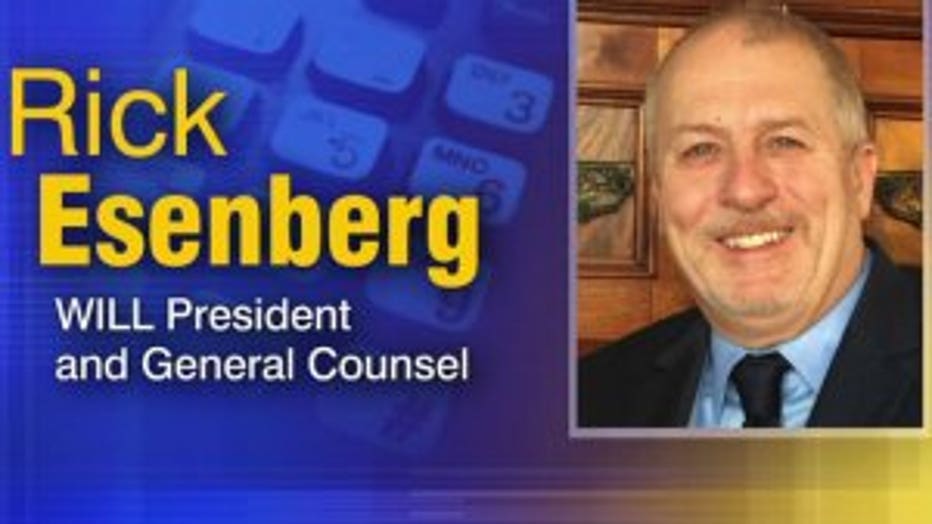 "This recount is an abuse of the recount statute. It's legality is questionable. There is no prospect that it`s going to change the outcome of the election," Esenberg said.

Stein, on ABC's "The View" Wednesday morning explained the recount is to assure voters the system is working.

Esenberg has alleged in order for a candidate to call for a recount, there must be reason to believe a mistake occurred -- not that a mistake could have occurred.

"Normally we have recounts because there`s some uncertainty about who won. If you look at the documents the Jill Stein campaign filed, they don`t believe there has been a problem -- they just believe there could be a problem," Esenberg said.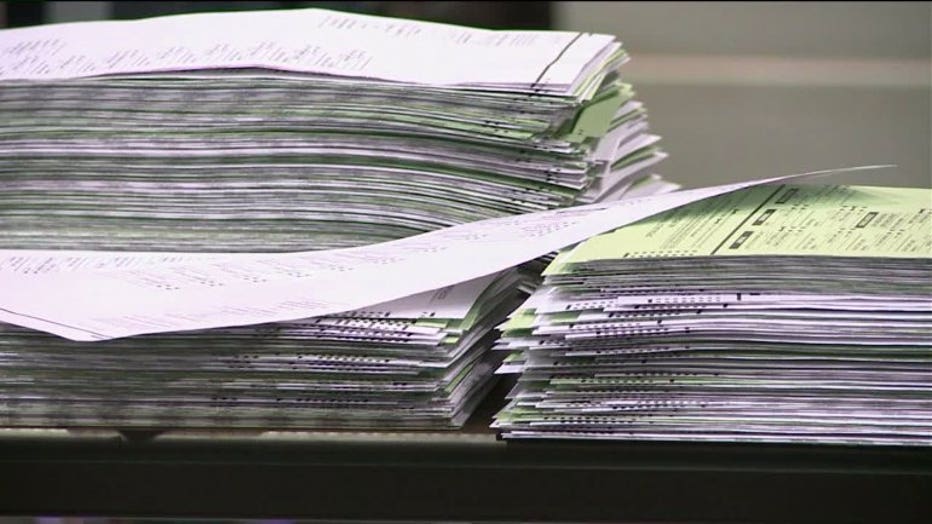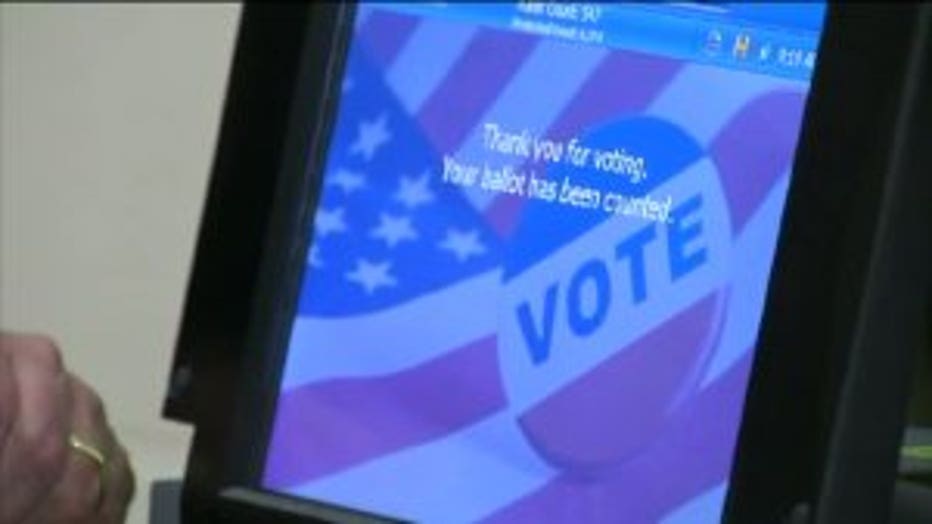 Regardless -- plans are in motion for the recount in Wisconsin.

Esenberg said his biggest concern is it will interfere with the casting of Wisconsin's electoral votes.

"If there is any real-world consequence of it -- it might put at risk our ability to have our votes counted in the Electoral College because the recount won`t get done on time. I hope it doesn`t happen," Esenberg said.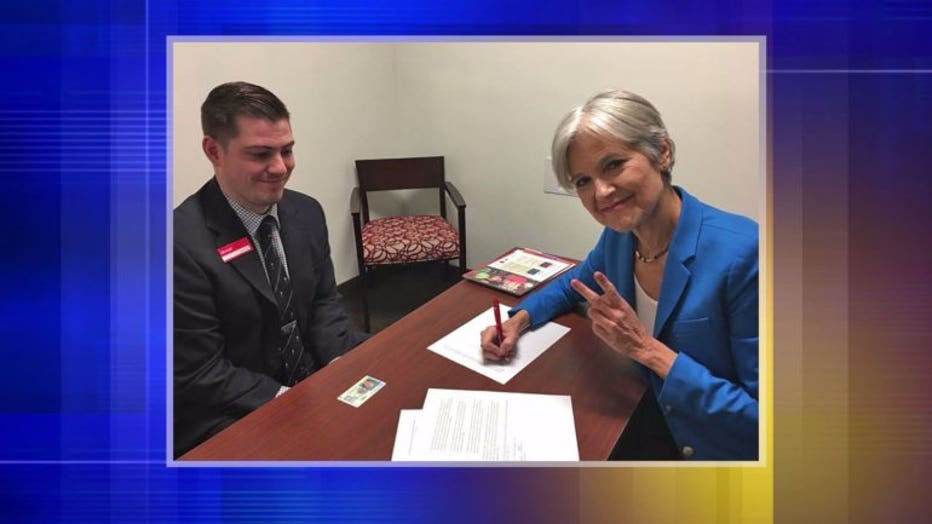 Esenberg said if this recount does interfere with the casting of Wisconsin's electoral votes, WILL plans to get involved -- but Esenberg wouldn't comment further.