Wisconsin ice, snow creates power problems; We Energies ready
WAUWATOSA, Wis. - Ice and snow can cause power lines to break – creating another set of problems during a winter storm in southeast Wisconsin.
We Energies already has help on the way from Kentucky. That great distance should tell you something about the size and scope of this latest winter storm.
"We want to make sure we have our poles, equipment and wires in so if we need them, we'll have them," said Amy Jahns, We Energies spokeswoman. 
SIGN UP TODAY: Get daily headlines, breaking news emails from FOX6 News
Jahns said We Energies started preparing for the threat of this severe weather days ago.
"We work with some meteorologists in the area who help us out with the forecast – what we might see and how it could impact our system," Jahns said.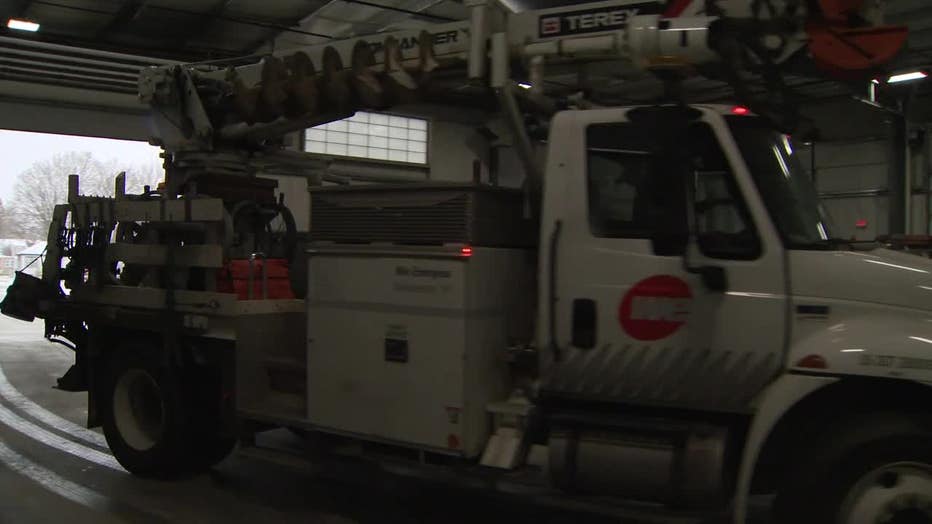 Wednesday's and Thursday's mix of sleet, snow, and ice could mean power outages for thousands of people.
"When ice builds up on branches and trees, they can get really heavy and break.  They come into contact with our power lines," Jahns said.
POWER OUT? Keep track with We Energies' Outage Map
Jahns said We Energies put out a proactive assistance call to its utility partners and contractors across the country. Utility workers in Kentucky were the closest that could help.
"With this storm, it's hitting much of the Midwest – so a lot of the utility companies closest to We Energies are going to hold their crews back because they are going to take care of their systems as well," Jahns said.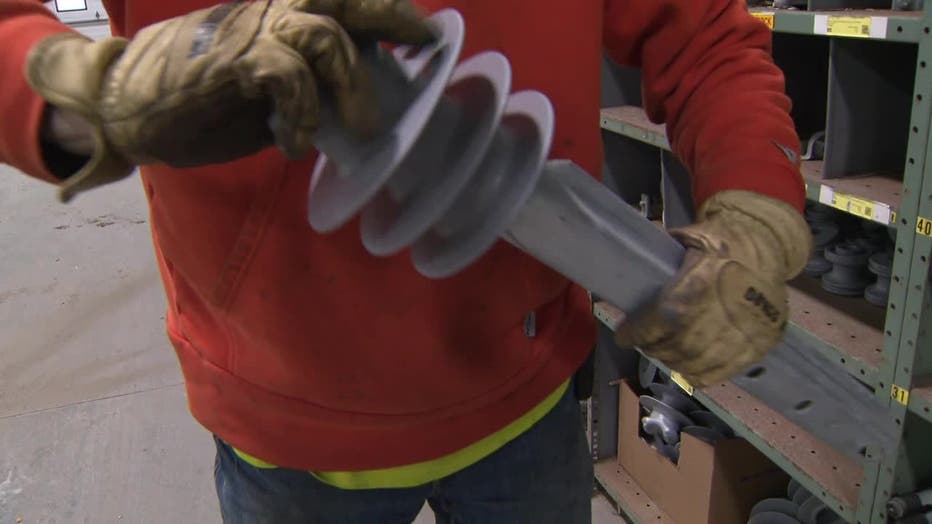 With so much ice in the forecast, Jahns urges customers to have blankets, water, and backup batteries on hand.
"Weather happens. We do our best to do grid hardening on our system and make continuous improvements. But weather does sometime impact our system. Be prepared," Jahns said.
FREE DOWNLOAD: Get breaking news alerts in the FOX6 News app for iOS or Android
FOX6 Weather Extras
Meanwhile, FOX6Now.com offers a variety of extremely useful weather tools to help you navigate the stormy season. They include the following:
FOX6 Storm Center app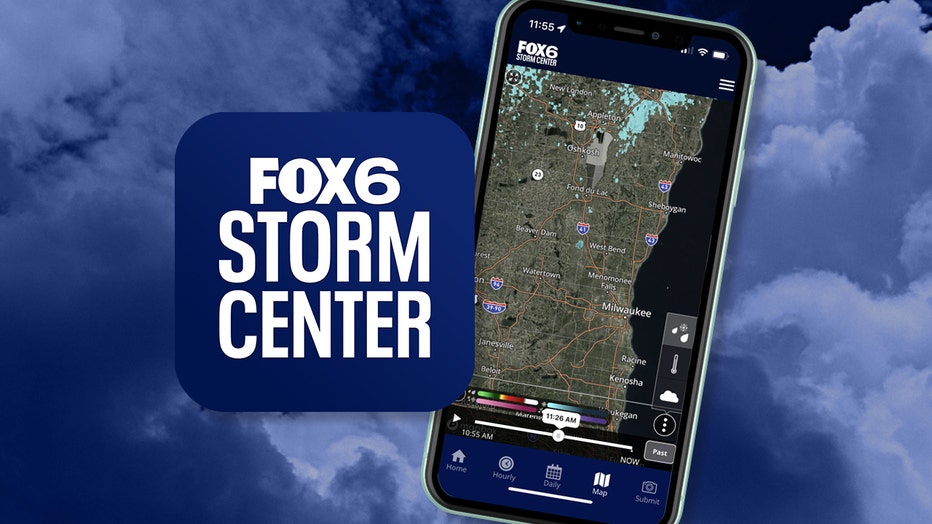 FOX6 News app
FOX Weather app
MAPS AND RADAR
We have a host of maps and radars on the FOX6 Weather page that are updating regularly — to provide you the most accurate assessment of the weather. From a county-by-county view to the Midwest regional radar and a national view — it's all there.
SCHOOL AND BUSINESS CLOSINGS
When the weather gets a little dicey, schools and businesses may shut down. Monitor the latest list of closings, cancellations, and delays reported in southeast Wisconsin.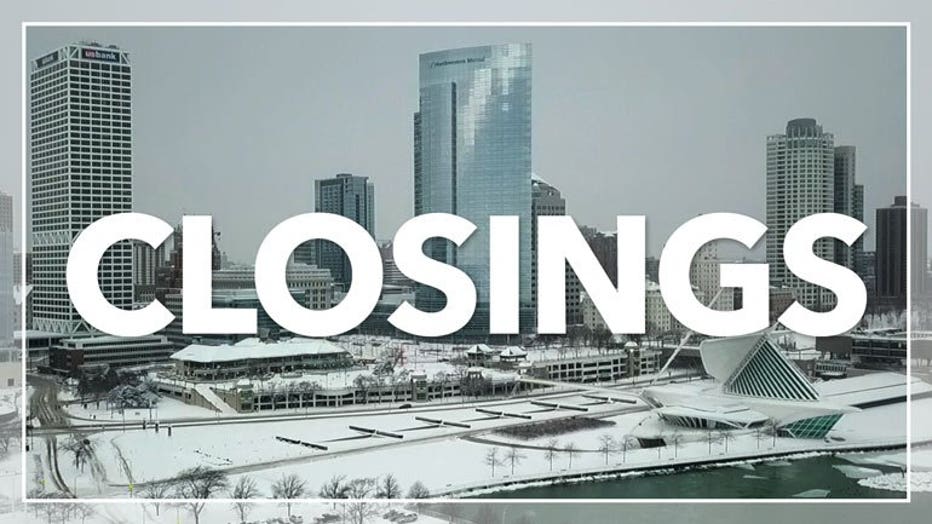 FOX6 WEATHER IN SOCIAL MEDIA