Wisconsin Humane Society: 22 dogs seized from home in Racine must be returned to "Lucky Mutts"


RACINE -- Officials with the Wisconsin Humane Society say 22 of 24 dogs seized from a home in Racine on September 9th will be returned to "Lucky Mutts."

This, after discussions between Wisconsin Humane Society officials, the Racine County District Attorney's Office and the current head of Lucky Mutts.

Wisconsin Humane Society officials say Lucky Mutts has provided ownership documentation for 22 of the dogs, and "they are the rightful owners of those dogs."

According to the Humane Society, Lucky Mutts is not surrendering the dogs to the Humane Society, and has requested the return of the dogs.

"They do have a fairly wide foster family network and we just hope that...we did our best for these dogs and there's always the option to surrender. You could surrender them today (Tuesday) and they would be placed by this weekend, is my guess," Angela Speed with the Wisconsin Humane Society said.

63-year-old Terry Bogard and 33-year-old Heather Jensen are accused of mistreating more than two dozen dogs at that Racine home. Each faces 26 misdemeanor counts of mistreating animals – intentional or negligent violation.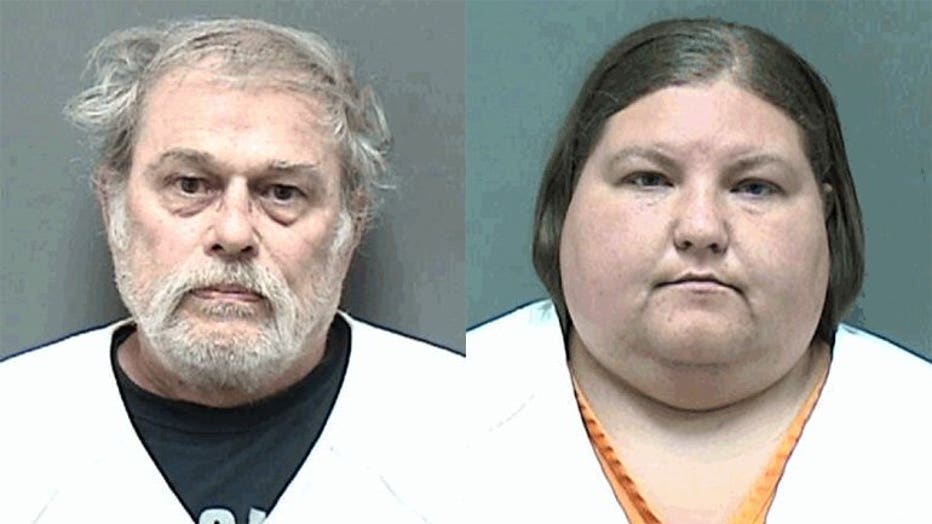 Terry Bogard, Heather Jensen


Humane Society officials say because Jensen was charged as an individual (not Lucky Mutts), the dogs must now be returned to Lucky Mutts.

Humane Society officials are arranging for pickup of the dogs from all three WHS locations after Lucky Mutts declined the offer from WHS to take ownership of some or all of the dogs.

It's unclear where the dogs will be housed, but they cannot legally return to Jensen's home, according to WHS officials.

The dogs will be sent on their way with extra toys and treats that have been donated for them.

Those interested in adopting should be directed to Lucky Mutts Dog Rescue, (262) 260-9715 or http://www.luckymuttsrescue.org.

Ownership for the two remaining dogs is still being resolved, according to the WHS.

In mid-spring, residents along Harmony Drive in Racine began to notice suspicious activity across the street.

"They were keeping dogs in their van, and they were leaving them overnight in their cages, and there was an extreme amount of them," said Ralph Baker, neighbor.

Baker called animal control in June, and again in August.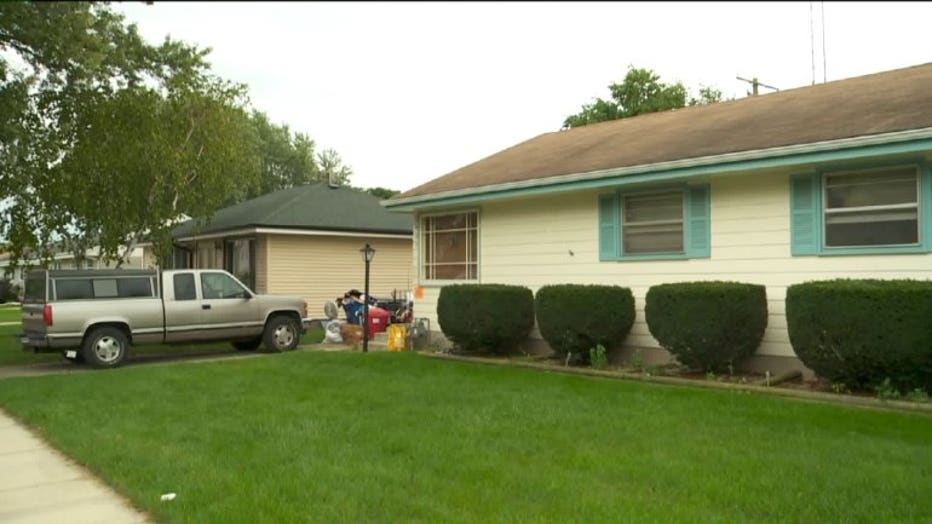 Police say Heather Jensen and her boyfriend, Terry Bogard, were running a foster home for dogs out of their home called "Lucky Mutts."

The Wisconsin Department of Agriculture, Trade and Consumer Protection (DATCP), the agency that licenses animal rescue facilities, was unaware of Jensen's operation.

"In this particular case, records of the licensed facility in New Berlin did not show that this particular location had more than 25 dogs. But once we started receiving complaints, they inspected the Racine location," said Raechelle Belli, DATCP spokeswoman.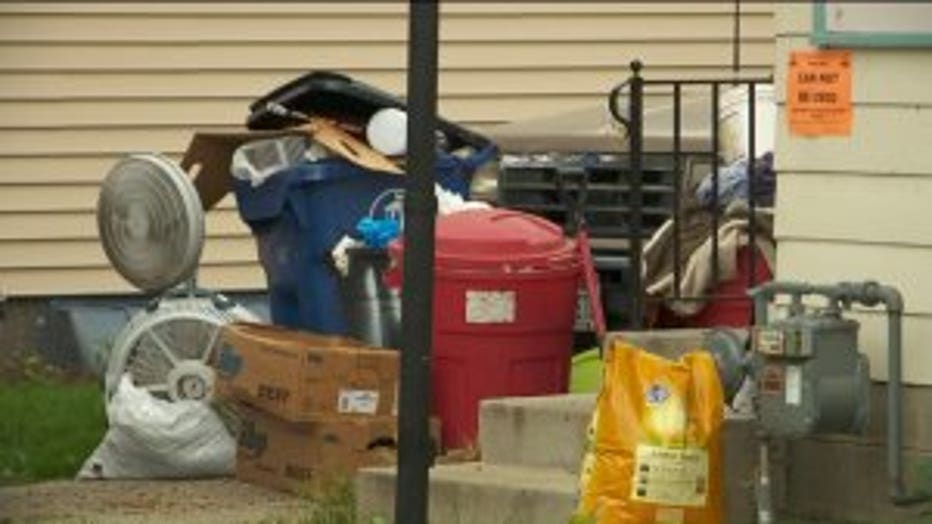 On August 10th, inspectors found dogs in enclosures that were too small and stacked on top of one another. There were also sanitation and ventilation problems.

Jensen was given three weeks to fix the problems and remove several dogs from the home.

A DATCP spokeswoman says animals are only removed if they are in imminent danger.

"And your inspector did not believe the dogs were in imminent danger. No," said Belli.

After receiving more complaints from neighbors, DATCP, with the help of law enforcement and the Wisconsin Humane Society, removed 26 dogs from the house -- taking pictures of the conditions they were found in.

PHOTO GALLERY



A WHS Facebook page says the following:

"Our staff worked swiftly to remove the dogs from these conditions, and we can't possibly thank you enough for the support that makes it possible for us to do this lifesaving work. The dogs have settled in comfortably at all three of our shelter locations and if you'd like to help, they could really use new or gently used Large and X-large Kongs, Nylabones, dog toys, and soft treats."

"I was shocked. I did not think that those conditions across the street were like that at all. After seeing the pictures, I'm surprised they didn't do anything that day," said Michael Dickmann, neighbor.

According to Lucky Mutt's Facebook page, Heather Jensen had served as the president of the dog rescue was removed from her position and is no longer with Lucky Mutts in any capacity.

In the end, 24 dogs were taken by the Wisconsin Humane Society. Two other dogs were Jensen's personal dogs and turned over to family members.

Jensen and Bogard made their initial appearances in court on September 12th. A $5,000 signature bond was set for each of them, and a pre-trial conference was scheduled for October 13th.