Wisconsin DPI releases guidelines for reopening schools this fall: 'Proactive approach'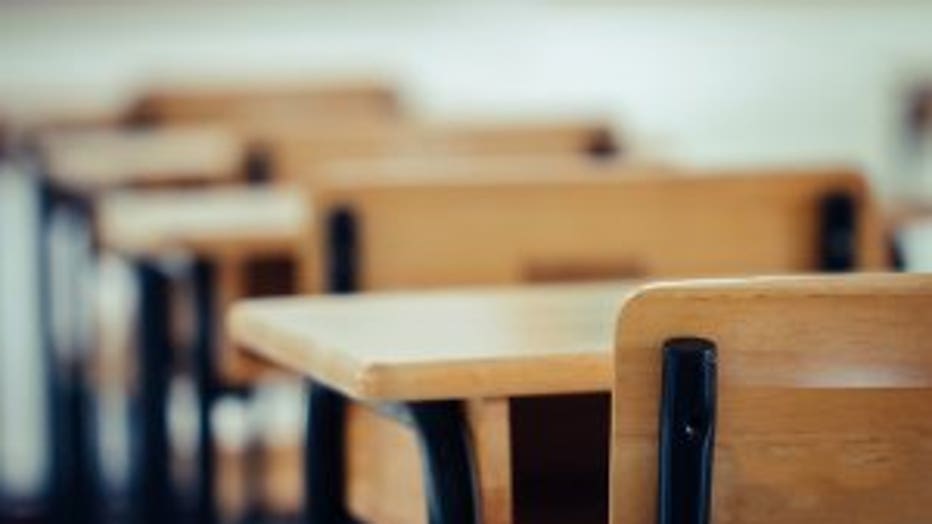 MILWAUKEE -- The Wisconsin Department of Public Instruction (DPI) on Monday, June 22 published Education Forward, a guidance document for Wisconsin district and school leaders to use as they plan for a safe, efficient, and equitable return to school for the 2020-21 school year amid the COVID-19 pandemic.


On the very first page, State Superintendent Carolyn Stanford Taylor writes that she expects schools will reopen in the fall — but they will undoubtedly look different.

CLICK HERE to read all of the Education Forward document
"We want to make sure kids are still having access to high quality, well-rounded education in the state," said Tamara Mouw, Director of Teaching and Learning. "So these are just guidelines and considerations that each local district would take a look at and think about what works best for their context, thinking about the health needs are in their community think through an equity lens what did the families need in their communities and developing a plan based on those considerations."

The plan includes a mix of in-person and virtual learning. Those include the following:


Four-Day Week


Two-Day Rotation


A/B Week Rotation


Elementary Face-to-Face and Secondary Virtual Learning


"I do know that districts, if we take that proactive approach that districts and educators will be in a situation in a way, we can continue to have high expectations for all learners and if there are some gaps to happen we can fill those gaps in time," Mouw said.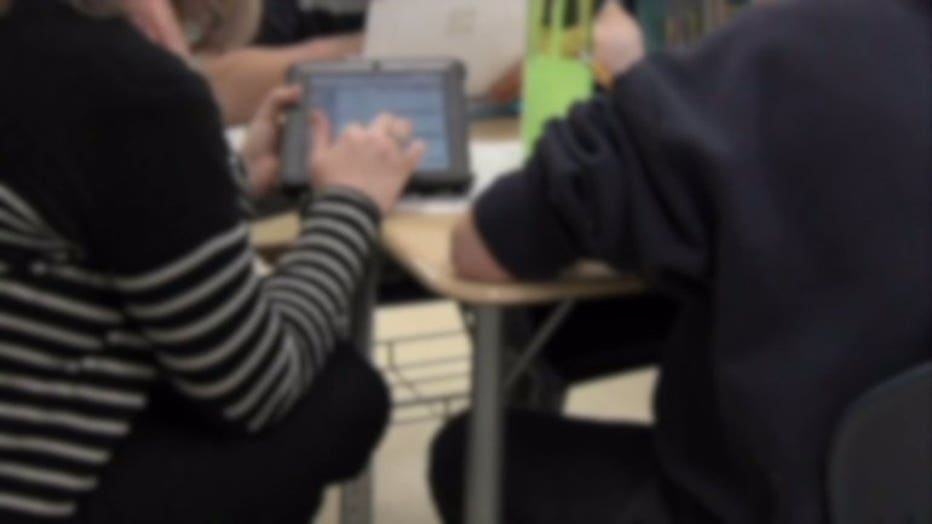 When it comes to virtual learning, money from the CARES Act will support school districts around remote learning options. As it relates to health and safety, the document suggests staggering events like lunch, arrival, and dismissal to help encourage social distancing. It also suggests daily health checks of students and staff if possible.

Again, this document is just a guideline, each district now has to make a decision over the summer.