Wisconsin DOJ: New data on domestic abuse in state is now available to public online


MADISON -- Wisconsin Attorney General Josh Kaul announced on Wednesday, Feb. 27 that new data on domestic abuse incidents in Wisconsin is now available for the public's review. Kaul says more available data will help law enforcement, policy makers and victim's advocates reduce the prevalence of this crime.

In 2018, the Wisconsin Department of Justice (DOJ) Bureau of Justice Information and Analysis (BJIA) published interactive data dashboards on domestic abuse, offering incident- and case-level data detail. At the time, only data from 2013-2016 was available. Data from 2017 is now published on the dashboards, and 2015-2016 data has been updated.

Of the nearly 30,000 domestic violence incidents reported in Wisconsin, law enforcement made 21,000 arrests. Prosecutors charged 11,538 suspects with criminal offenses most commonly misdemeanor battery, disorderly conduct or misdemeanor bail jumping.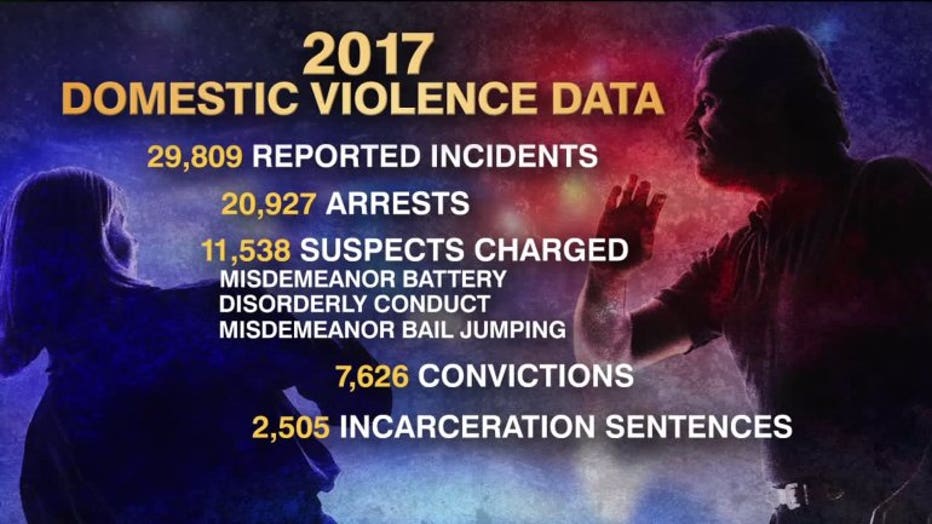 A total of 7,626 defendants were convicted and 2,505 were sentenced to some time behind bars.

It's the latest data from the Wisconsin Department of Justice.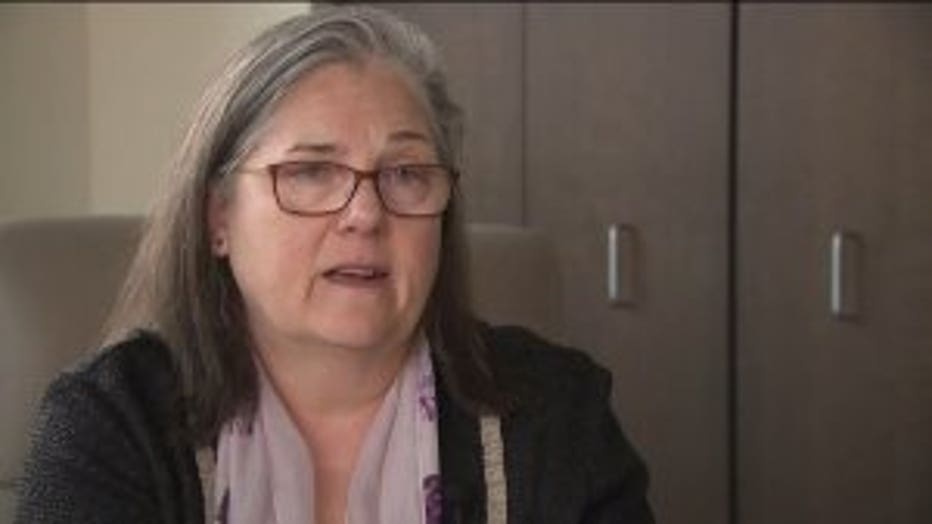 "The system that we have was designed to accomplish two things: keep victims safer and to hold people accountable and to hold people accountable. And the data can help us understand if that's happening," said Carmen Pitre, Sojourner Family Peace Center.

Carmen Pitre with the Sojourner Family Peace Center in Milwaukee, says she uses these kinds of statistics to better understand trends in the community.

"We had 12,000 people come to the center last year. So we can use that number and compare that to what the arrest data is saying," Pitre said.

In Milwaukee County, the data shows a higher percentage of cases not prosecuted in 2017 compared to 2013. But a closer look also shows there was a much larger pool of reported incidents to investigate in 2017 than there was in 2013. Even then, Pitre notes, the numbers aren't foolproof.

"The problem with data is that we know this issue is a severely underreported crime. So the data we have represents only a certain portion of what`s going on in the community," Pitre said.

The data does not include any details about specific domestic violence incidents.

The dashboards are divided into three primary areas:


Users can view information about incidents reported by law enforcement, including the number of incidents, suspects, victims, and arrests by county. Users can also view information about charging and case processing, including the most common and severe referred, issued, and convicted charges, as well as information about prosecutions, convictions, and sentencing by county and by defendant demographics.

View the domestic abuse data dashboards by CLICKING HERE.

Attorney General Kaul issued the following statement on these dashboards in a news release:

"By making more data available, we can help law enforcement, policymakers, and advocates for survivors who are working to reduce domestic violence."