Winter Farmers' Market goes on as planned despite closure of Mitchell Park Domes
MILWAUKEE -- The Winter Farmers' Market went on as planned at the Mitchell Park Domes Saturday, February 6th. This, despite the fact that the Domes were closed this weekend because of safety concerns.

The farmers' market took place in the greenhouse annex of the Domes.

A spokeswoman for Milwaukee County Executive Chris Abele said the Domes are structurally sound, but officials fear more concrete could fall -- like it did earlier in the week at the Arid (desert) Dome.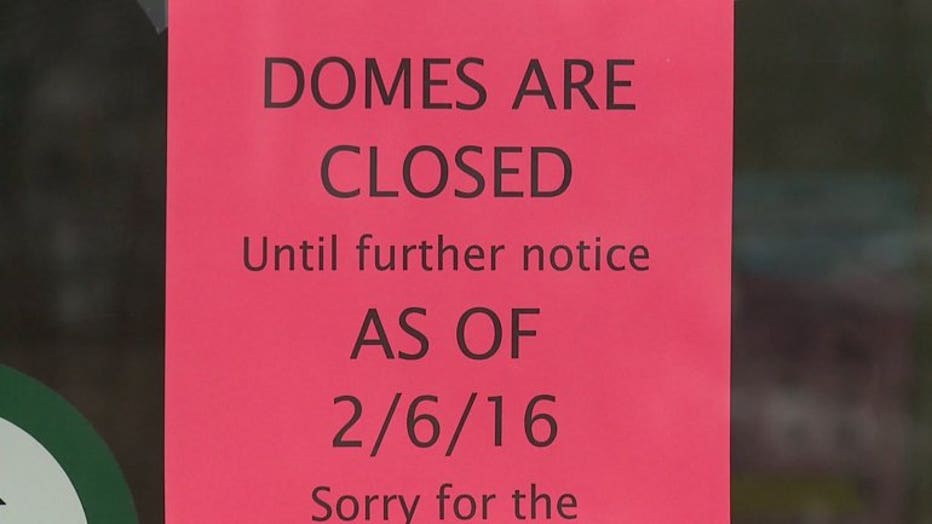 Mitchell Park Domes weekend closure


Parks Director John Dargle says years of deferred maintenance are to blame.