WI Elections Commission: Recount 82% complete; Clinton gains 61 votes on President-elect Trump


BAY VIEW -- Wisconsin's presidential election recount is nearly complete, with Milwaukee County finishing Thursday evening, December 8th.

The Wisconsin Elections Commission reported Thursday, December 8th that more than 82 percent of the vote had been counted by the close of business on Wednesday, and that Democrat Hillary Clinton had gained just 61 votes on Republican Donald Trump.

President-elect Trump won the state by more than 22,000 votes.

Here is Thursday's update from the Elections Commission:

47 of 72 counties have now completed the recount.

Approximately 82 percent of ballots have been recounted.

Trump/Pence originally led Clinton/Kaine by 22,177. So far, not including the City of Milwaukee, Clinton/Kaine have gained 61 more votes than Trump/Pence, but still trail.

Including the December 7 results, Trump/Pence are up 495 votes, Clinton/Kaine are up 556 votes, Castle/Bradley are up 20 votes, Johnson/Weld are up 63 votes, Stein/Baraka are up 64 votes, Moorehead/Lilly are up 8 votes, and De la Fuente/Steinberg are up 15 votes.

Important Note: The changes in vote totals do not include the City of Milwaukee, which has reported partial numbers for individual reporting units (wards or combinations of wards) because it is recounting absentee ballots separately.  Milwaukee is included in the 82 percent completed.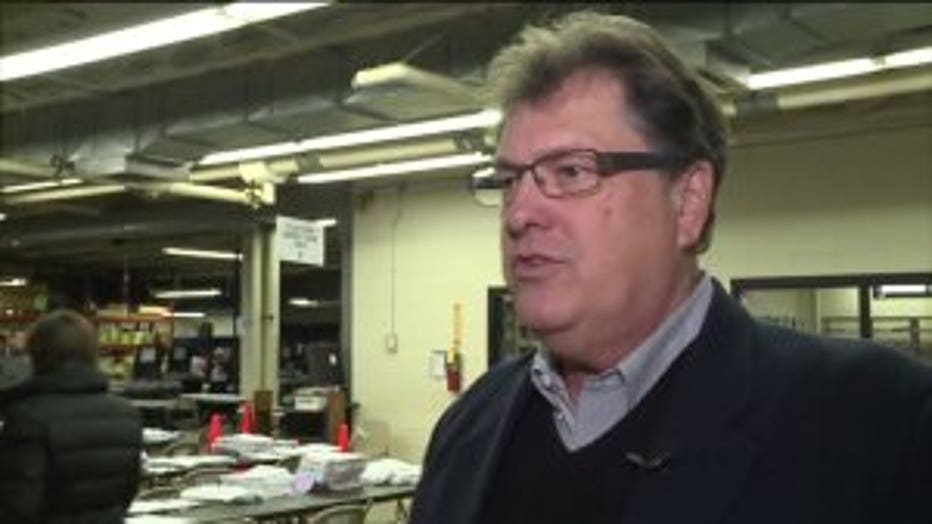 "The results of the election are not going to change in this recount," Joe Czarnezki, Milwaukee County clerk said.

In Milwaukee County, tabulators spent Thursday double checking all 29,000 ballots cast on November 8th in West Allis -- the final municipality still working to complete the recount in Milwaukee County.

"To wrap this up as the final community in the county feels like a real achievement," Monica Schultz, West Allis city clerk said.




Czarnezki said the only hiccup during the recount came Wednesday, when officials in the City of Greenfield discovered 400-some ballots in an office at City Hall.

Greenfield City Clerk Jennifer Goergen issued this statement to FOX6 News on Thursday:

"City of Greenfield ballots have been accounted for. During the recount it was realized wards 1, 3, and 12 did not have all their ballots from the polls on Election Day. Poll workers in these wards did not properly package the ballots at the end of Election Day for transport to Milwaukee County, which resulted in staff locating the ballots in the office with election paperwork that had been returned from the polls Election Day. Staff immediately brought the ballots to the recount to be counted. These ballots had been counted by the voting machines on Election Day and had been included in the City's election night voting results. In the future, poll workers will hand count ballots post-election to verify the number of voted ballots packaged for transport match the voting machine total. All recount information is posted by the Milwaukee County Election Commission Board of Canvass on Wisconsin Election Commission's website at: http://elections.wi.gov/."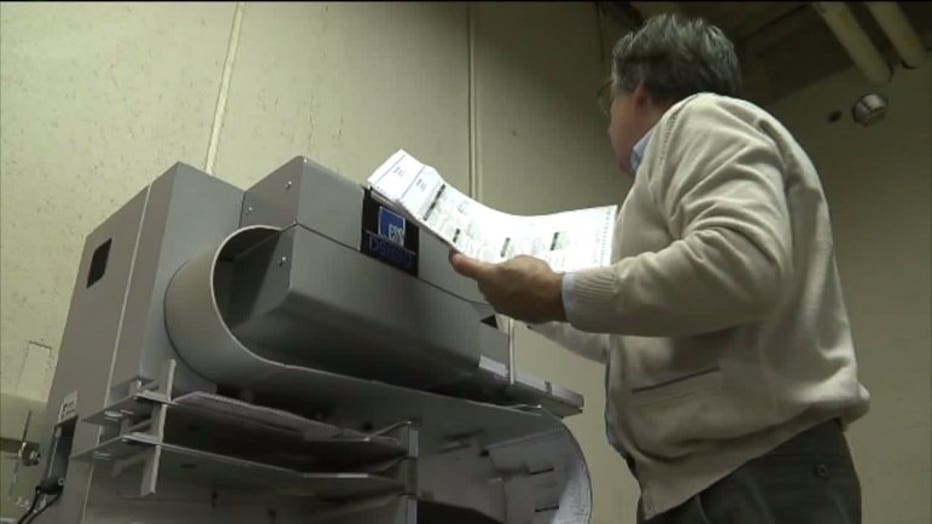 Czarnezki said the 400-some ballots were hand counted to make sure they matched up with the number of ballots cast on November 8th.

"We worked long hours. Some days it was 12, 14-hour days. But we got the job done," Czarnezki said.

Shortly before 8:00 p.m. Thursday evening, Milwaukee County closed the book on its recount.

George Martin, Representative for the Green Party of Wisconsin, spoke as the recount finished. He praised Milwaukee County clerks and staff for their hard work.




The deadline for the recount to be completed in Wisconsin is Monday, December 12th.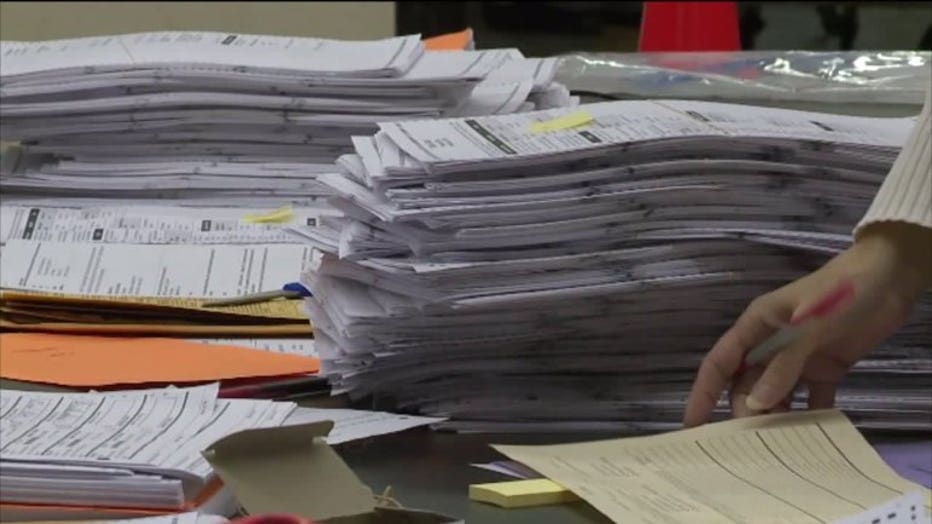 A hearing in federal court was scheduled for Friday, December 9th on a lawsuit filed by a President-elect Doanld Trump voter and two pro-Trump super PACs seeking an end to the recount.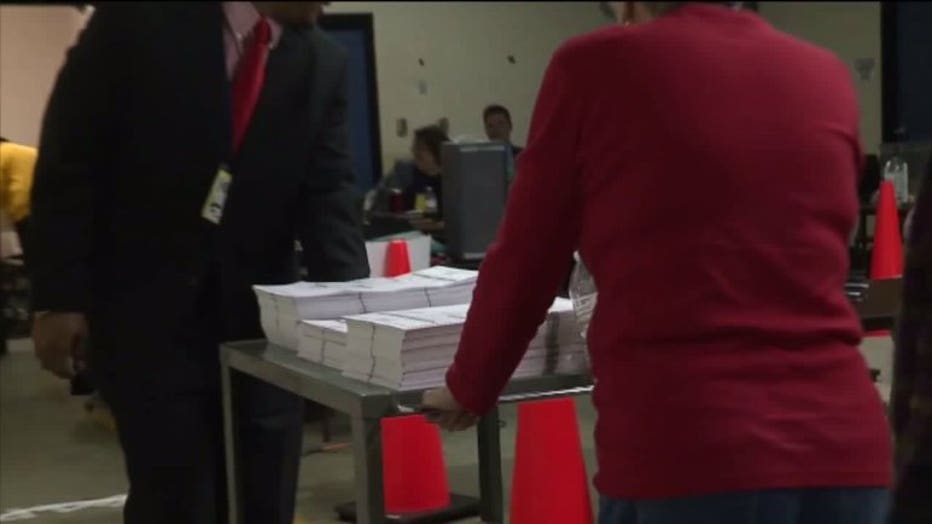 Green Party candidate Jill Stein requested the recount and is paying for it.

She is also pressing for one in Pennsylvania and pursued one in Michigan that was halted prematurely on Wednesday.