WHS says Chloe the collie has been adopted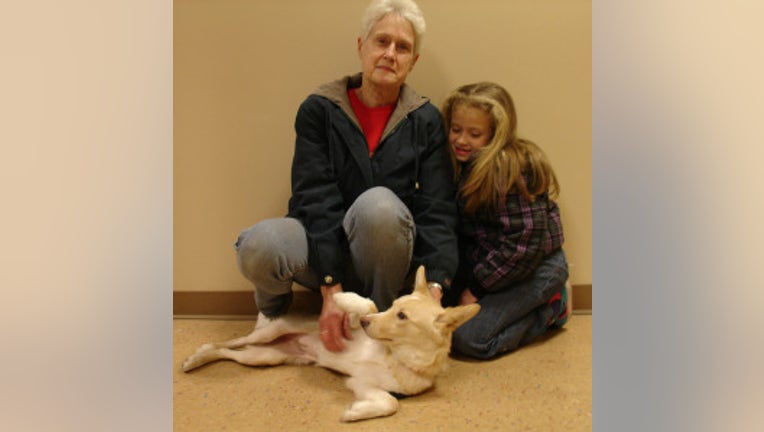 article


MILWAUKEE -- The Wisconsin Humane Society says Chloe Kay, a six-month-old Collie mix with special needs, has a new home. She was adopted by Sue from Cudahy.

Chloe Kay was transferred to WHS from the Milwaukee Area Domestic Animal Control Commission three weeks ago after she was hit by a car. The accident left her with several fractures in her pelvis. Chloe Kay has gotten lifesaving surgery, including tail amputation, thanks to incredible support from the community.

WHS veterinarians discovered that due to the pelvic fractures, Chloe Kay could not initially control any bowel movements, but there has been some slight improvement. It may continue to improve with time or she may never have complete control.

If you are interested in adopting an animal, log on to www.wihumane.org.