'Whole thing was just bogus:' Keep an eye out for caregiver job scams


MILWAUKEE — A Milwaukee woman was scammed while trying to find honest work. She was looking for a job as a caregiver when she got an offer she couldn't believe.

Kasha Johnson expected her new job would include some household cleaning. Turns out, it was an attempt to clean out her bank account.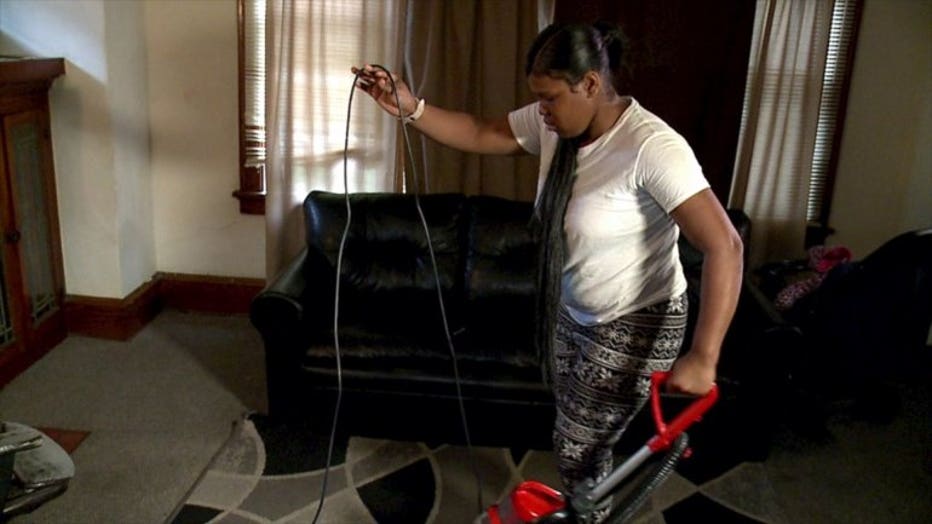 "The whole thing was just bogus," Johnson said. "I was looking forward to that job. I promise you I was."

After posting her resume on Indeed.com, Johnson got an email from a man looking for a caregiver.

"He was saying that his mother was 62-years-old. She was staying in Hawaii. He was moving her here," Johnson recalled.

The hours were light and the pay good.

"He said I was getting paid 500 every week," Johnson said.

She was told a check was coming to pay the movers.

"He was like, out of the money, you take a portion, 500-dollars for yourself," Johnson said.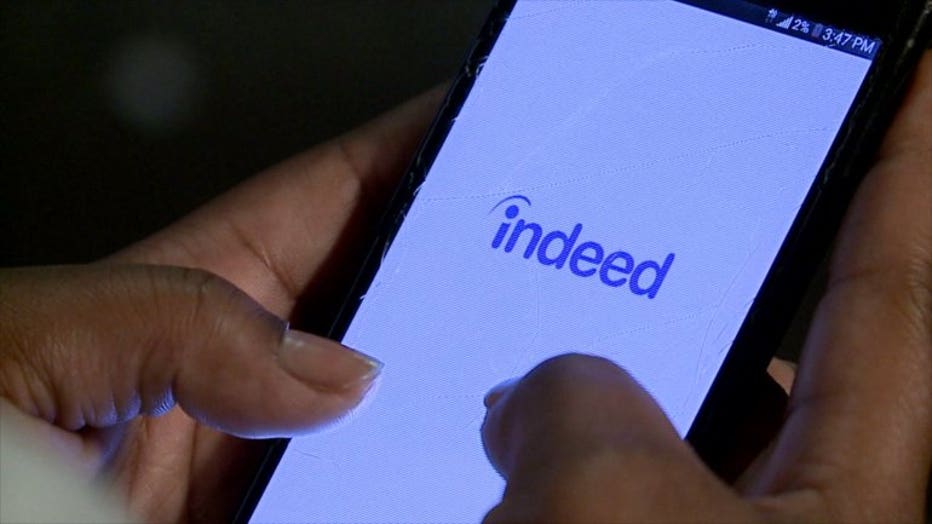 But, when Johnson went to cash the check the woman behind the counter stopped her.

"She's like, this check was bogus," Johnson said.

Jim Temmer of the Wisconsin Better Business Bureau says scammers often advertise jobs for a nanny or caregiver.

"Work from home, 20 hours a month, make thousands of dollars. Almost all of these are related to various scams," Temmer said.

Job seekers are told to deposit a fake check and then wire money to a third party. Those who do lose their own money.

"If anyone ever sends you a check and wants you to take money out, wait, wait until you know that check has cleared your bank," Temmer said.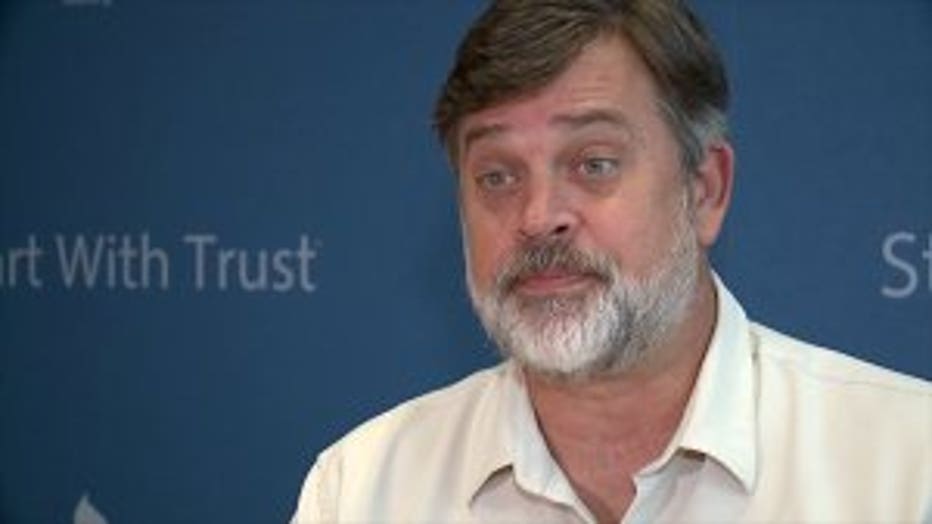 Sometimes the fraudster is after more.

"Maybe they'll say give us your name, address, social security number, and oh, we're going to set up direct deposit, so send us a voided copy of your check," Temmer said.

Looking back, Johnson says it was too good to be true.

"We were never talking on the phone. It was just emails," Johnson said. "Don't be fooled like me."

Indeed.com sent Contact 6 the following statement:

Indeed's mission is to help people get jobs, and the quality of the job advertisements posted by third parties on our site is central to our mission. Indeed has a team dedicated to the Search Quality effort, and employs a variety of techniques to review job advertisements to determine their suitability. Indeed reserves the right to remove any job postings that do not meet our standards and we encourage job seekers to report any suspect job advertisements to us, or if they feel it necessary, to make a report to the police.  For their privacy and protection, we encourage job seekers to refer to our Guidelines for Safe Job Search.