While remembering man lost to drugs, Waukesha County officials focus on "teaching prevention"


OCONOMOWOC -- The third annual "Jump for Archie" event in Oconomowoc Sunday, May 21st was an effort to battle the opioid crisis by taking a big leap. State and local leaders joined the family of a young man lost to drugs, outlining plans to save lives.

There was music, food and a message, all intended to raise awareness about the growing number of overdoses happening across the state.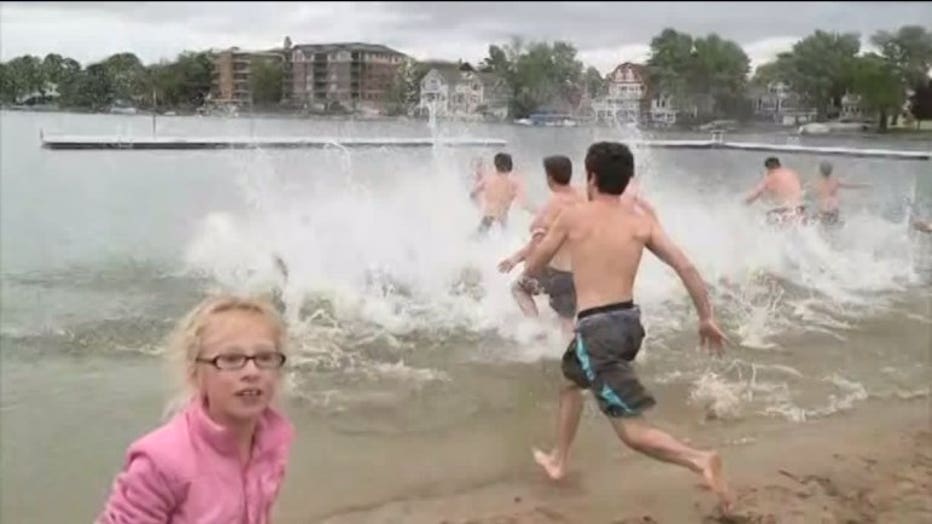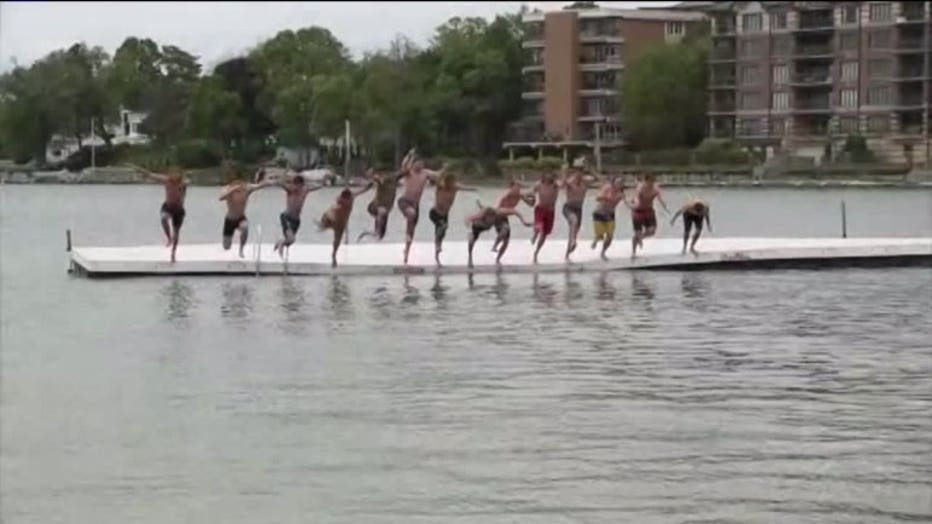 Even on a chilly, rainy May day, there were still lots of people eager for a quick dip in Lac La Belle. The jump was in honor of 19-year-old Archie Badura, who died three years ago as a result of an overdose. After his funeral, family members jumped into the water fully-clothed with a vow to help raise awareness of the opioid crisis.




"Nobody thinks 'it's going to be our family,'" Lauri Badura, Archie's mother said.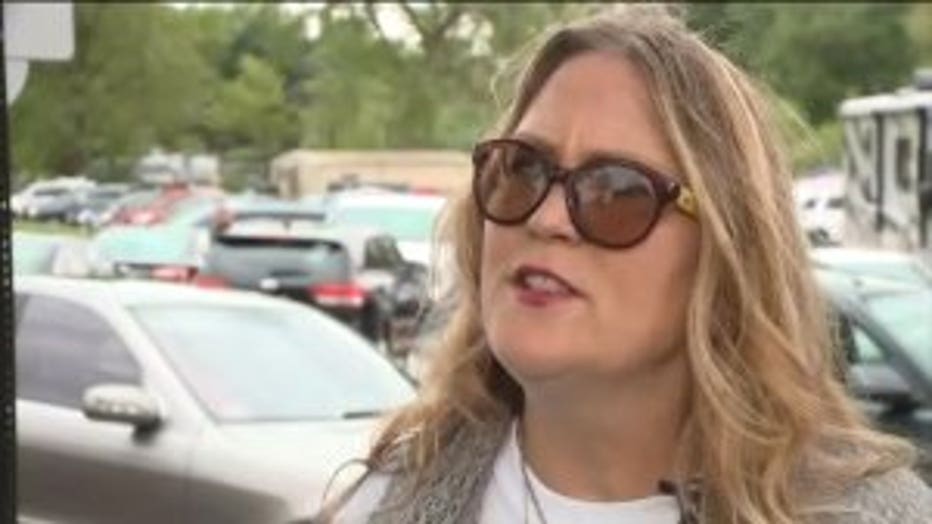 "Jump For Archie" is now an annual tradition. This year, it was recognized with an eye-opening twist. Free Naloxone, or Narcan training kits were given away, and members of the public were encouraged to participate in on-site Narcan demonstrations. The drug acts as a counter-agent when someone overdoses, very often saving a life.

"We've lost more to the overdoses than to the car crashes," Congressman Jim Sensenbrenner said.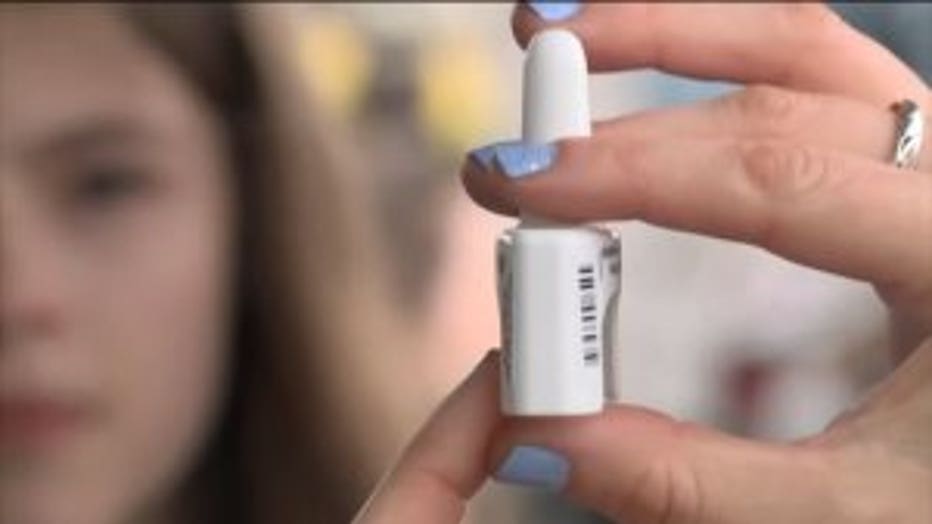 "Get trained in Narcan. Everybody should get trained. It doesn't even mean that your child is using or going to use, but just as a good Samaritan," Lauri Badura said.

"When you look at it, it's an opportunity to give a 'jump start' to say, 'look, you've got to take a look at what's going on in your life,'" Paul Farrow, Waukesha County executive said.

Waukesha County officials also touted a federal grant to hold opiate overdose prevention education classes, and offer county crisis worker outreach to users who have experienced an overdose.

"Our goal is to really get out and engage the community and teach them about prevention," Farrow said.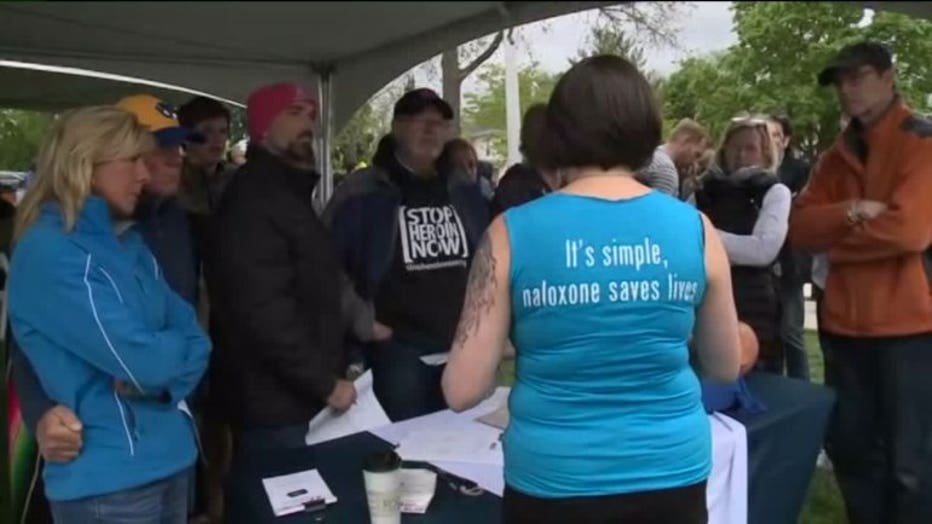 For some, the real goal of the event was simply getting people to talk openly about the far-reaching dangers of drug use. For others, it was about stopping a crisis and preventing other families from experiencing loss.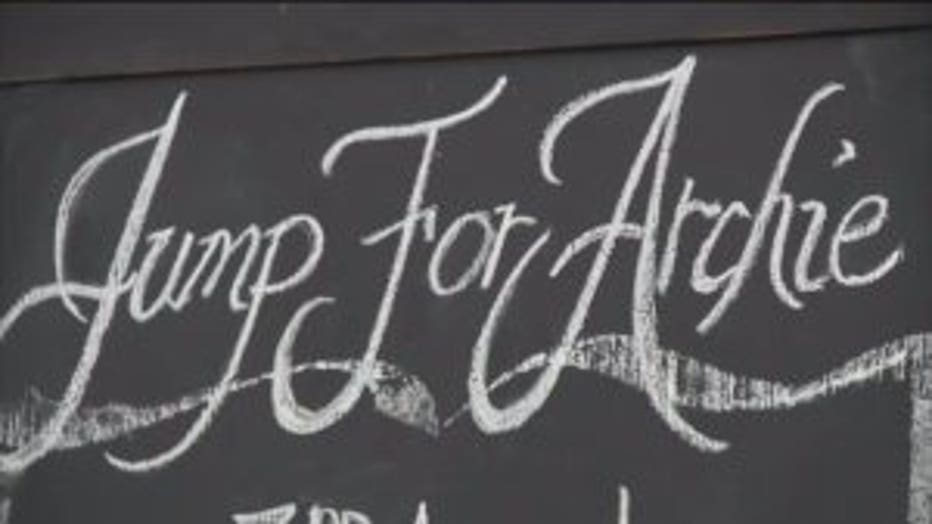 "We need to wake up and be honest about it. I lost a nephew to overdose and a brother that we lost to drug-related issues in 2006. What's in your medicine cabinet is as dangerous as a gun. You wouldn't leave a loaded gun in your house," Christine Howard, Waukesha County Board supervisor said.

The grant is part of an overall, five-year plan to fight overdoses and prescription drug abuse in Waukesha County.