Where public land meets private property: Hikers, hunters should be aware of each other


MENOMONEE FALLS -- With gun deer season kicking off Saturday, November 19th in Wisconsin, a Menomonee Falls man has a warning for all non-hunters. This, after he said he had a scary encounter with a hunter while walking his dog on public land.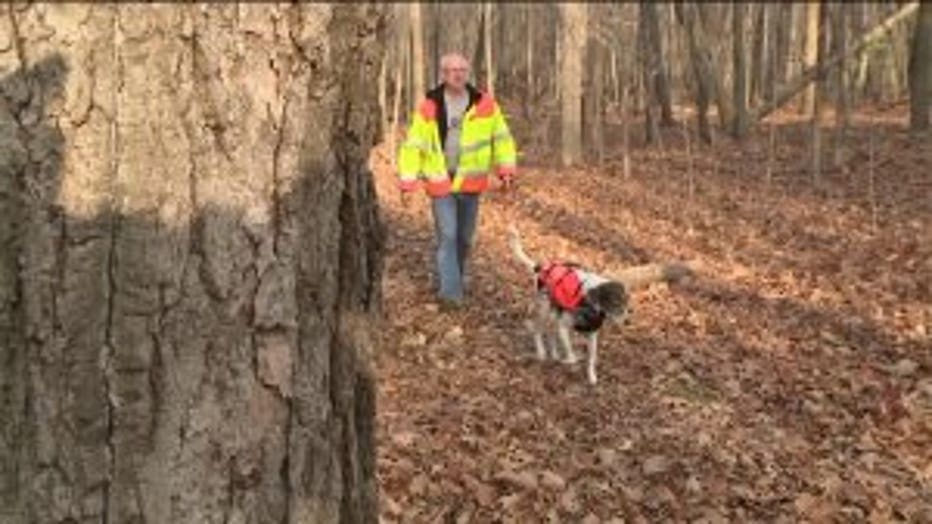 Menomonee Park is more than 460 acres. It is run by Waukesha County, and hunting is prohibited anywhere on the land. But many of the park's trails run right along public-private property lines. That is creating some conflict between hunters and park-goers.

"We encounter a hunter in his stand on the north property line. He got very upset that we were there and was telling me that I have to leave the area immediately. I don't belong there, and I'm infringing on his hunting zone," said Neil Fleishhacker.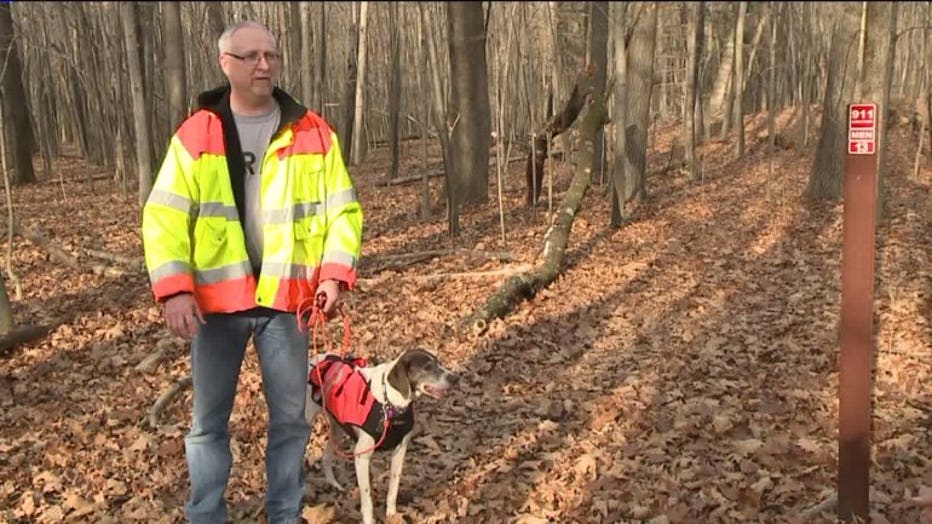 Fleishhacker said the hunter was on private property -- and he and his short-haired German pointer were on public property along the Menomonee Park trails.

So who was in the right?

Fleishhacker got an answer from the Wisconsin DNR.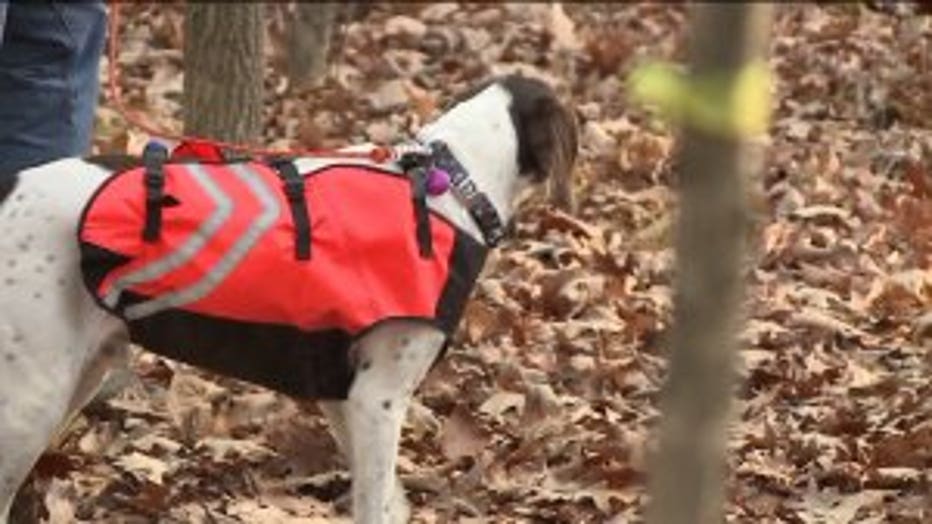 "I can't tell you you can't walk in the park. But if you walk back there, you know what's going to happen. So it might be better just to avoid conflict," Fleishhacker said.

With no clear path toward a solution, Fleishhacker said he hopes his experience will at least help both hikers and hunters better co-exist this gun deer season.

"If you're walking in public parks, and you think you're safe from hunters, you might not be. So be aware," Fleishhacker said. "If you're a hunter, not everybody that's coming up on you has the intent of wrecking your day. You have to have some compassion for the people who are walking in the parks."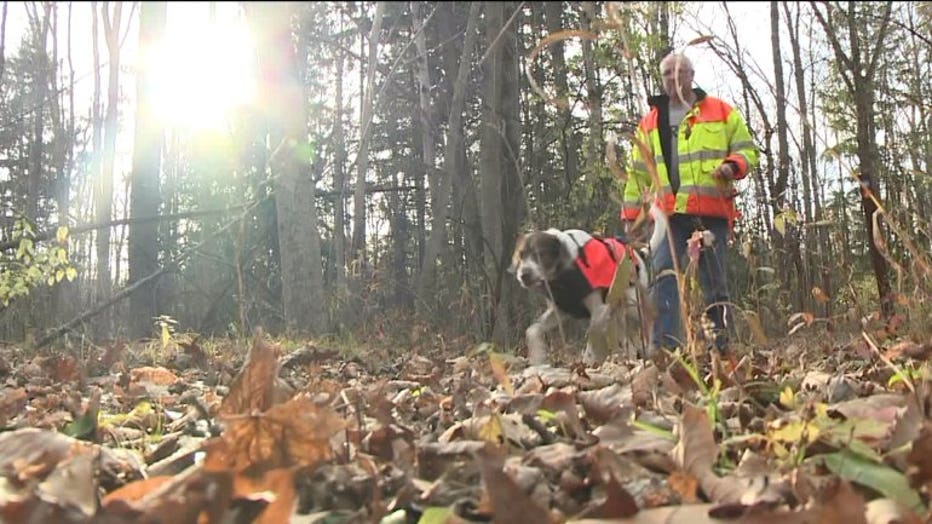 Waukesha County officials say park users should contact the Waukesha County Sheriff's Department if they have hunting concerns.