What's the best advice Dad ever gave you? We ask golf fans at the U.S. Open at Erin Hills


ERIN -- What's the best advice your dad ever gave you? That's the question FOX6 News asked golf fans on Father's Day, during the Final Round of the 117th U.S. Open at Erin Hills. Some responses were funny, while others were truly heartwarming.

"When tickets went on sale, we thought 'what a great opportunity to come to Erin Hills and see the U.S. Open right in our own backyard,'" Donald Bush said.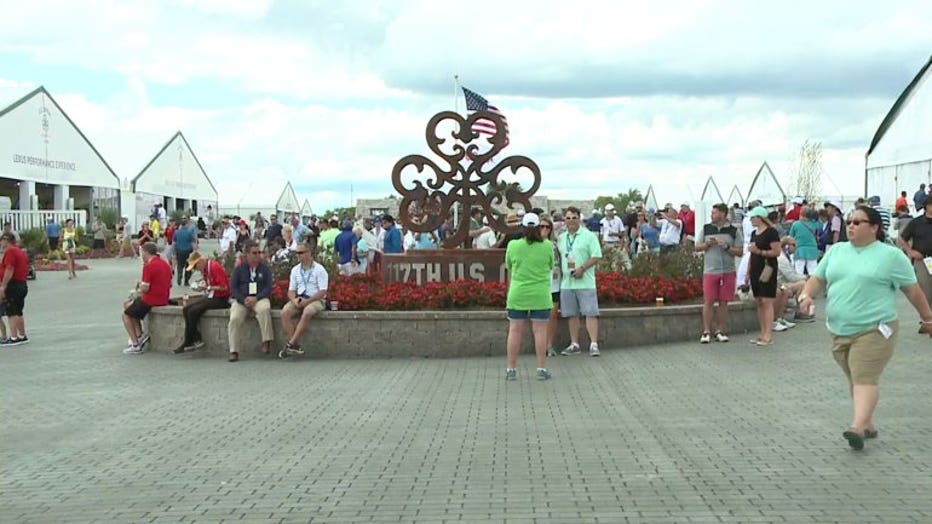 And many did so Sunday, June 18th with their fathers in celebration of Father's Day.

"It's great. They got me tickets for Father's Day, so we played a game of golf this morning and we are here to watch it," Jeff Lensmire said.

FOX6 News found some brothers who said their love of golf started with Dad.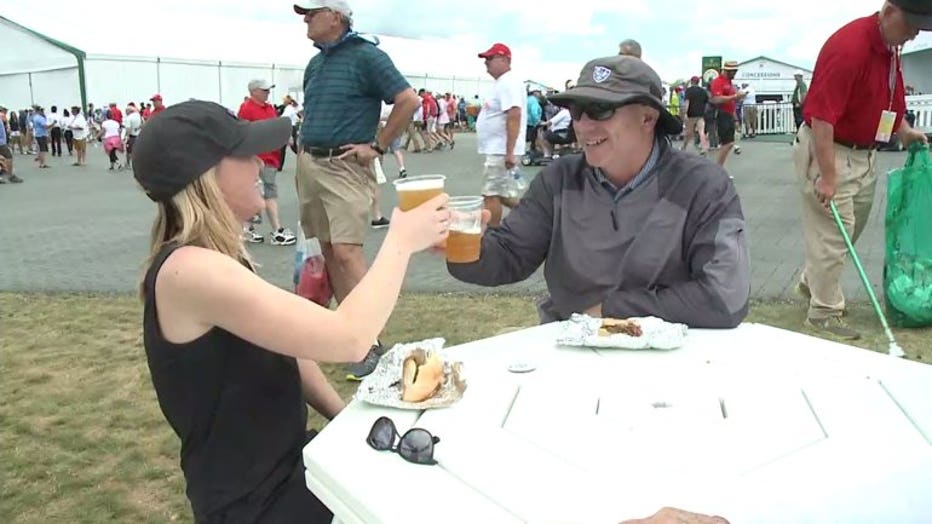 "The atmosphere is unbelievable right now. Weather is going to hold up. Seeing all the families out here -- that's what golf is about," Lensmire's son said.

FOX6 News asked fans at Fan Central: What's the best advice you ever got from your father?

Here are some of the responses: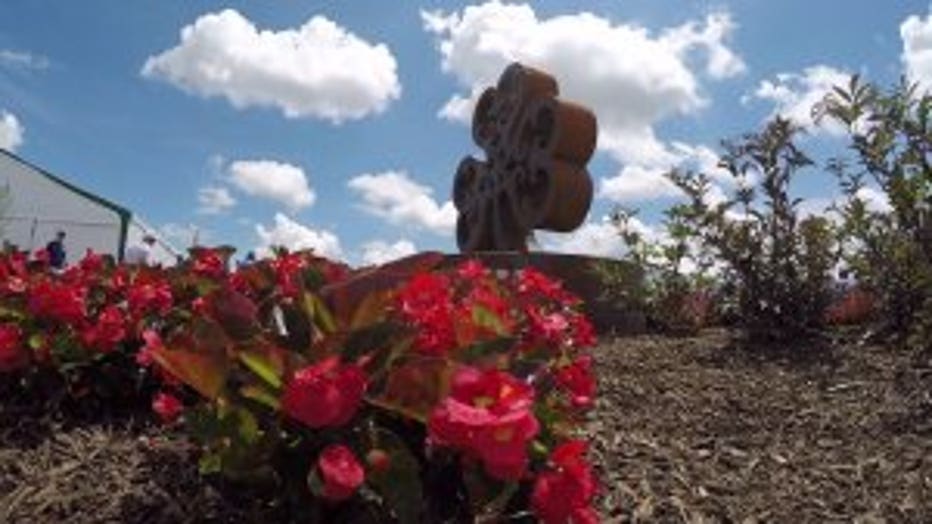 "The world is full of jerks, so be nice to everyone."

"Don't let anything knock me down and if it does, get back up."

"Have faith, and to follow my dreams -- whatever that looks like in my life's journey."

"Fly with the eagles, don't run with the turkeys."

"The best advice was always stay true to your beliefs. So let's see, he's been gone now 12 years, but there isn't a day that goes by that you don't remember your mom and dad."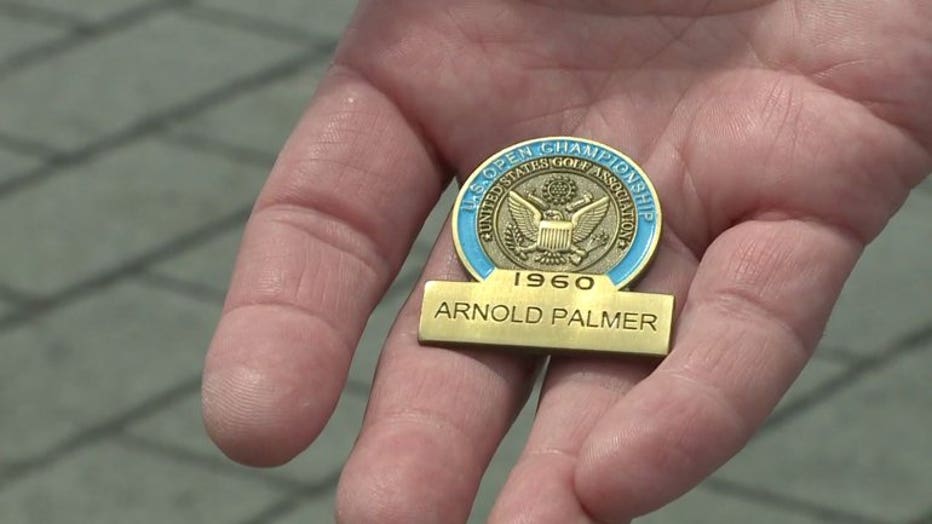 The USGA made sure to commemorate dads by honoring a man they call the father of the modern game of golf -- Arnold Palmer. Everyone entering Erin Hills Golf Course Sunday received a special pin that recognizes Palmer's historic comeback in 1960, and there were several other tributes to Palmer during the Final Round.