What we know about suspects accused in Stradivarius theft


MILWAUKEE (WITI) -- FOX6 News is learning more about the suspects accused in the theft of the Stradivarius violin. They are accused of pulling off one of Milwaukee's largest heists ever.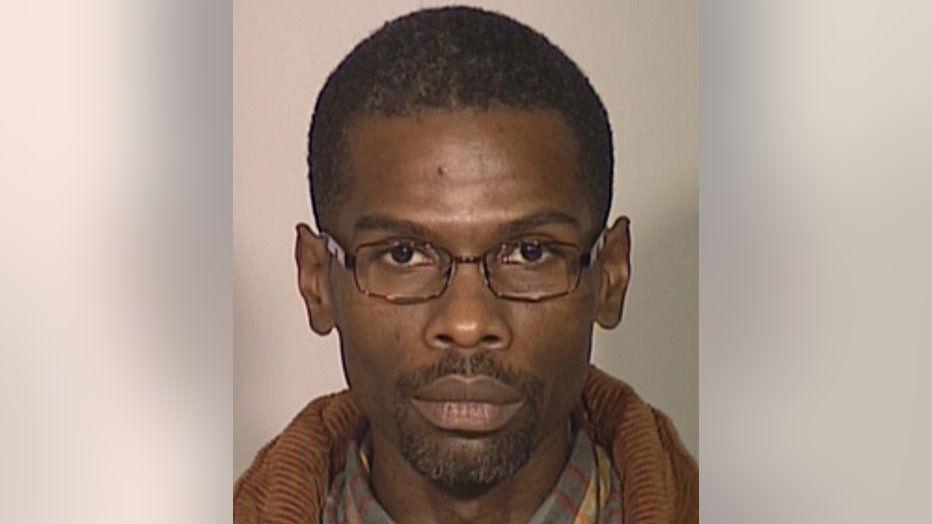 During a news conference on Thursday, February 6th, Milwaukee Police Chief Ed Flynn said an anonymous tip helped them to identify a primary suspect -- 41-year-old Salah Salahadyn.

Police believe 36-year-old Universal Knowledge Allah purchased the taser used in this case. Law enforcement officials worked closely with Taser International which led officials to Allah.

Salahadyn has a criminal history involving stolen art in the past.

In 1999, he was charged with trying to sell a $25,000 statue back to its owner. The statue was taken from a gallery in 1995.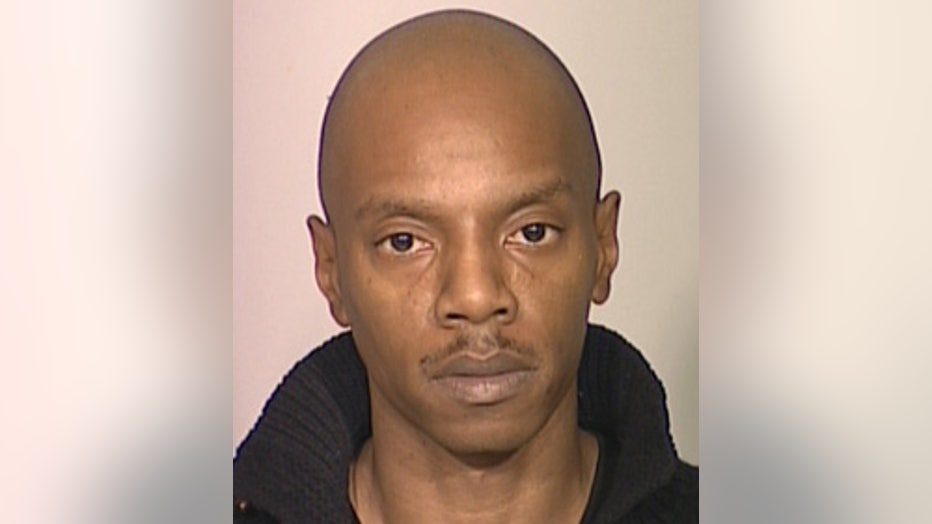 Allah was once a member of a black supremacy group, known as the "Five Percenters." He legally changed his name in 1999 from Shaudell Johnson.

On the Internet, he can be heard preaching the word of a supreme being.

"My name is Universal Knowledge Allah. Universal -- that which can be applied everywhere. I bear witness to myself having a supreme intelligence, and supreme knowledge of myself. Allah is the name of the supreme of all beings -- the supreme being black man of Asia. I am the supreme being black man of Asia," Allah is heard saying online.

Back in 2005, FOX6 Investigators did a story on the "Five Percenters" -- the black supremacy group Allah has been linked to. Members of the group were accused of slashing tires of vans rented by the Republican Party a year earlier.

It has been revealed that he recently cut the hair of Milwaukee Mayor Tom Barrett.

Allah does not have a criminal record.

A 32-year-old female suspect has been released from custody.

Charges in this case could come Friday morning, February 7th.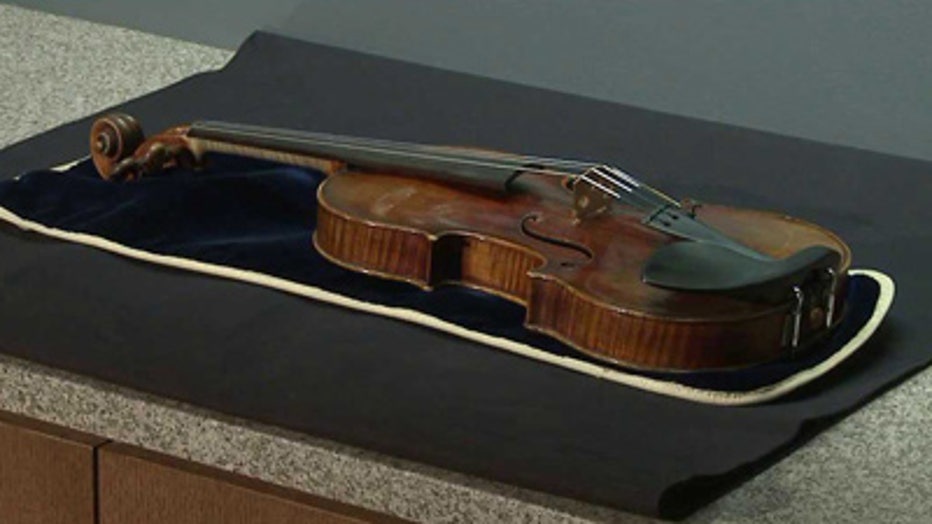 1715 Lipinski Stradivarius violin


The Milwaukee Police Department recovered the stolen 1715 Lipinski Stradivarius violin from a home in the city's Bay View neighborhood. It appears to be in perfect condition — and is expected to be returned to its owner soon.

On Monday, January 27th, two armed suspects, a man and a woman, approached concertmaster violinist Frank Almond of the Milwaukee Symphony Orchestra who had just performed at Wisconsin Lutheran College.  Almond walked to a parking lot after the concert and the suspects approached Almond. They used a taser on Almond, causing him to drop the violin and fall to the ground. The suspects then stole the violin, valued at approximately $6 million.

Related stories: