"What happened to spring?" April snowfall causes headaches on the roads


MILWAUKEE COUNTY -- Forget April showers, we are still dealing with snow. A few inches were dumped in parts of southeastern Wisconsin Saturday morning, April 2nd. Even though the storm was in and out in a short time, it still caused a fair share of headaches.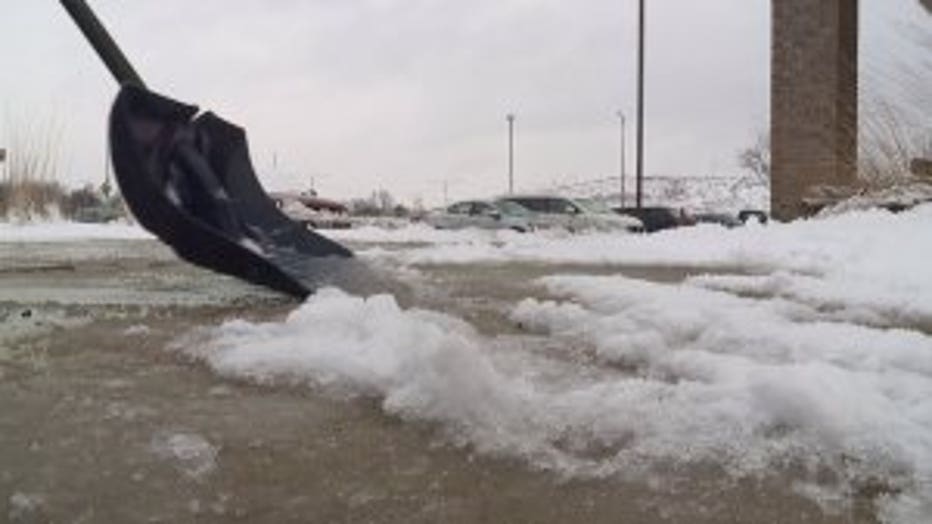 "What happened to spring?" said Joel Davis, shoveling snow.

"No more snow. I'm sick of snow," said Lonnie Raddant, truck driver.

Joel Davis cleared paths at a truck stop in Oak Creek.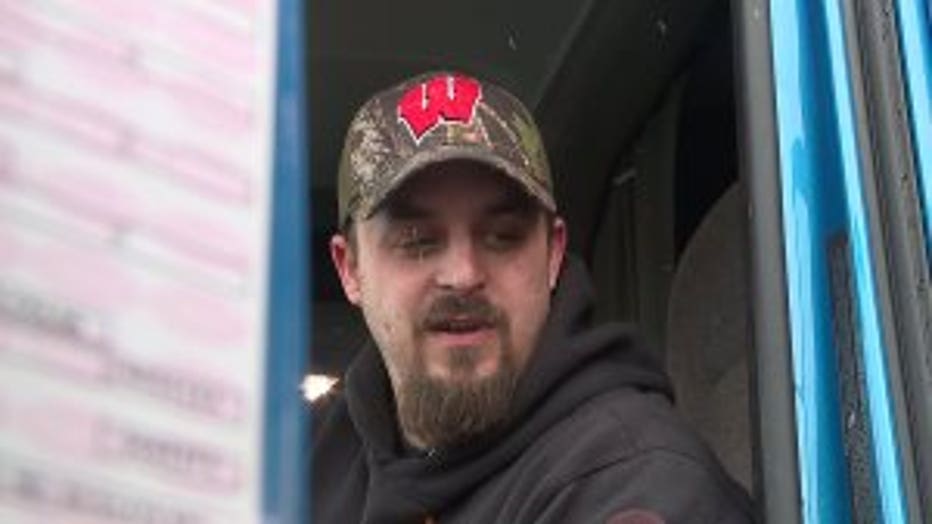 "One pass with the salt and cones and one pass with the shovel," said Davis.

Making way for folks traveling along the snowy corridor, drivers pulled in to get a reprieve from battling flakes behind the wheel.

"I came from Indiana. It was 64 last night, I came up here it was snowing and stuff -- seeing all the slush," said Raddant.

During the snowfall Saturday morning, the accumulation didn't seem to be an issue for folks but instead the consistency it was wet, heavy and problematic.

"Slick roads, slick roads," said a motorist.

Motorists had to exercise an abundance of caution.

"Being a truck driver, I know to slow down and not use my cruise. A lot of people are handling like it's nothing and that's where a lot of accidents are coming from," said Raddant.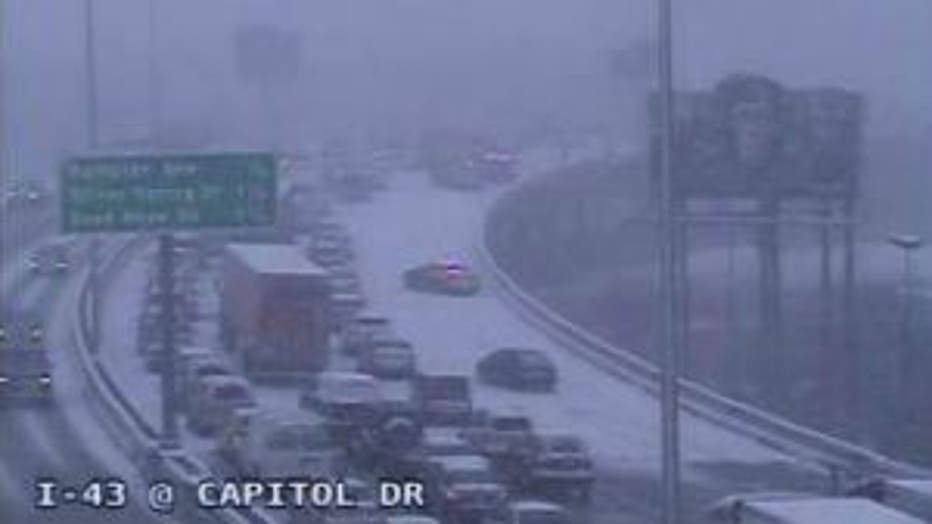 There were a fair share of crashes in the area. Traffic snarled along I-43 at Capitol Drive where a crash shut down the northbound lanes.

Traffic accidents were apparent all around town -- near I-43 at 92nd street, a car slid into a ditch.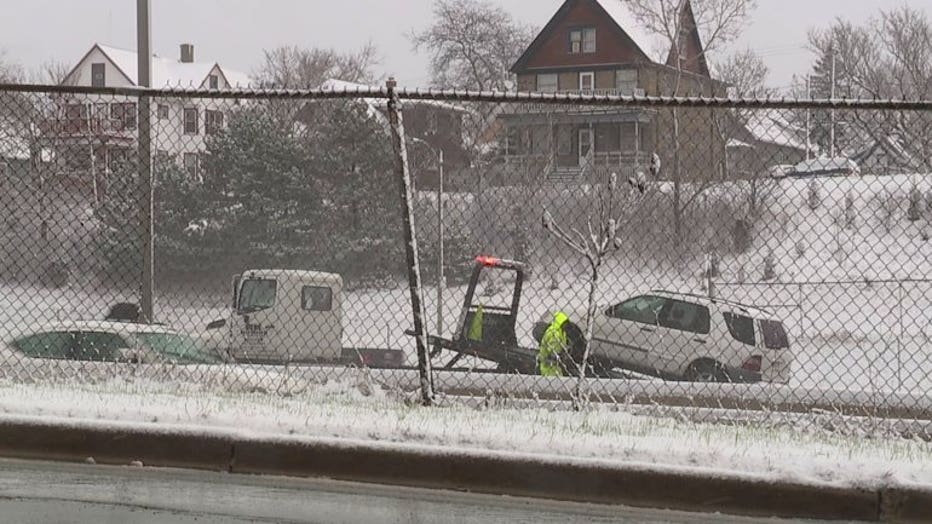 The snowy weather caused many people to not only take their time, but also take the weather in stride.

"It's Wisconsin, you never know what you're are going to get in Wisconsin," said

We are not in the clear by any means. More snow could be expected this week, so it's important to stay prepared and drive with caution.