'What are you looking for?' The common household item that triggered a TSA alert


KANSAS CITY, Mo. -- Gladys McGlon is a retired nurse practitioner, so traveling to see her grandkids is one of her favorite pastimes.

In April, she was on her way to do just that.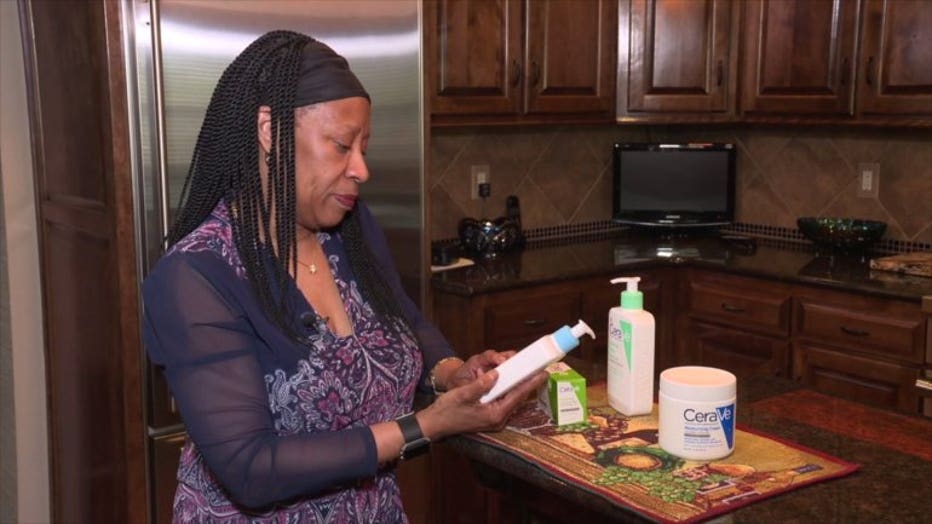 "I love those kids, I love going to Atlanta."

But Gladys almost didn't make her flight. While going through security, she was randomly checked for traces of explosives. TheTSA had a "hit" and Gladys found herself pulled aside for the pat-down.

"What are you looking for?" she asked the agents. She said they couldn't tell her other than, "the machine says you have trace evidence of an explosive."

Reluctantly, and facing a deadline to board her flight, Gladys agreed to what she describes as a very aggressive pat down.

"I felt like I was a victim. I was guilty."

When she got to Atlanta, she had a hunch. The trace had been picked up on her hands, and she had applied a hand lotion before leaving her home.

She called the product maker, L'Oreal. Before she could finish her question, the woman at the consumer hotline had the answer.

"She knew right away and told me it's the glycerin in the product."

You can read more of Gladys' story HERE.