WGN America's "Outsiders:" One family clan's story of love and greed unfolds on the screen


MILWAUKEE -- WGN America presents "Outsiders," an original new series that premieres on Tuesday, January 26th. The people who created it say at its core, it is a story about love and greed.

"Outsiders" takes place in the rugged and mysterious hills of modern-day Appalachia. It tells the story of the Farrells, a family clan that has been in rural Kentucky since before anyone can remember.

The family is threatened when a powerful coal company decides the family of renegades must go from the land the company just purchase.

But what the coal company and town officials did not realize, was the family will protect their world and defend their way of life using any means necessary. The Farrells are kind of a hillbilly gypsy clan. Their way of life is described by one of the actors as slightly medieval.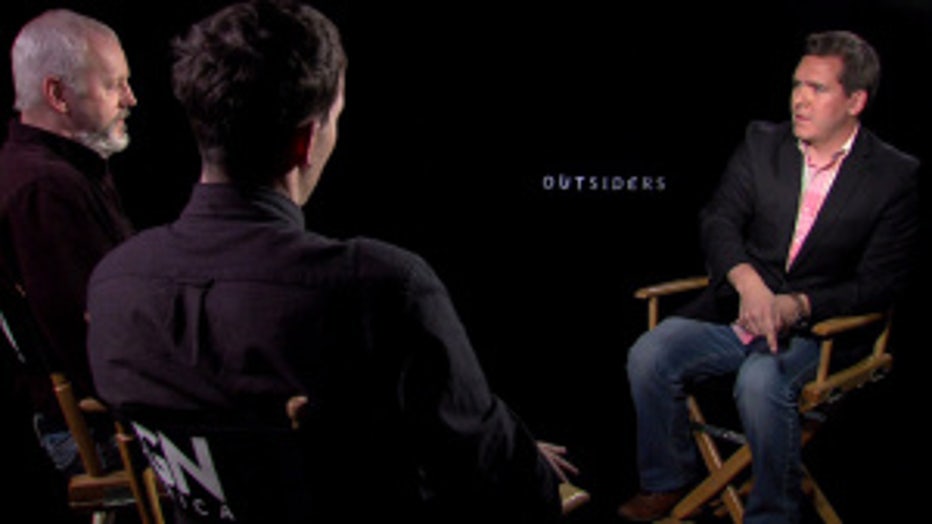 FOX6's Jonathon Gregg was given exclusive access to the cast and crew of "Outsiders." One of the actors described the series as a mashup of "Mad Max" and "Little House on the Prairie." What you can be sure of, "Outsiders" is unlike any drama on TV today.

"Outsiders" premieres on WGN America on Tuesday, January 26th at 8 p.m. CT. You can watch the series on the following digital channels:


CLICK HERE to learn much more about the cast of "Outsiders."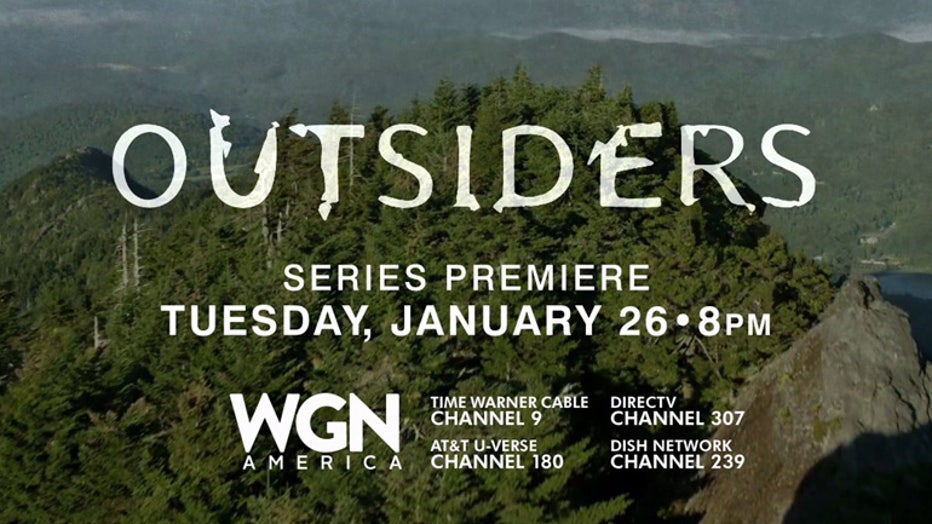 Social media