West Bend man in running to win a flight into sub-orbital space


WEST BEND -- A West Bend man is among 20 semi-finalists in the running to win a sub-orbital space flight. It's all part of a contest celebrating the 50th anniversary of Seattle's Space Needle.

Scott Schepp has had a dream of traveling to space since he was the same age as his six-year-old son Kaleb.

"Being a kid and growing up with 'Star Wars' and watching space shuttle launches I kind of pictured myself sitting in  a cockpit and watching and wondering how that would be," said Schepp.

As you can see below, Schepp had a lot of help from his son putting the video together.




"I was trying to think of how to do a video and the theme that kept coming back to me was a scene from 'Rocky IV,'" says Schepp.

"Then I say go,go and scream go, go, go in his ear and then he picks me up and we go on the top of the hill and then we dance around in a circle," says Kaleb.

"I hope he is able to get there and we will be by the launchpad watching him blast off into outer space," says Scott's wife Jennifer Schepp.

You can vote for Scott up to once a day on Facebook through Sunday, March 18th.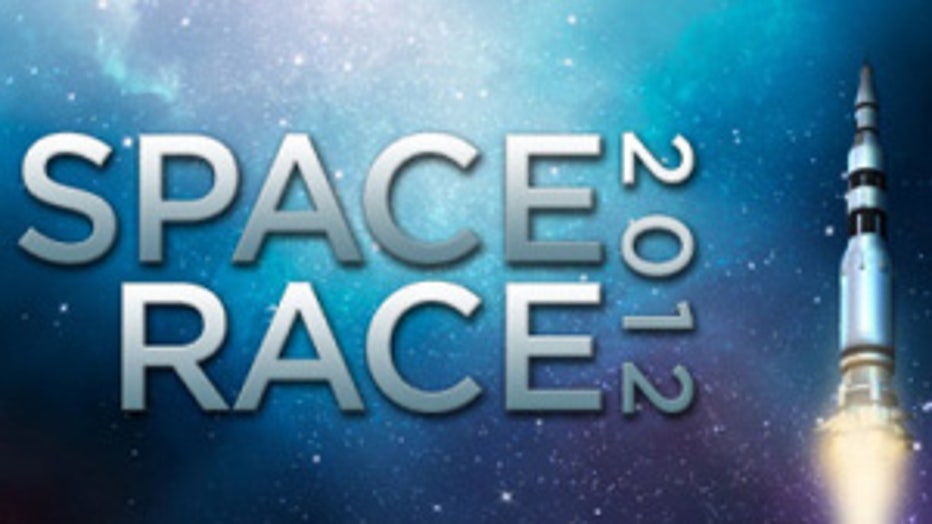 Based on the criteria, Schepp was selected as one of the 20 semi-finalists. Now, there's a voting period on Facebook. The top five vote winners will move on to a final round. Those five will travel to Seattle where they will compete in physical challenges to determine the ultimate winner.