West Allis woman who used billboard to find kidney donor during H-D 115th gets transplant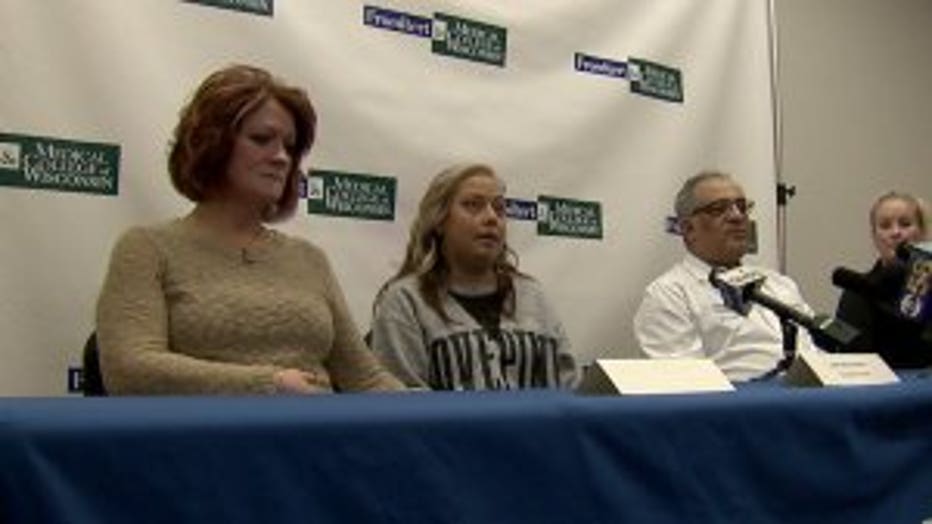 WEST ALLIS -- In desperate need of a kidney transplant, a West Allis woman had a brilliant idea to go looking for a donor by advertising on highway billboards. The roundabout way her message spread helped others in need.

"So here we are now. I am doing good. She is doing good," said Jessica Wickersheimer.

In what looked like a postgame news conference, Wickersheimer said Wednesday, Nov. 14 she feels like a winner. The 39-year-old West Allis woman received a kidney transplant on Oct 10.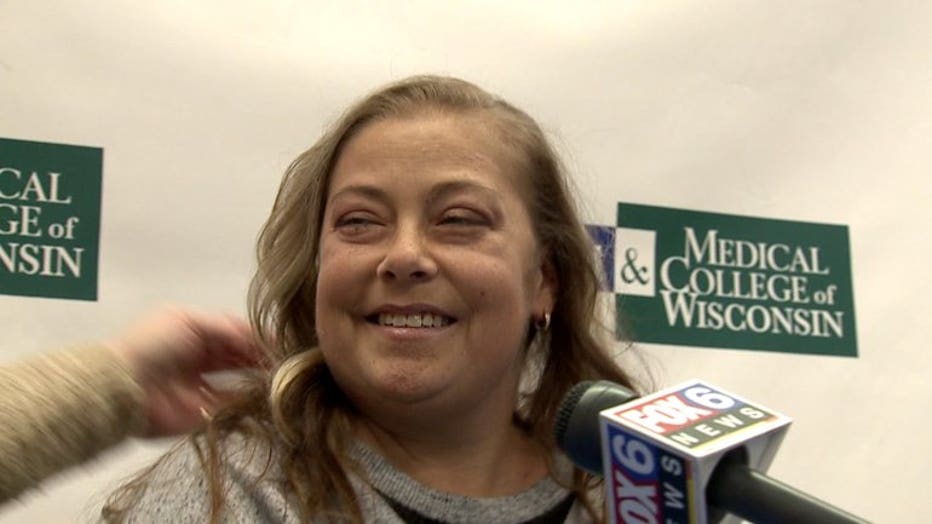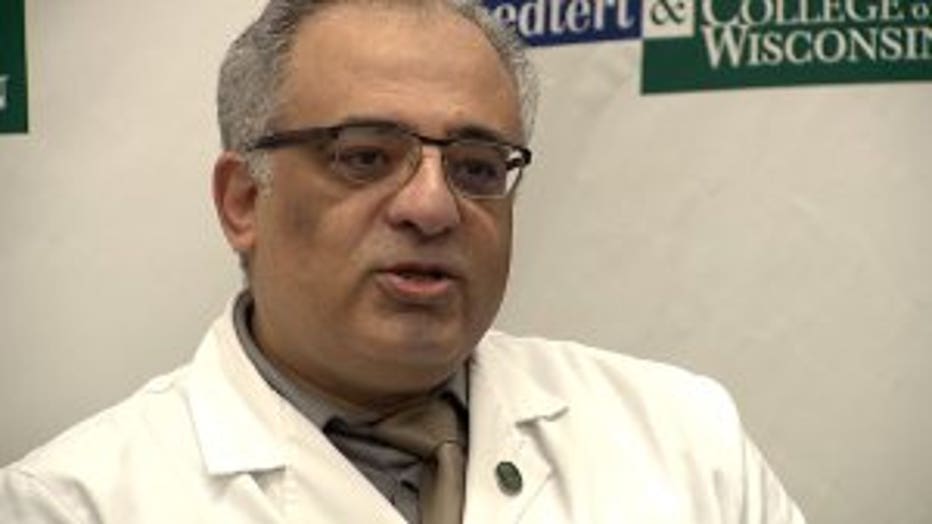 "This is the best tears you can have in your eyes, when you see the fruit of your labor and when you see your patients happy about their outcome," said Ehab Saad, transplant nephrologist.

This all began with a billboard.

In August, Wickersheimer and her family paid for billboards, searching for a kidney donor. Strategically, Wickersheimer chose to advertise during Harley-Davidson's 115th anniversary celebration.

"I knew that would be a really good weekend to do it because so many people were going to be in the Milwaukee area," Wickersheimer said.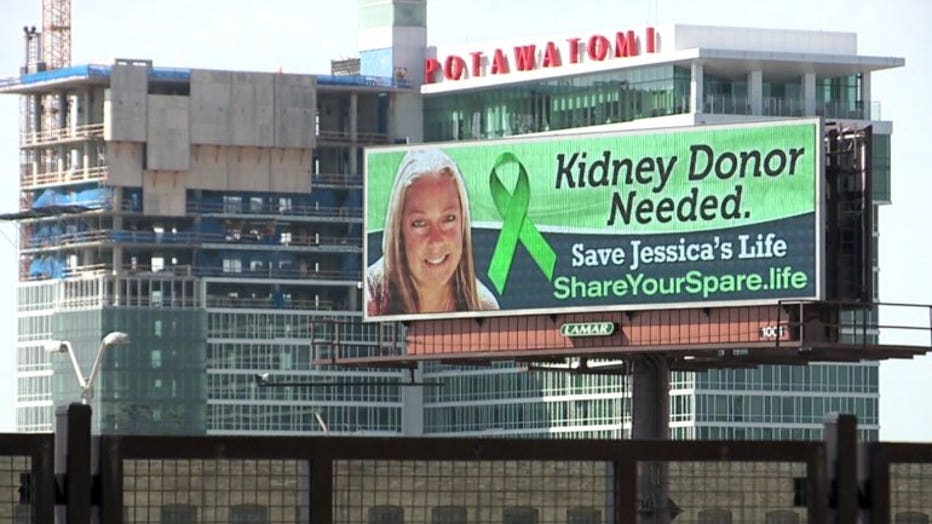 "Jessica and I have gotten to be very close, and it's like she has my kidney, but she doesn't, but it's like she does," said Jennifer Shallow.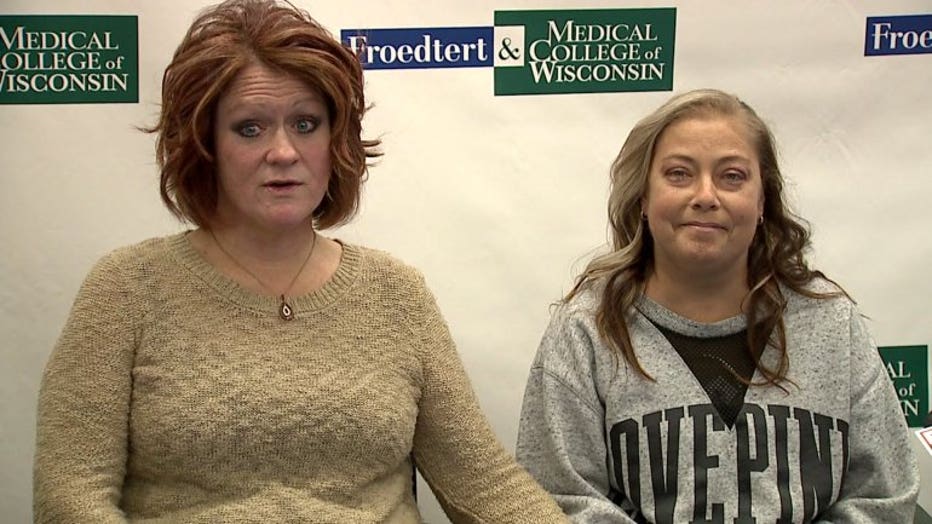 Jennifer Shallow, Jessica Wickersheimer


Shallow answered the call.

Even though she wasn't an exact match, she entered the donor exchange program -- guaranteeing a kidney for Wickersheimer.

"Jessica got a kidney from another state. Her donor gave to another state and that state gave the organ back," said Saad.

The two have been recovering for several weeks, and even though Wickersheimer was advertising to visitors from across the country during Harley week, the two friends live a mere three miles apart.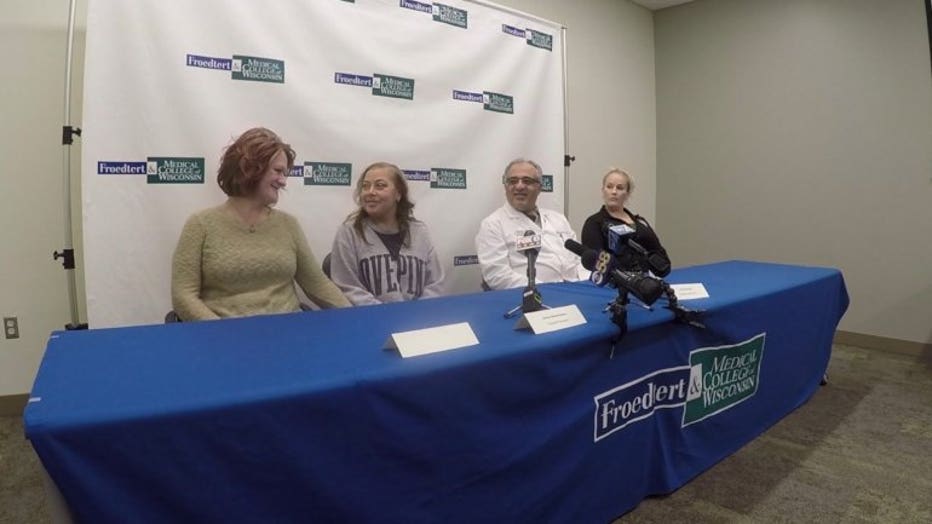 "Knew she was local, but turns out, she was really local. She ended up giving her kidney to a stranger and I got one," said Wickersheimer.