"We're still in disbelief:" Neighbors shocked to learn New Berlin couple found shot inside home


NEW BERLIN -- Autopsy results for an elderly man and woman from New Berlin are underway. Both were found with single gunshot wounds inside their home on Hickory Trail on Wednesday, November 23rd. Neighbors in the area are eager to know what happened on that tragic morning.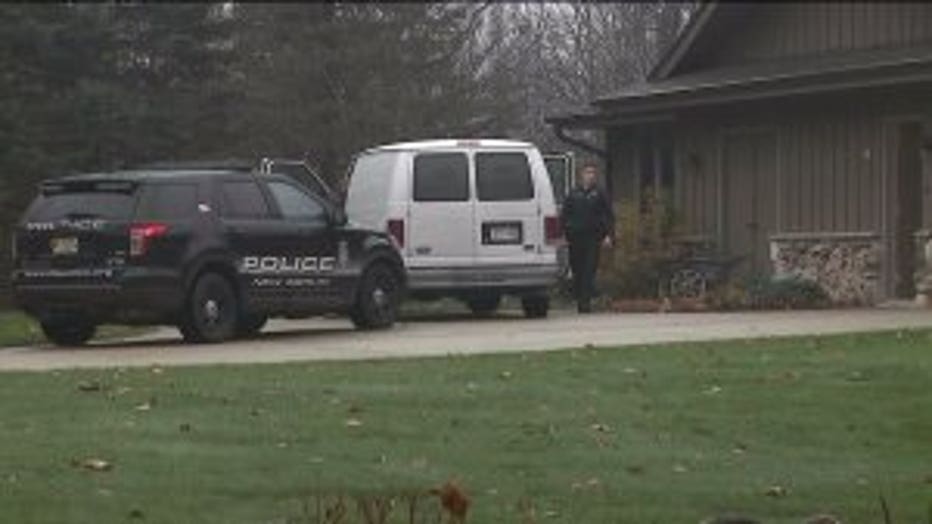 Death investigation on Hickory Trail in New Berlin


Information was expected to be released Friday, November 25th, but authorities say they are now pushing back the date to next week.

FOX6 News spoke with another neighbor who knew the victims in this case. She says it's hard to understand what could have lead to their untimely deaths.

"It's very hard you just never think that could happen," said Deb Svehlek, neighbor.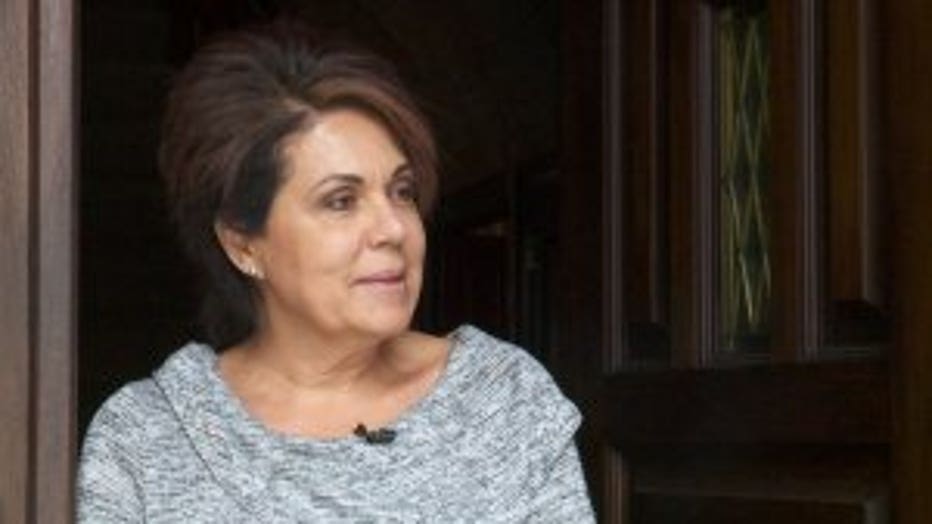 Deb Svehlek, the mother of a woman FOX6 News spoke with earlier this week, has lived in the tucked away neighborhood of Hickory Trail for more than 20 years. She now has more questions than answers surrounding the mysterious death of her elderly neighbors a day before Thanksgiving.

"I think we're still in disbelief. We still don't think it happened. It's hard to take in," said Svehlek.

The investigation into the double shooting started with an odd 911 call on Wednesday morning. A man on the phone did not identify himself but insinuated help was needed. When police arrived, the front door to the couple's home was open -- and a smell of burnt gun powder was in the air.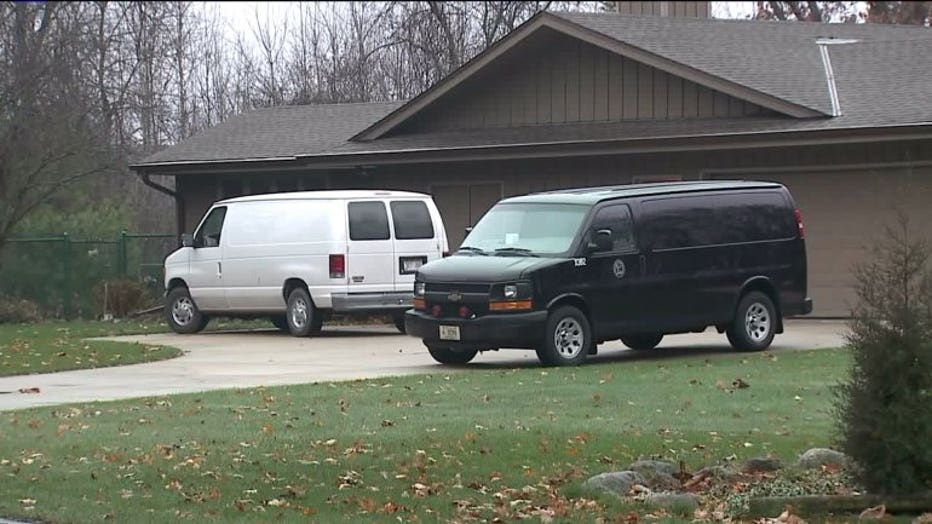 Death investigation on Hickory Trail in New Berlin


Police found a 76-year-old man with a single gunshot wound. He was pronounced dead at the scene. They also found a 71-year-old woman with a single gunshot wound. She lived long enough to be taken to a local hospital where she later died.


Death investigation on Hickory Trail in New Berlin


Svehlek says the two would have conversations from time to time.

"A very happy person. I mean she loved her dogs; I think her dogs were her life," said Svehlek.

Svehlek says she will always remember the 71-year-old's generosity.

"She was very giving. She talked about taking care of her dog to one of the nursing homes where she had a relative staying; she said it made them happy -- it put a smile on their face," said Svehlek.

More information was scheduled for release Friday afternoon, including the victim's names -- but now authorities are pushing the release of that information until Monday.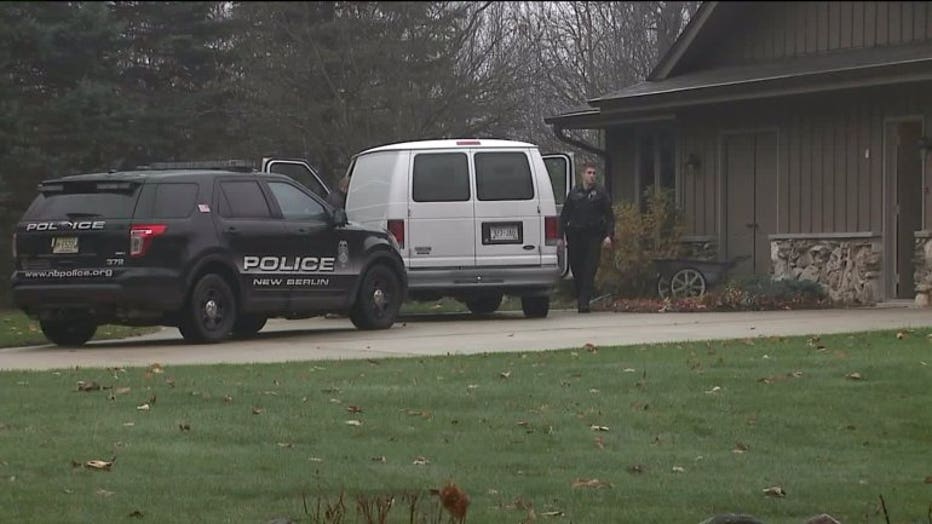 Death investigation on Hickory Trail in New Berlin


Police have yet to comment if this was a murder/suicide, but do say they are not looking for suspects nor do they have someone in custody.