"We're not going to forget:" Family, friends of Jay Anderson release balloons 3 months after his death


WAUWATOSA -- In Charlotte, new video is released in a police shooting that led to violent protests. In Tulsa, an officer is facing manslaughter charges. But in Wauwatosa, one family says they still know almost nothing about why an officer shot and killed Jay Anderson back on June 23rd. They are calling for more details to be released immediately.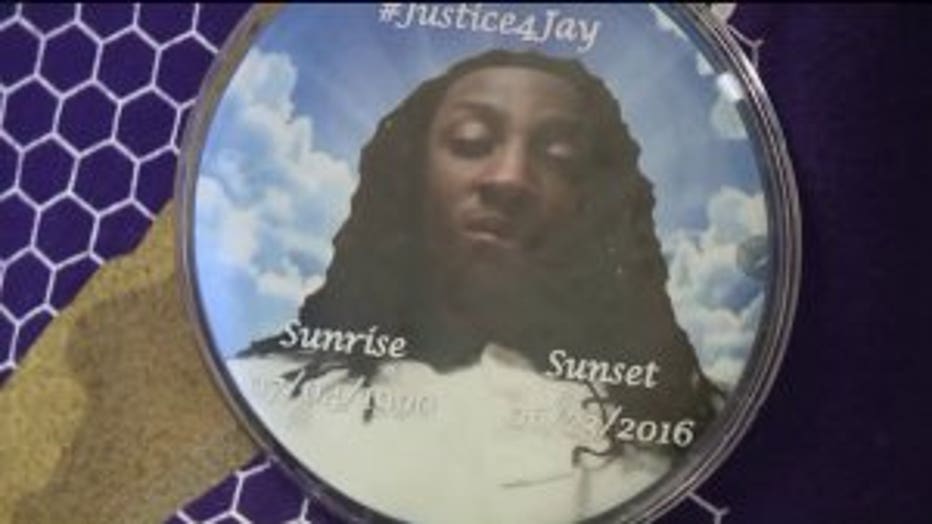 They arrived with balloons to mark a horrible day. It's been three months since Jay Anderson was killed by a Wauwatosa police officer in Madison Park.

"It was devastating. Just really devastating for me. We'll deal with it and go day by day with it," said Jay Anderson Sr., Jay Anderson's father.

"It's been one day at a time, but it's been hard one day at a time," said Linda Anderson, Jay Anderson's mother.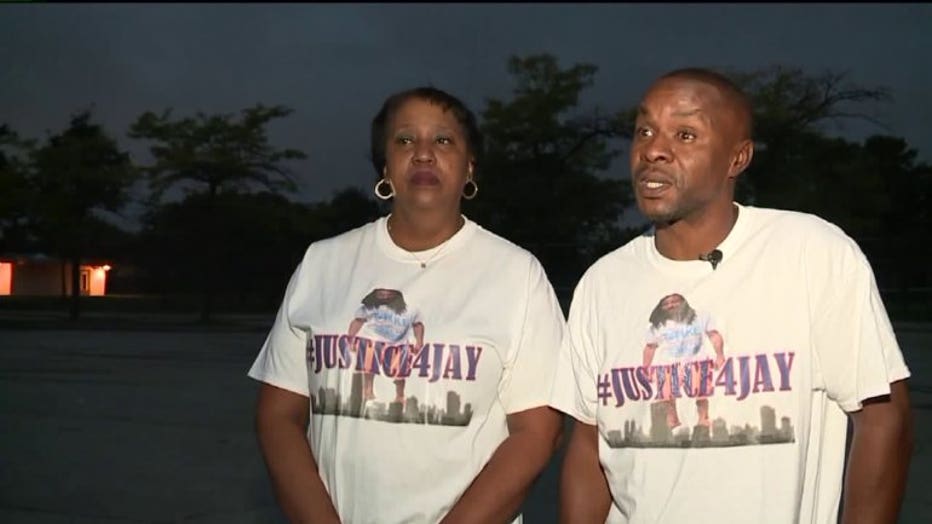 Investigators say an officer saw a suspicious vehicle in the park in June.

Police say the officer spotted a gun in Anderson's possession, and the officer fired his own weapon killing the man.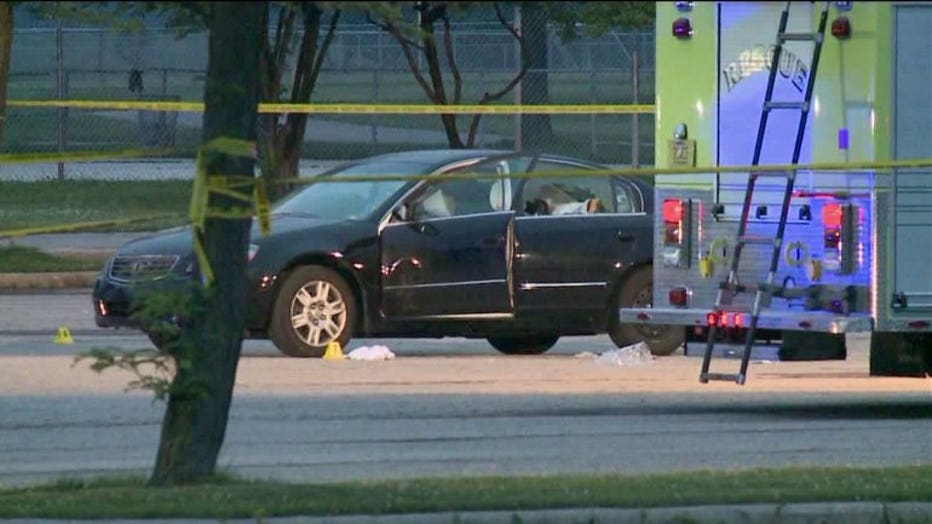 Three months later, the officer's name has not been released.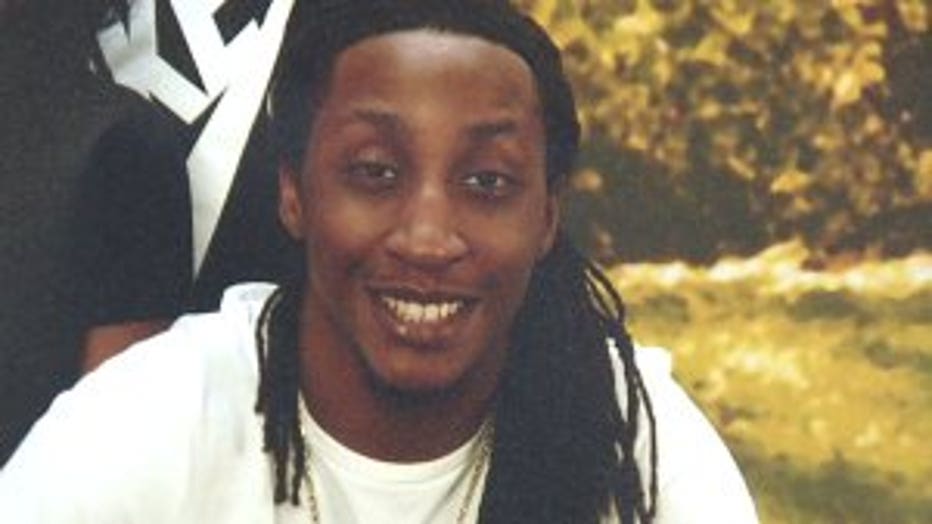 Twenty of dash camera video has not been made public, even though the Milwaukee County District Attorney's Office has given Wauwatosa police the green light.

"We want this officer's name out. We want to know why this officer did what he did. What did Jay do wrong," said Star Delarosa, Jay Anderson's fiance.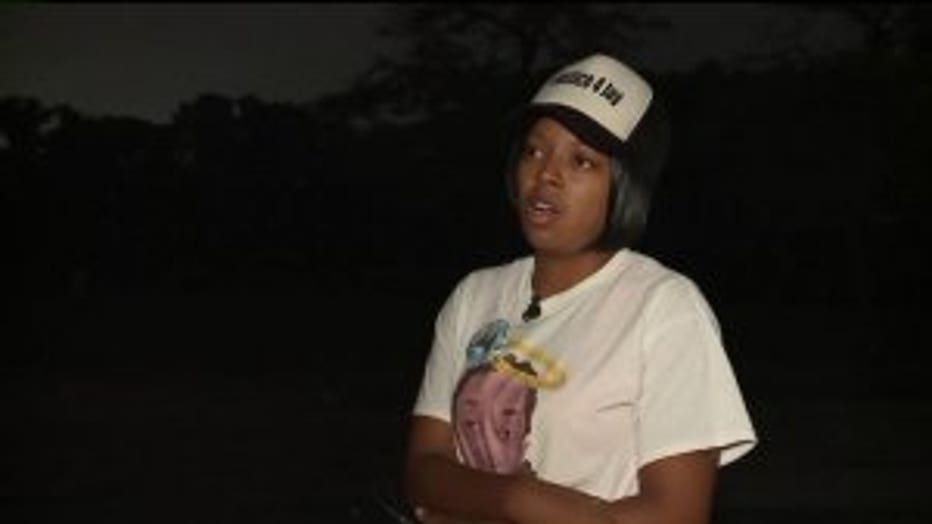 A Wauwatosa police spokesperson says they will not release details in bits and pieces, and all of the information will be released at once -- once the DA's investigation is over.

Family members are frustrated. Releasing balloons with a promise to pressure investigators to be transparent.

"They are trying to sweep this under the rug. They want us to forget about Jay. We're not going to forget about Jay," said Anderson Sr.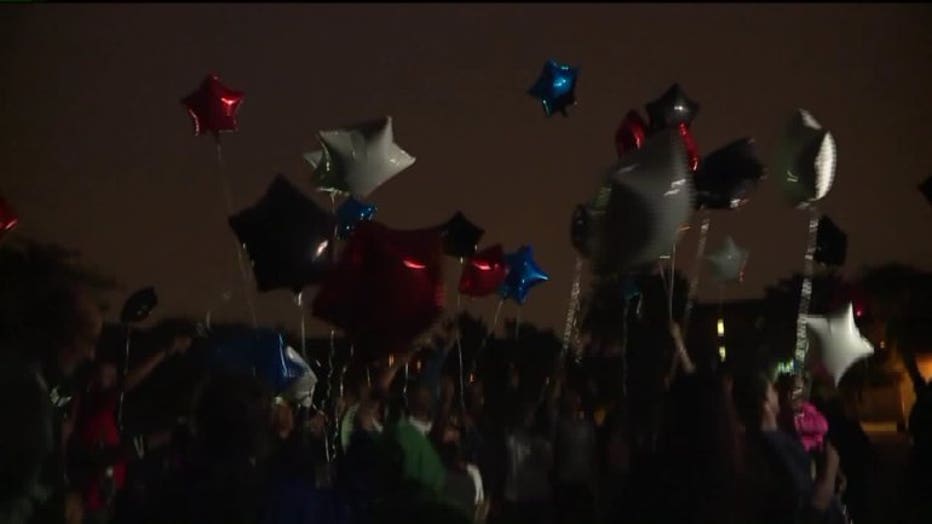 Jay Anderson balloon release three months after his death


Unlike other recent police shootings around the country, it appears there is only one 20 second video from the officer's squad car from the incident.

The DA's office says that video has been sent to the FBI in the hopes it can be enhanced.

Anderson's family says they will keep going back to the park until they learn some answers.