"We're in a disinvestment position:" WisDOT begins testimony on 2017-19 budget proposal


MADISON -- Six planned southeast Wisconsin highway projects will take 70 years to complete under current funding, the Wisconsin Department of Transportation secretary revealed in testimony Tuesday morning, December 6th at the state Capitol. At an all-day hearing, lawmakers said something's got to change -- but where will the money come from?

Lawmakers grilled DOT Secretary Mark Gottlieb for the better part of three hours about his agency's 2017-2019 proposed budget. The spending plan, endorsed by Gov. Scott Walker, would slash major road projects and add to the state debt as Wisconsin leaders plug a $1 billion shortfall in the transportation fund.

The proposed budget drew criticism from Assembly Republicans and Democrats.




By the end, Gottlieb was visibly frustrated with questions coming from a suburban Milwaukee lawmaker, who questioned Gottlieb on the value of out-of-state conferences.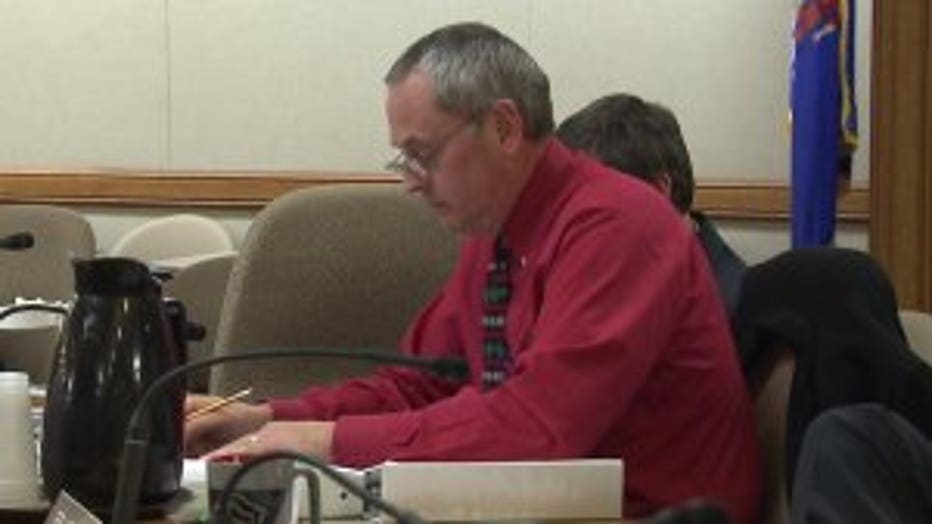 "A Lemon Law conference in San Diego, which I guess is a nice place to visit, but I don`t know why we need to do that," Rep. Joe Sanfelippo, R-New Berlin said.

Gottlieb defended the travel, saying it costs the state $250,000 a year, and his staff learns a lot.

"I don`t know if your constituents would rather have their bridges designed by bridge engineers or legislators. I guess that`s a question you can ask them too," Gottlieb said.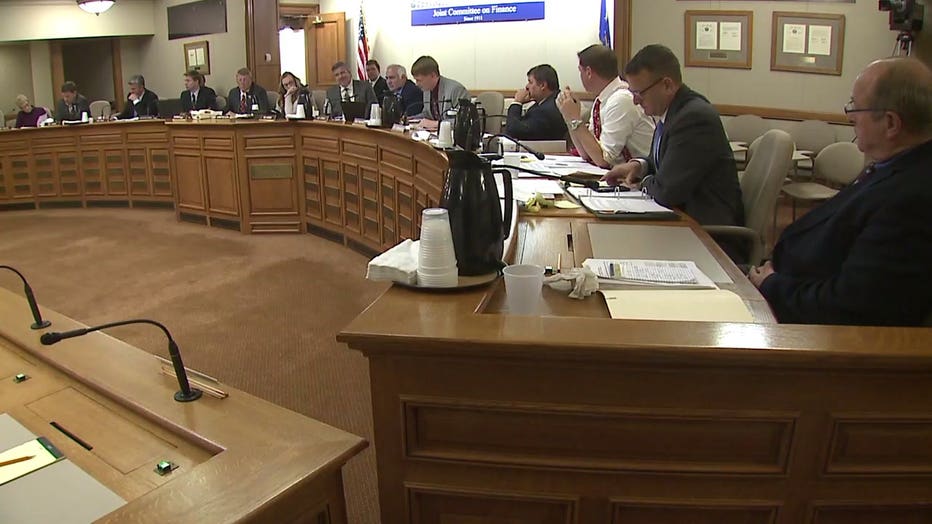 The DOT's two-year budget proposal provides funding to complete the massive Zoo Interchange project in Milwaukee County. But it delays other projects, including the long-stalled Interstate 94 North-South freeway through Racine County to deal with that budget shortfall.

Under current funding levels, Gottlieb said it would take 70 years to build the North-South and five other southeast Wisconsin mega-projects: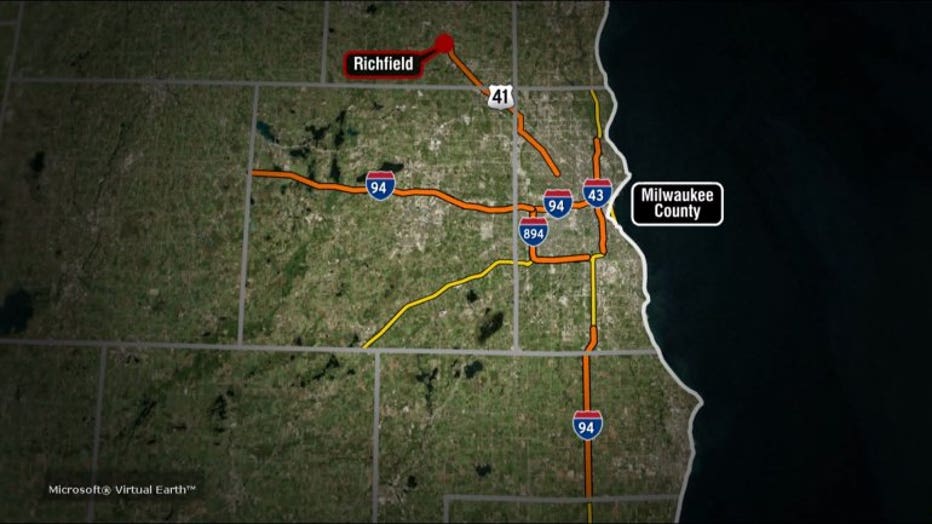 Gottlieb said he expects DOT spending will grow by 0.51 percent per year from 2018-2023, drawing surprise from lawmakers on both sides of the aisle because inflation has averaged 1.9 percent over the past decade.

"We're in a disinvestment position," said Rep. John Nygren, co-chairman of the Legislature's powerful Joint Finance Committee.

Nygren has expressed willingness to consider an increase in the gas tax or vehicle registration fees to pay for roads. The issue pits Assembly Republican leaders against Walker and some Senate Republicans, who say they will not support additional taxes or fees.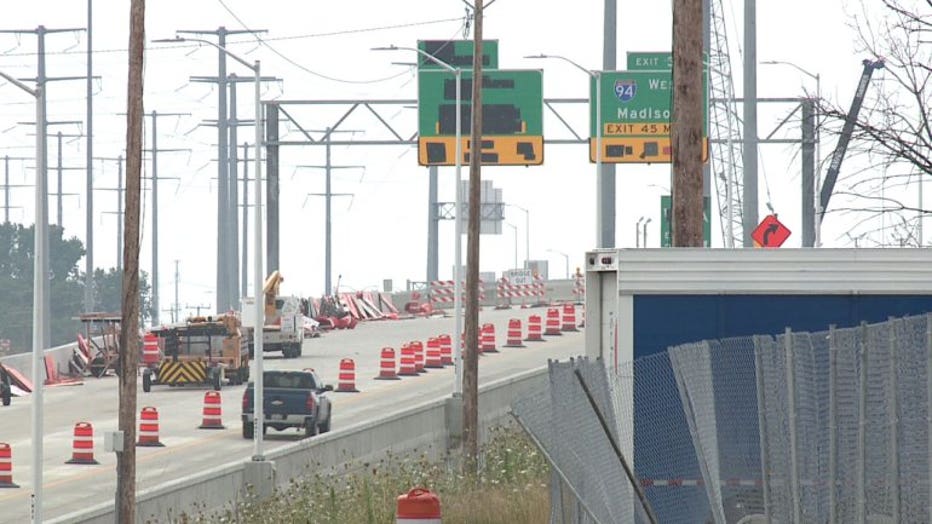 Zoo Interchange ramp closure


"The Governor's made a determination that this is not the right time to raise taxes and fees on Wisconsin families and businesses," Gottlieb said.

"I think what the Assembly is asking, when will the right time be to have the conversation?" Nygren said.

Gottlieb said he recommended no new studies on major highway projects until 2046.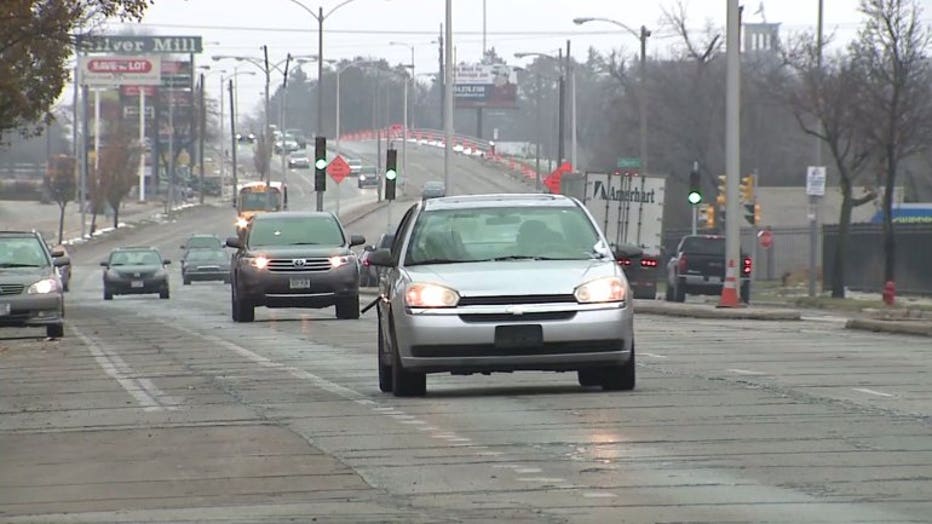 Walker's transportation budget includes $500 million in borrowing over the two-year period, which Gottlieb said is the lowest amount of borrowing for roads in 15 years.

Monday, DOT administrators said they had saved $98.8 million during fiscal year 2016, largely through project design changes.