'We're going to get through this:' Family mourns 4 lives lost after plane crash near Monroe airport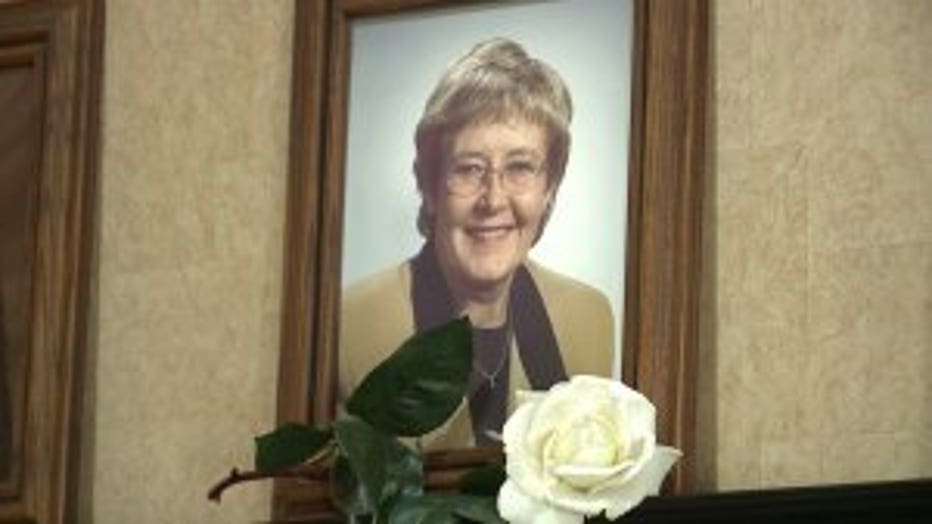 KENOSHA -- Four members of a Kenosha family were killed when their plane crashed in near the airport in Monroe in southwestern Wisconsin on Sunday, June 10. The plane flew out of Kenosha Regional Airport and went down not far from the Monroe Regional Airport. The community outpouring has been overwhelming for the family.

"She had that really strong work ethic," said Colleen Deininger's sister, Vicki Moore.

Colleen Deininger, a successful broker and family matriarch, was killed when the plane she was piloting went down Sunday afternoon. She was headed to a family celebration with her daughter and two grandchildren.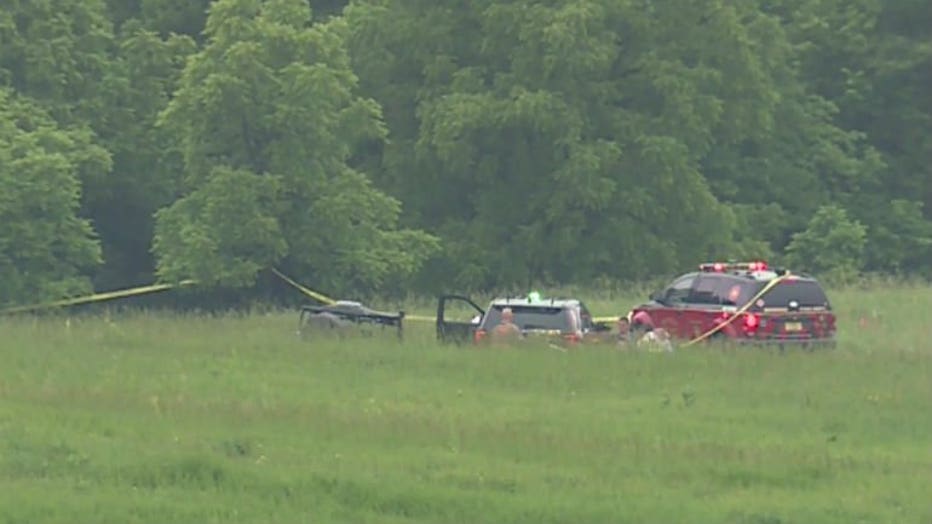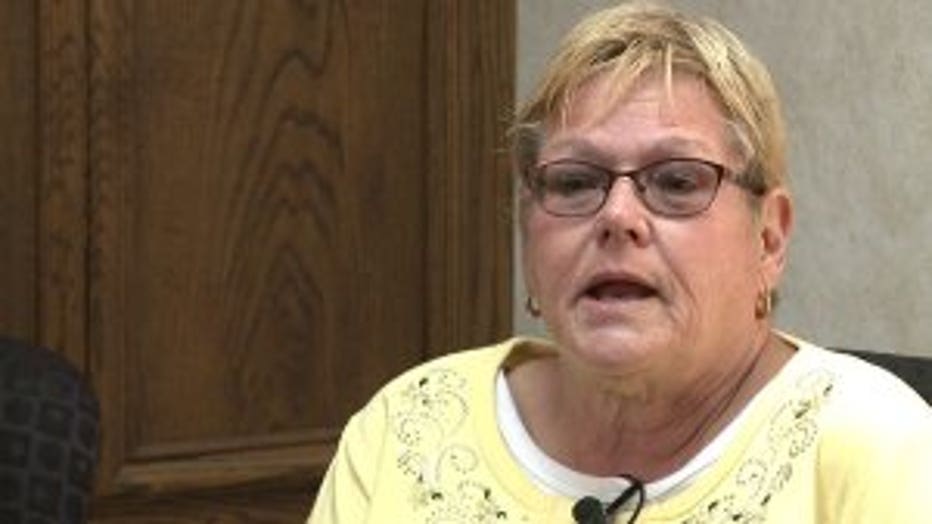 "She was the best thing to happen in my life and I'm going to concentrate on that," said Vicki.

Family members say Deininger was a champion for the community.

"She gave to so many places and so many causes and helped raise money. She never did any of that for any kind of notoriety," said Michelle Deininger.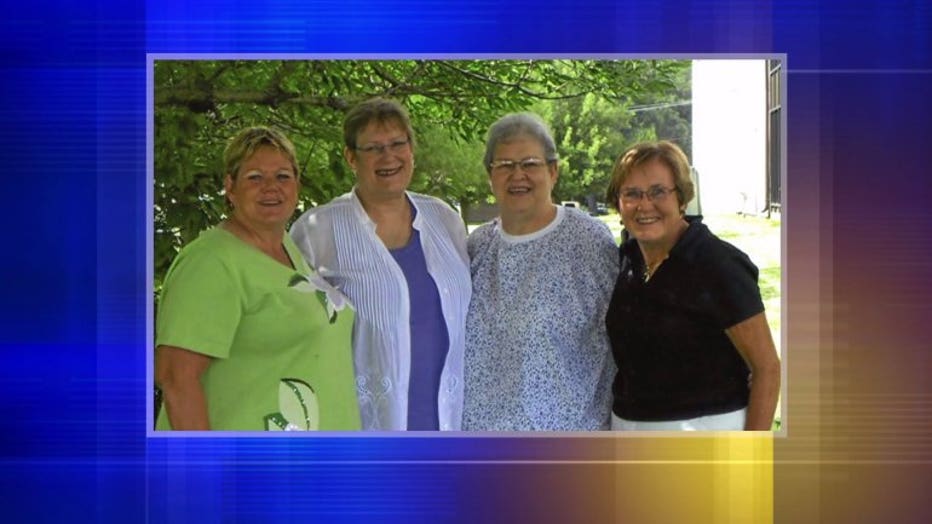 Colleen Deininger's daughter, Lisa Deininger-Dickman and her children, 17-year-old Emmarose Dickman and 13-year-old Alex Dickman were also killed in the crash.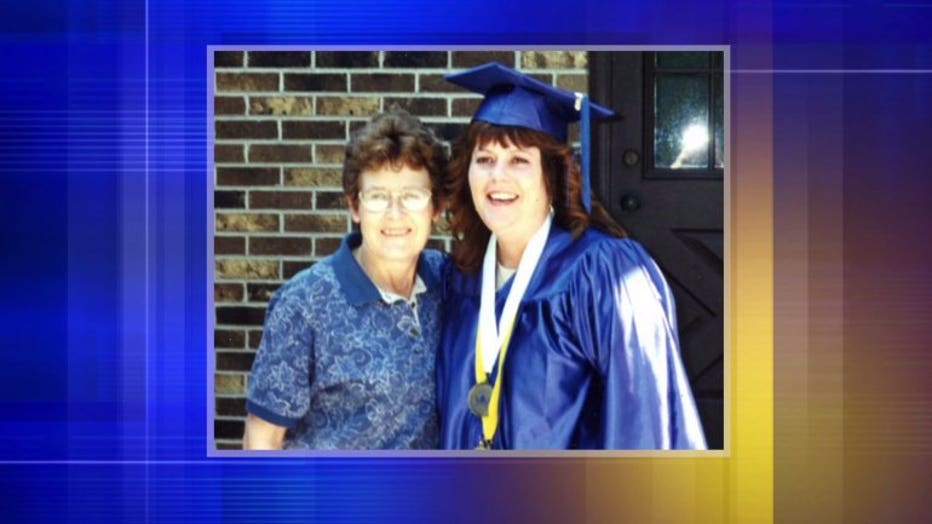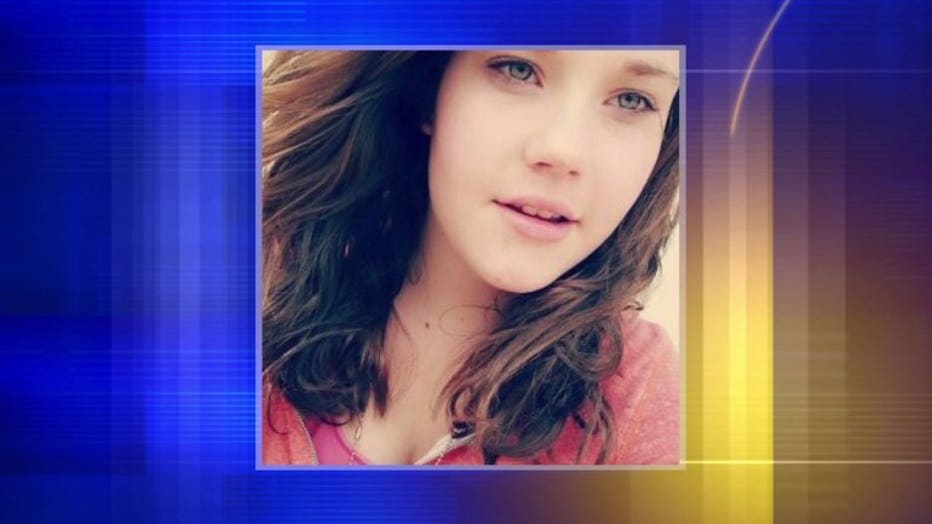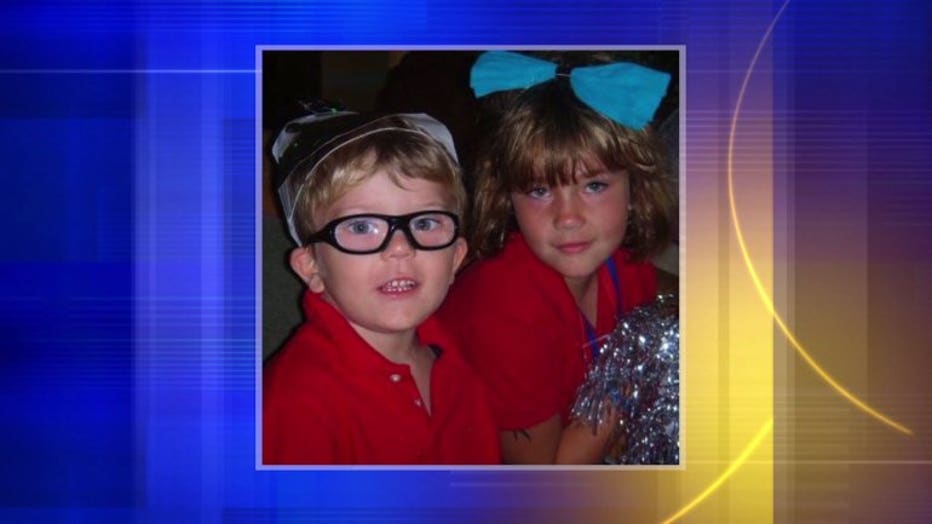 "She was just a dear, sweet, loving person," said Colleen Deininger's son, Michael Deininger.

An eyewitness said the plane was on fire when it plummeted from the sky.

"It was definitely a mechanical problem with the plane. It lost power," said Michael Deininger.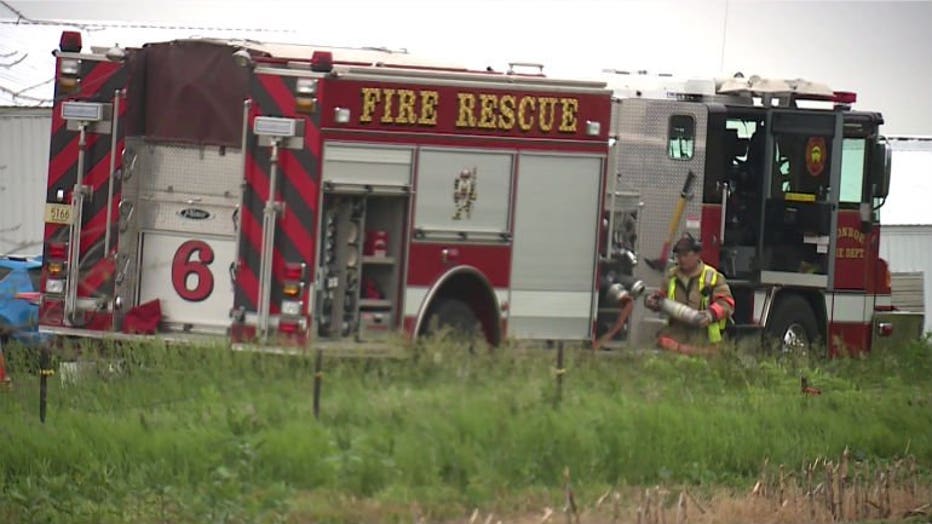 Michael Deininger said he believes his mother, an experienced pilot, attempted to make an emergency landing in a field.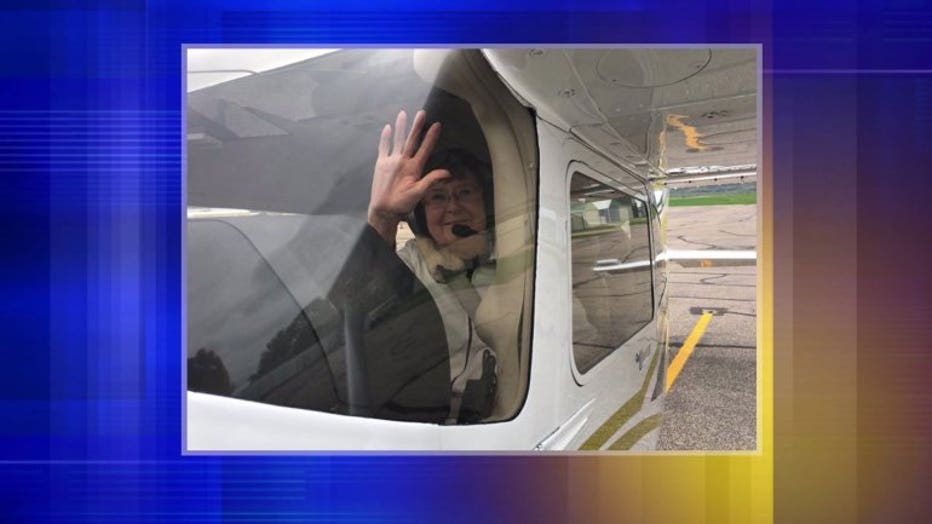 "Airplanes need a little firmness to bounce and it didn't -- so it literally disintegrated on impact," said Michael Deininger.

Four lives were taken in a moment. Now, they're being celebrated and cherished by the family they left behind.

"We're going to get through this. We're going to get through this. We're not going to like it, but we're going to get through it," said Vicki.

The family is working to set up scholarships to honor the four killed in the crash. A preliminary crash report is expected to be released in the coming days.