'We're excited:' Imperfect Produce to launch home delivery in Milwaukee in late June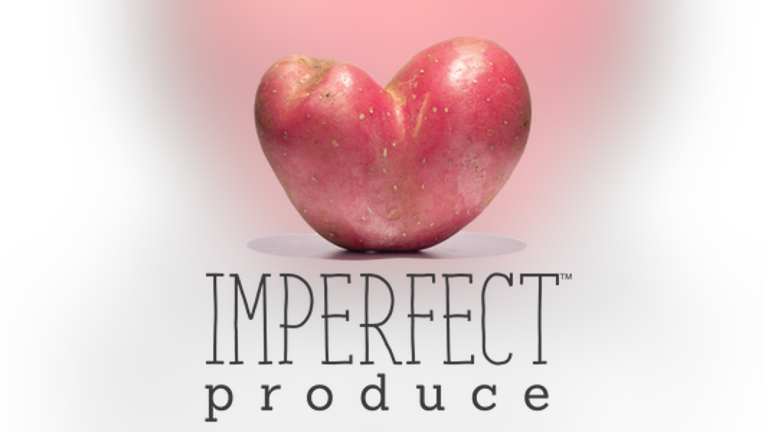 article
MILWAUKEE -- Imperfect Produce is bringing misshapen, but perfectly edible produce to Milwaukee tables as they expand their delivery service throughout the Midwest the last week of June.

According to a press release, Imperfect will be expanding its partnerships to buy locally from Wisconsin Food Hub Cooperative, a collection of over 45 organic and conventional growers.

"We're always looking for ways to make a bigger impact on food waste and make food accessible for more people. After our successful launch in Chicago last winter and in Indianapolis this spring, we learned that the Midwest is just as hungry for this type of positive change in our food system as the West coast is," says CMO Aleks Strub. "The state of Wisconsin has been a proud proponent of organic and local agriculture for a long time and Milwaukee in particular is a hub of excitement around cooking and sustainability. We're excited to get to know Wisconsin better and be a part of Milwaukee's exciting food renaissance."

Imperfect will initially launch around downtown and roll out to new neighborhoods in the months after launch. Milwaukee residents are welcome to check if Imperfect delivers to their exact area by heading to the website and entering their zip code.

Imperfect said the following in a press release:

One in five fruits and vegetables grown in the U.S. don't meet the strict cosmetic standards of grocery stores, usually causing them to go to waste on the farm. The curvy carrot, the miniature cherry and the oddly-shaped orange are all delicious and nutritious, but are often left to rot in fields or sent to the local landfill.

Imperfect is on a social mission to eliminate food waste, help farmers benefit from a full harvest and make healthy fruits and vegetables more accessible and affordable. Each customized box is filled with a variety of organic or conventional ugly fruits and vegetables priced at 30 to 50 percent below grocery rates.

"Wasting less food is about eating better and supporting farmers," says Founder Ben Simon. "By eating Imperfect fruits and veggies, you're helping to change the food system, improve access to healthy food and protect the environment from the greenhouse gasses emitted by uneaten, decomposing food in landfills. Our company has kept over 21 million pounds of produce from going to waste at a time when one in eight families are struggling to put food on the table. We want to help end food desserts by making produce more accessible and affordable for families looking for healthy options."

Imperfect is proud to help increase food security in Milwaukee by making fresh produce more convenient in the form of home delivery, keeping it affordable through the company's cost savings and the company's weekly donations to local food banks. Additionally, Imperfect offers a low-cost box option for those who qualify for SNAP benefits, filling a void because online groceries do not accept SNAP.