'We're doing our very best:' City of Racine to support 'Safer at Home' until May 26


RACINE -- In the City of Racine, a small, local business opened its doors Thursday, May 14 after the Wisconsin Supreme Court struck down the state's "Safer at Home" order Wednesday. This, despite the fact that a "Safer at Home – Racine" order was issued the evening of May 13 by the City of Racine's public health administrator following the SCOWIS ruling.

The Racine order adopts Wisconsin's "Safer at Home" order for the City of Racine and Villages of Wind Point and Elmwood Park until 8 a.m. on Tuesday, May 26, health officials said Thursday, noting that in addition, "the City of Racine is in the process of finalizing guidance which is aligned with the Badger Bounce Back plan and will allow for a safe, gradual reopening of the community." Officials said "the health department continues to work with local businesses and other entities on a one-to-one basis to address their questions and concerns."

"I am happy that more businesses will be able to be open." Michelle Schimian of RG Natural Babies said. "Business owners that I know will take safety precautions and take safe measures to help their customers to feel safe,"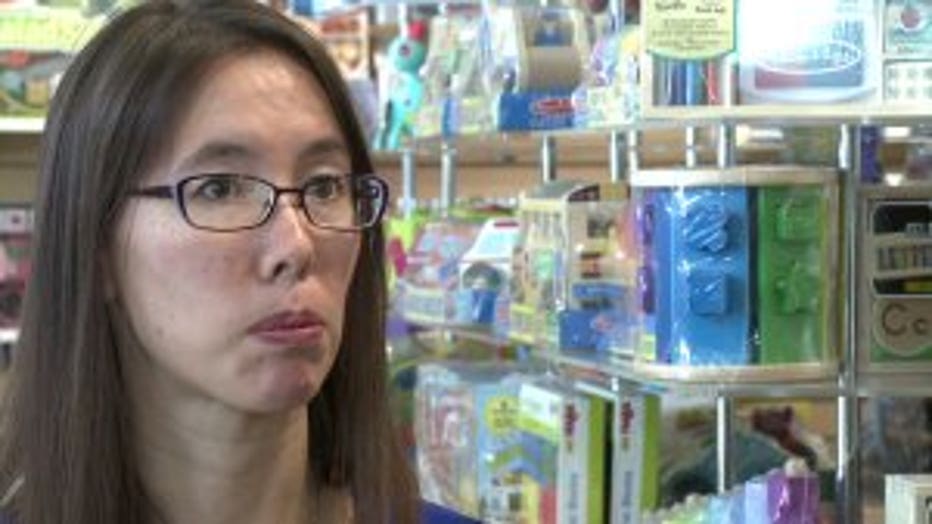 The owner of RG Natural Babies said Wednesday night's Supreme Court ruling meant business owners could get back to doing just that.

"There's a lot at risk and at stake for everybody, but we also believe that we can keep things cleaner and safer than Target and Walmart can -- and other big box stores," Schimian said.

Just down the street, another business owner took a different stance.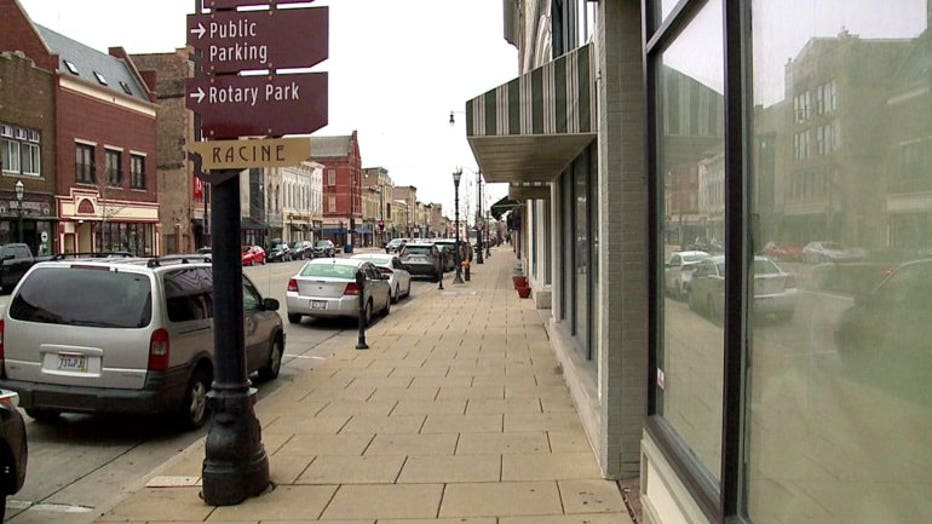 The owner of Hot Shop Glass said she will keep their doors closed for the time being.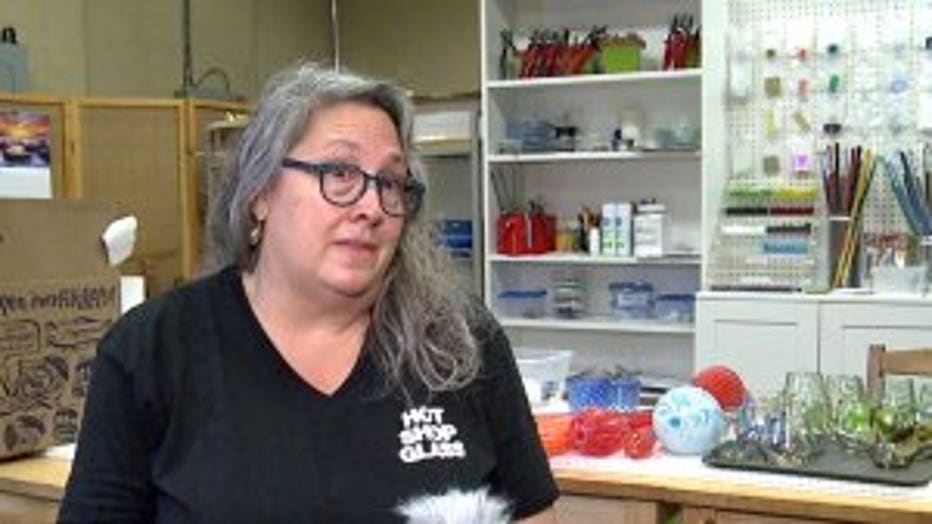 "It's impacted our business greatly, but we're all right with it right now," Owner Amanda Cosgrove-Paffrath said. "I would like to have some revenue coming in, but we're going to have to think differently about how that happens, too."

City leaders reminded the public that the city will be supporting a "Safer at Home" extension until May 26.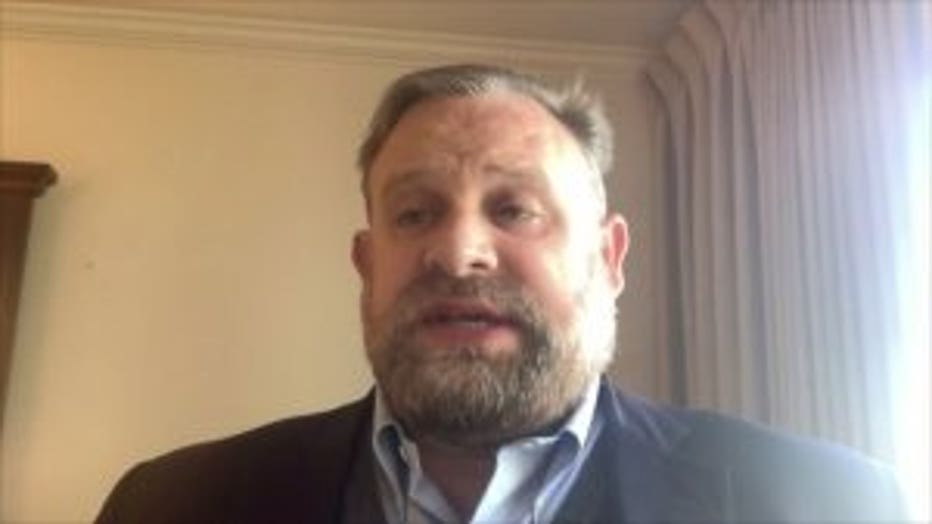 "A month ago, the City of Racine had 63 positive cases," Racine Mayor Cory Mason said. "On Monday, it was just over 500, and today, we're well on our way to 600 cases."

Mayor Mason said continuing the order was a tough decision, but that it needs to be enforced if they're going to beat COVID-19.

"This is not fair for anyone," he said. "There is nothing fair about the coronavirus, but we're doing our very best to balance public health and the economic vitality of our community."

In response to the Wisconsin Supreme Court's ruling, the Central Racine County Health Department issued "new, strong recommendations on limiting the number of customers and staff in one location, limiting mass gatherings and cancelling or postponing fairs and festivals" -- but there is no "Safer at Home" order in place.