'We'll make the change:' Wave of students march out of school against gun violence


MILWAUKEE -- Students across southeastern Wisconsin participated in the national school walkout on Friday, April 20. In our area, teens from Shorewood, Rufus King International School and other Milwaukee Public Schools rallied together, pushing for gun reform.

"I think that this is really important," said Katie Eder, organizer.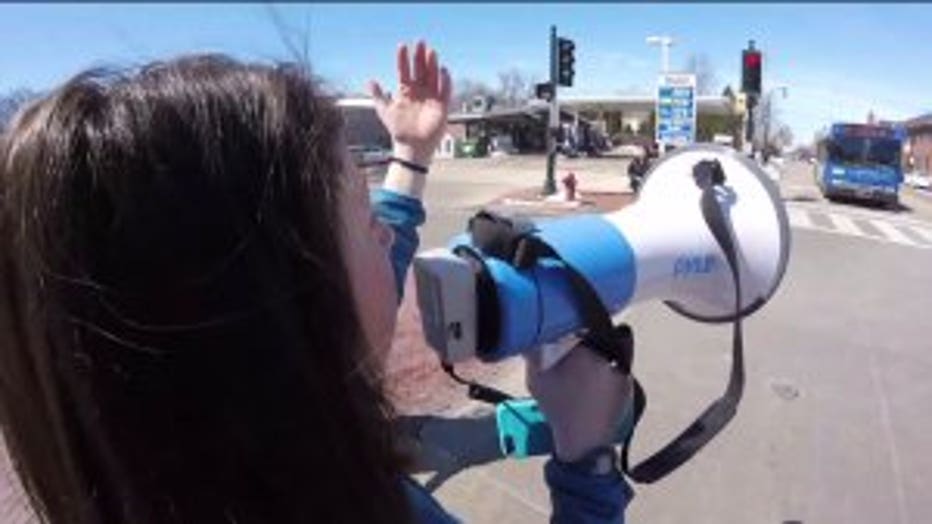 Marking the 19th anniversary of the Columbine massacre, students pounded the pavement -- making sure their message was heard.

"We knew we wanted to come together and stand united," said Eder.

United, they're calling for tighter gun restrictions.

"This is an issue that effects all of us," said Tatiana Washington, organizer.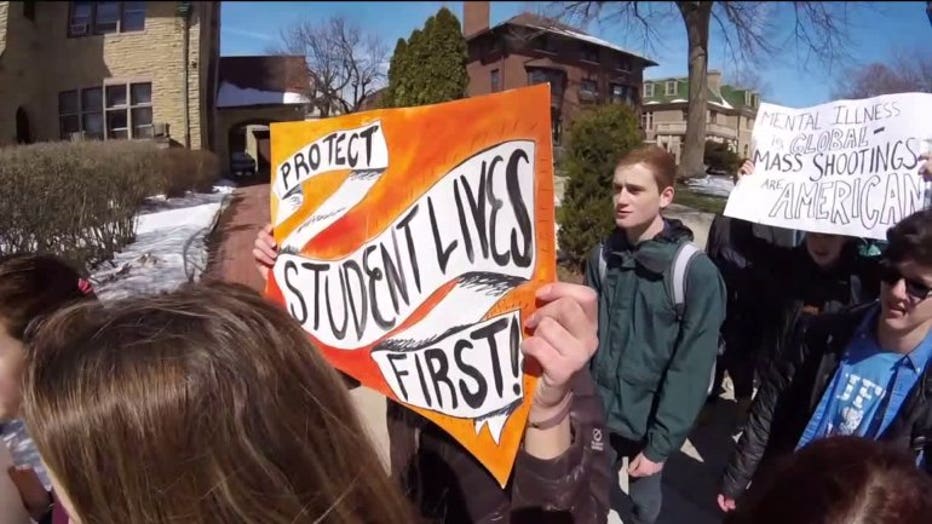 Along the nearly two-mile walk, drivers honked their horns in support before the group rallied with more students at Lake Park.

"I'm beyond proud of my generation," said a student.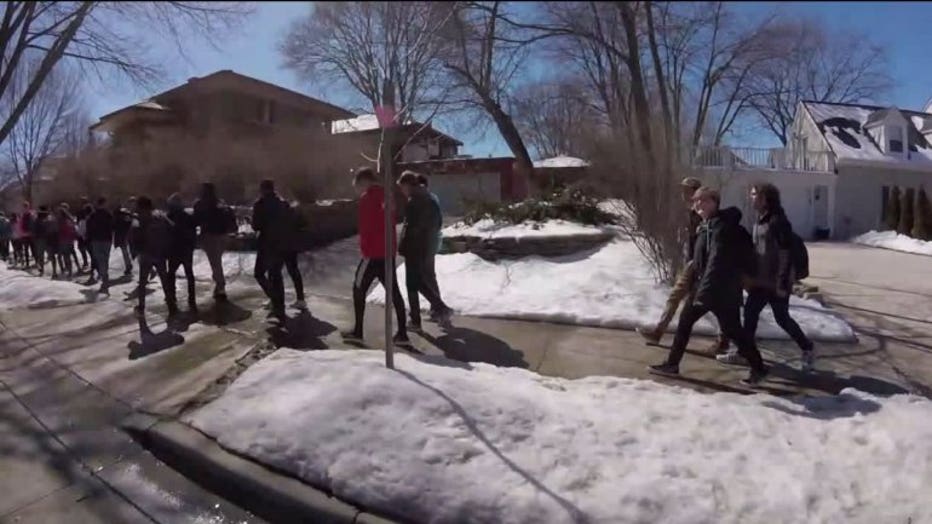 They joined forces to demand change.

"If politicians refuse to make the change, then we'll make the change for them come November," said a student.

Organizers, Katie Eder and Tatiana Washington, say this is just the beginning.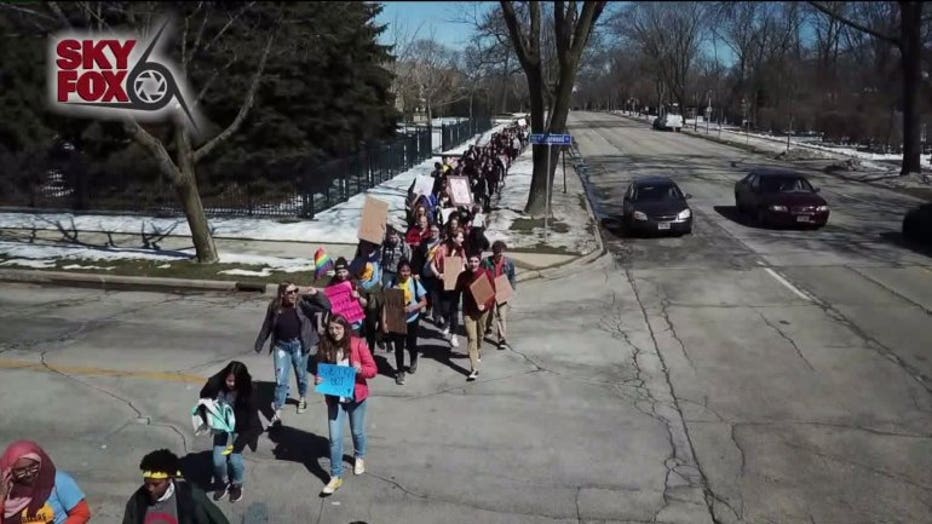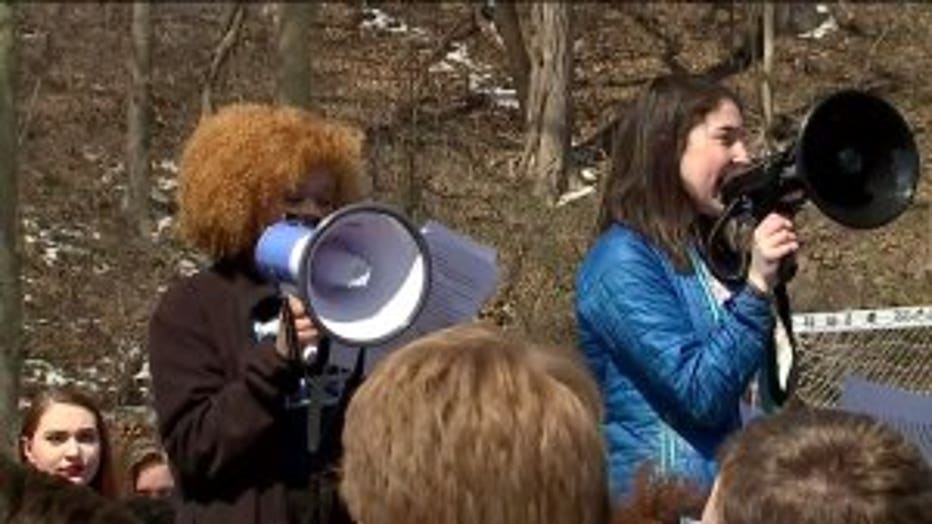 "Our age doesn't limit our power," said Washington.

Teens guided by grit and guts, taking strides for future generations.

"We're fighting for every single young person in America to live their life and to be safe in their communities," Eder said.

Students also touched on the importance of voting in the upcoming election. They're already taking steps for future events.