'We'll be gifted again:' Trinity Lutheran Church members heartbroken, yet optimistic after 4-alarm fire


MILWAUKEE -- Devastation and heartbreak echoed through the Trinity Evangelical Lutheran Church community Wednesday, May 16 after the four-alarm blaze on Tuesday. With the falling steeple, more than a century of history came down as well. Still, while much of the church may have been burned in the fire, the community's spirit certainly wasn't.

Almost as old as the city of Milwaukee itself, German immigrants founded Trinity Lutheran Church in 1847.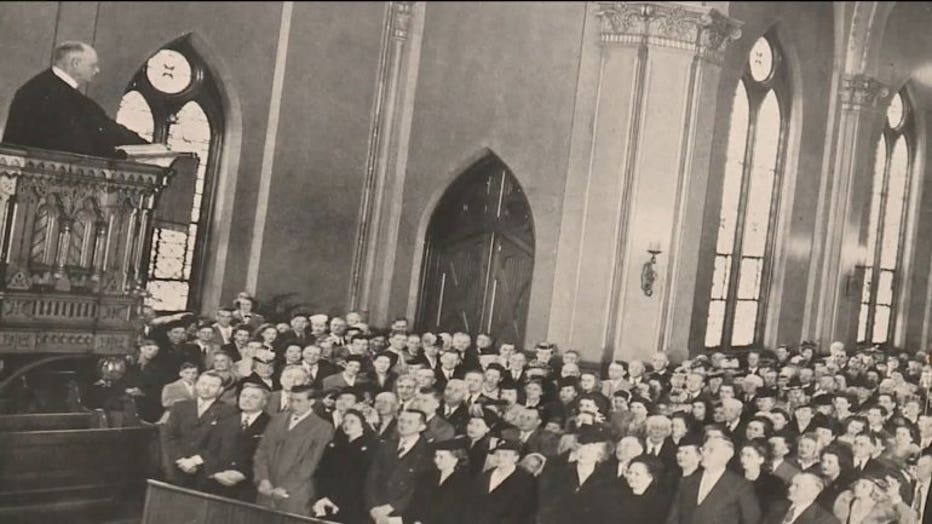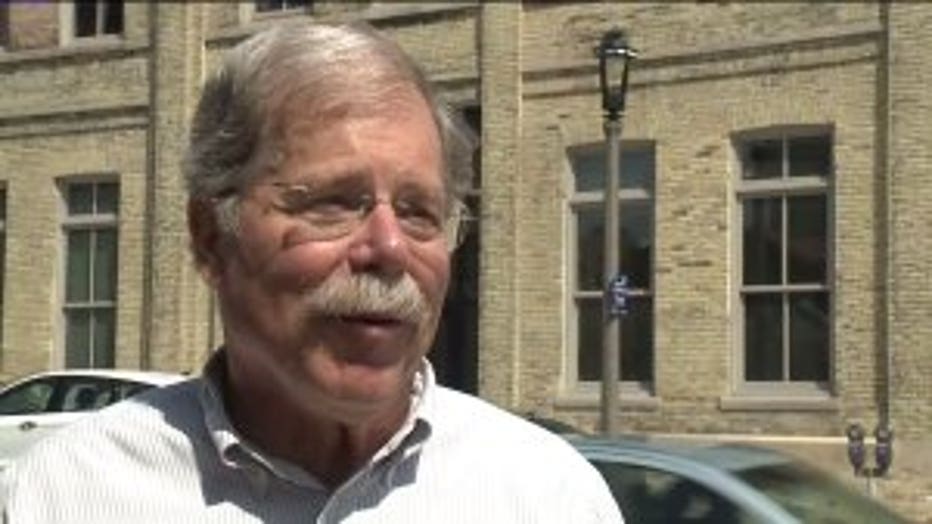 "This is a real foundation, a pillar of German Milwaukee," said John Gurda, Milwaukee historian.

The church occupied several sites before nestling into the corner of 9th and Highland in the late 1870s.

"It's considered one of Milwaukee's best examples of Victorian Gothic," said Gurda.

Made up of Cream City brick and resting on a limestone foundation, the building gained historic significance in the 20th Century.

"The National Register of Historic Places is kind of the all-stars of architecture," said Gurda.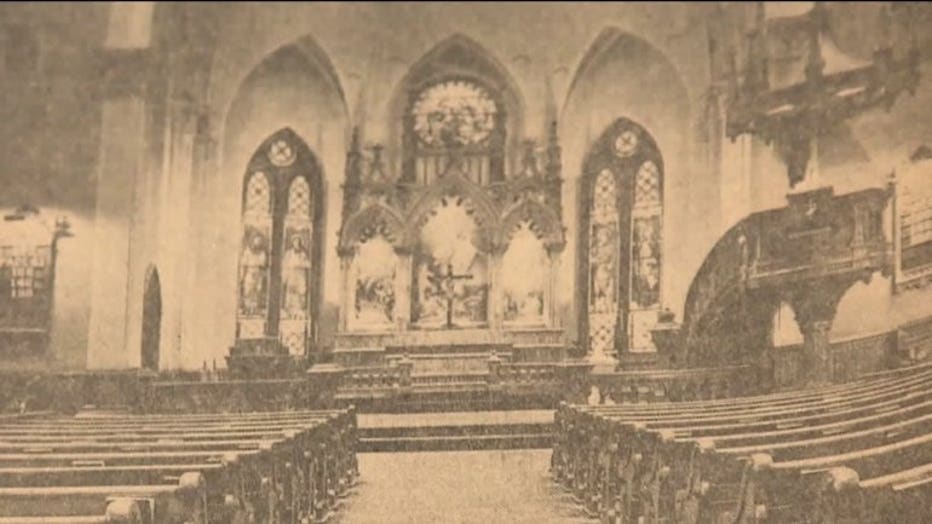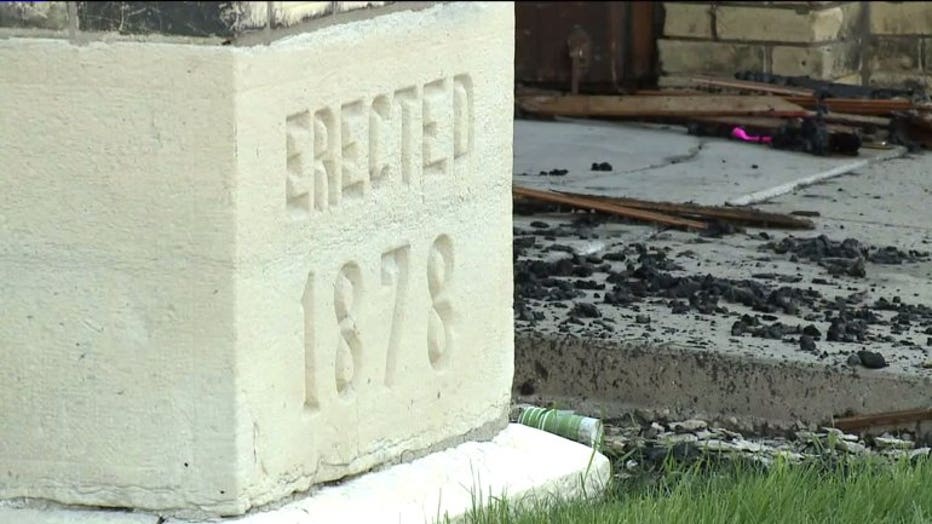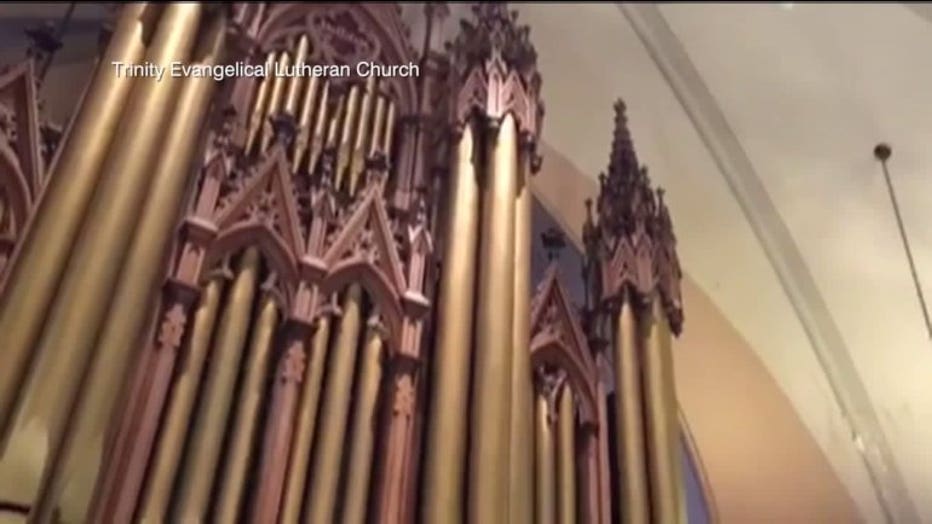 The interior of the church boasts hand-carved Wisconsin oak and ash. Meantime, the sound of its organ has fallen quiet since the fire.

"It's hard to stand here and look up at the façade of the church," said Christian Himsel, former church member. Himsel is also the library director at Concordia University, which got its start at Trinity Lutheran Church. Himsel says it began with 13 boys taking class in the basement of the building. This didn't last long, however, as the school quickly expanded.

Where spires once soared, only one remained after the blaze.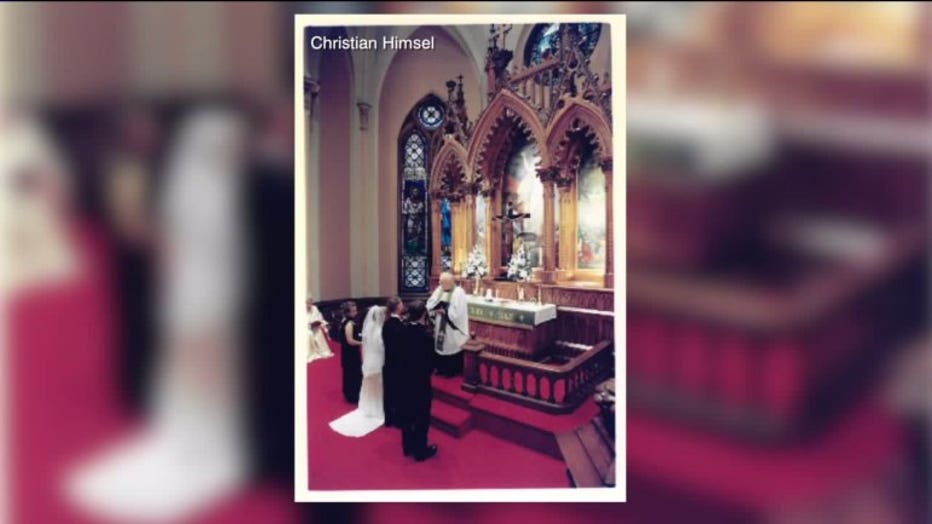 Himsel said he holds onto special memories, like his wedding and children's baptisms held at the church.

"One of the heartening things was the door was open on the church, and inside is a painting of Christ. Even in the darkness, from across the street, I could see that picture of Jesus, and I thought, in the midst of a tragedy, there's hope," said Himsel.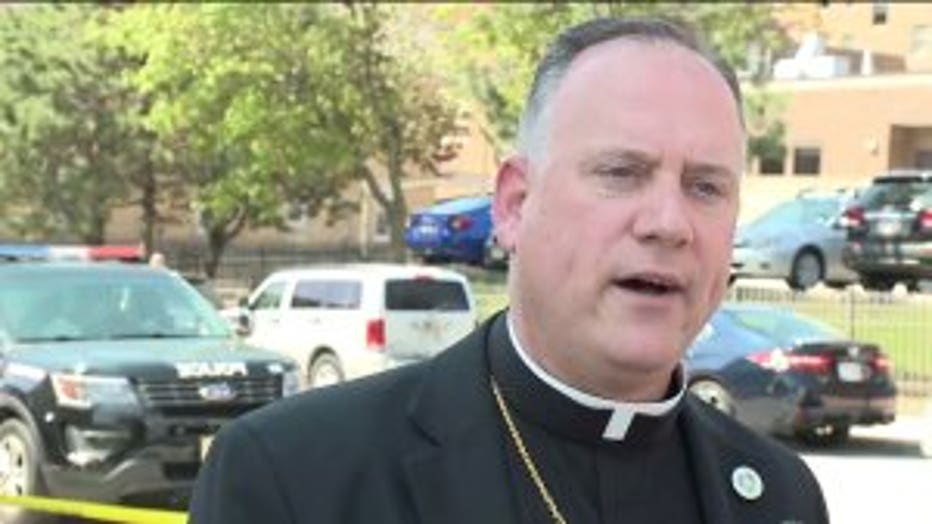 Reverend Jonah Burakowski


After this tragedy, church members maintained that brick and mortar does not define the church.

"It was never ours to have. This was a place that we worship that was given to us by God. We'll be gifted again," said Reverend Jonah Burakowski, mission executive.

When it was built, the entire church was constructed for less than $44,000. Of that, $3,500 paid for the organ -- an instrument Burakowski said is no longer playable.

Fire officials said the blaze caused an estimated $17 million in damage. While it is certainly a tragic loss, parishioners said they are thankful no one was injured. The cause of fire remains under investigation.