"We would love to come back:" USGA says Wisconsin's 1st U.S. Open was a huge success


ERIN -- Wisconsin's first U.S. Open was years in the making, but it will take just a few weeks for Erin Hills Golf Course to return to normal. On Monday, June 19th, the 117th U.S. Open was history, and it was time to start cleaning up.

Less than 24 hours after Brooks Kopeka won the U.S. Open, cleanup efforts were in full swing at Erin Hills. Meanwhile, a few lucky partners of the USGA were the first to play the course after the pros.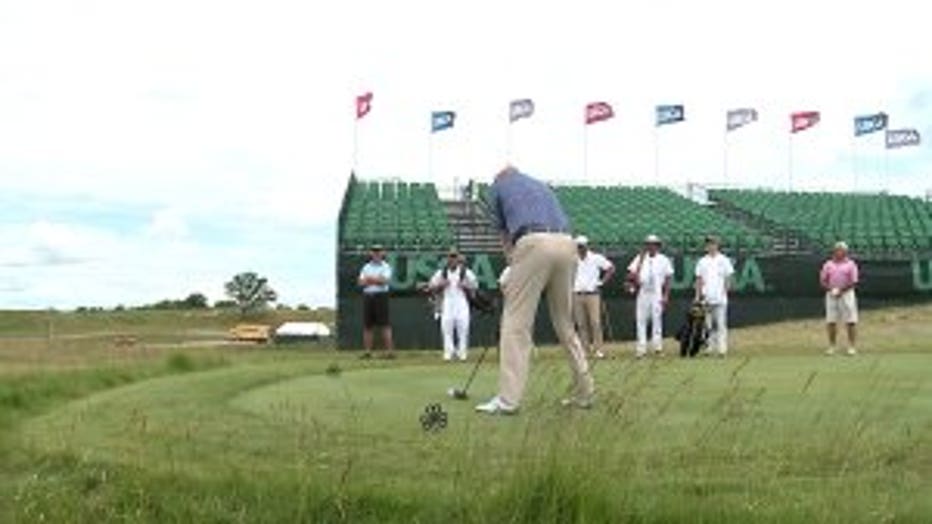 "Kind of nervous, because you seen how fast the greens were (Sunday), and they're the same conditions now. Really looking forward to it," Bill Rice said.

FOX Sports crews picked up more than 10 miles worth of cable laid across the course, and then there are the grandstands, tents and TV towers.

"How often do amateur golfers get to play in front of grandstands? Granted, grandstands will be empty, but still, kind of a neat experience," John Morrissett said.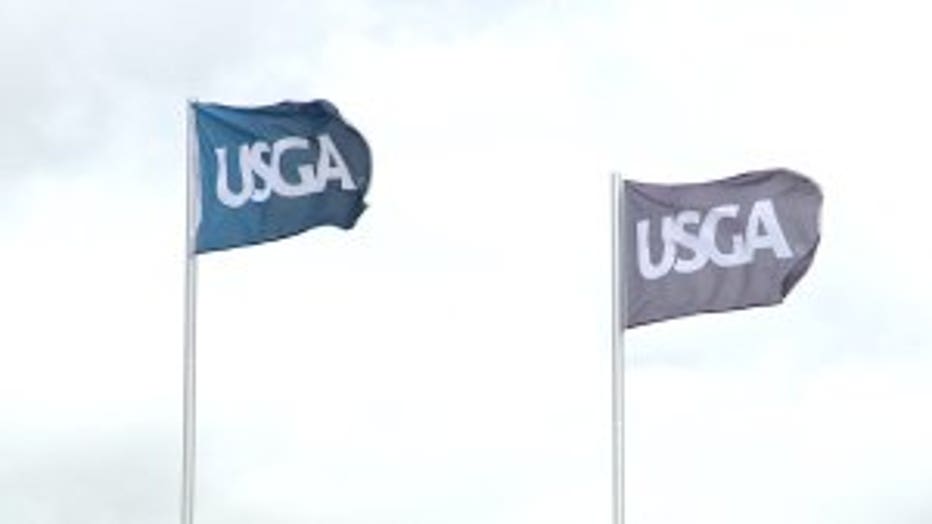 More than 210,000 people made their way to Erin Hills Golf Course during the U.S. Open. While it wasn't exactly smooth sailing the whole time, USGA officials said the tournament was a huge success.

"We would love to come back. We have to be invited by the club. We took great care in making sure that local communities were involved in the championship, the region and even the state in hopes of being invited back. So that's the first step," Danny Sink, U.S. Open championship director said.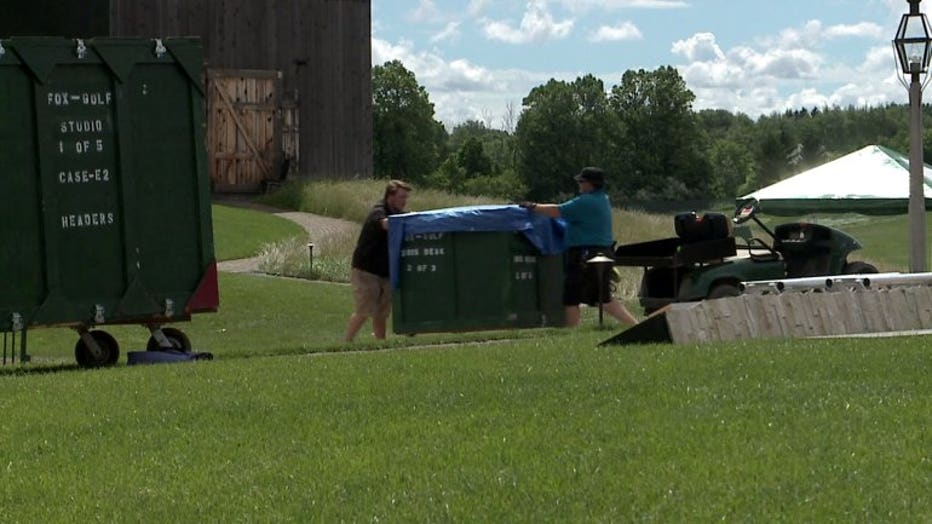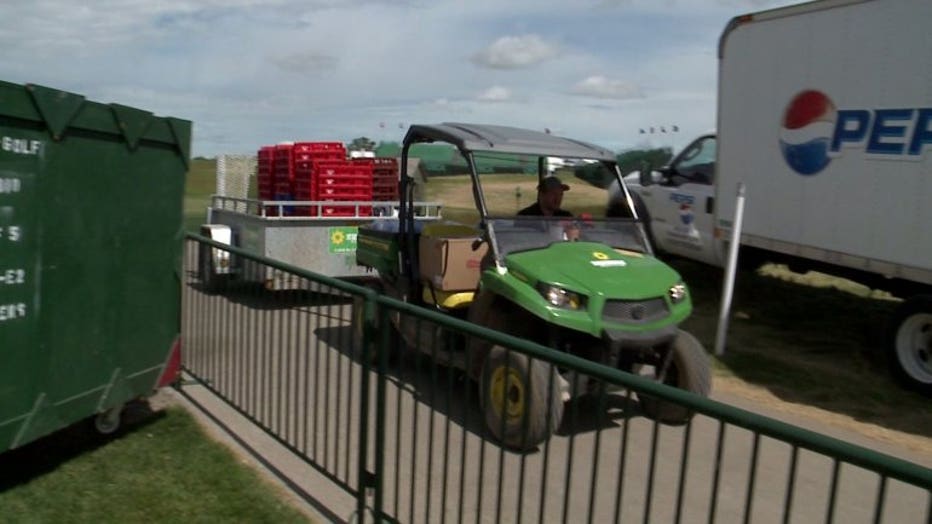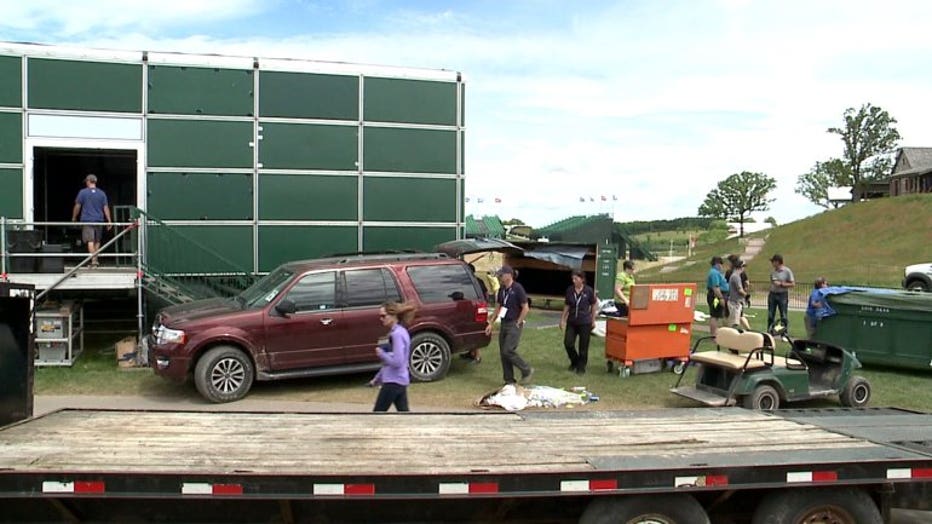 Crews said it would take about six weeks to get everything cleared off the course.

Erin Hills Golf Course will open to the public on July 1st.

The next time we'll see a high-level golf tournament in the area is 2020. Whistling Straits will host the Ryder Cup, which pits a U.S. team against players from Europe.