"We were surprised:" Did voter ID law play a role in low voter turnout in City of Milwaukee?


MILWAUKEE -- New data shows voter turnout on election day was significantly low in the City of Milwaukee. Officials with the Milwaukee Election Commission said the reason could be the voter ID law, but Governor Scott Walker disputes that and said it was a lack of enthusiasm for the candidates.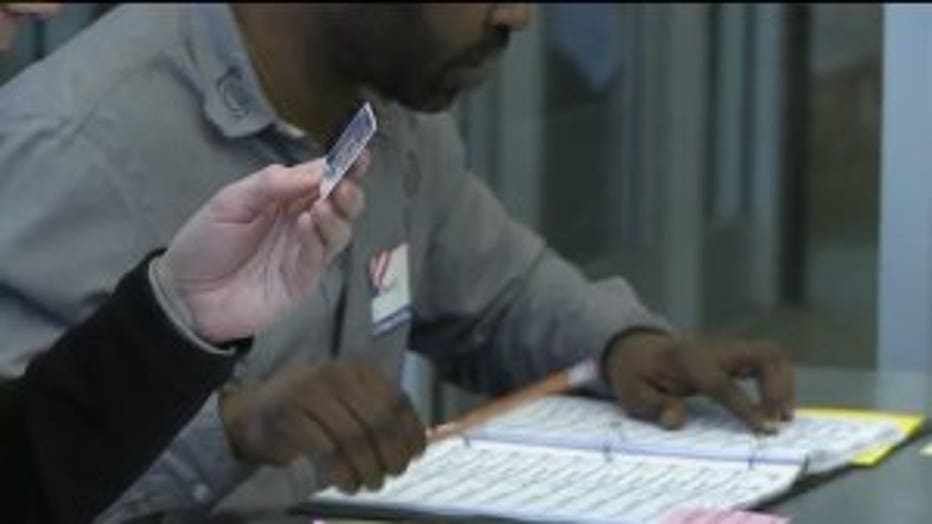 41,000 fewer voters showed up to the polls on Tuesday, November 8th.

The data provided by the City of Milwaukee Election Commission shows it was some of Milwaukee's most impoverished districts that saw the most drastic plunge in voter turnout.

The reason why depends on who you ask.

PHOTO GALLERY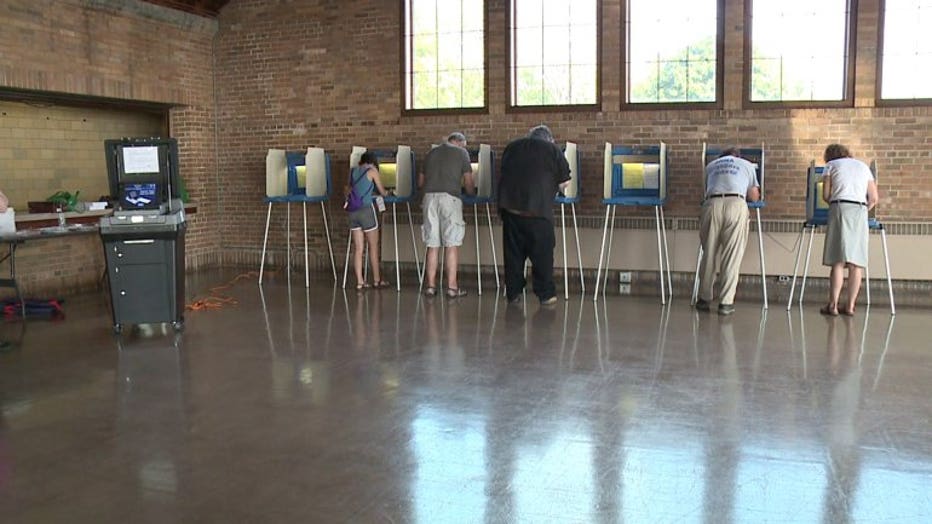 "We were surprised by the decrease," said Neil Albrecht, executive director of the Milwaukee Election Commission.

Albrecht said about 41,000 fewer voters participated in the 2016 election -- a drastic drop from 2012. He said there are a number of factors that impact whether a person votes. He believes one of those was the new voter ID requirement.

The districts with the highest drop in participation have a higher poverty rate, and are on the city's north side. Wards in District 15 saw the biggest drop with a 38% decrease.

"Where we saw the greatest decline in voter participation were the same areas of the city where we feared the photo ID requirement and some of the other changes to election law, would have the greatest impact," said Albrecht.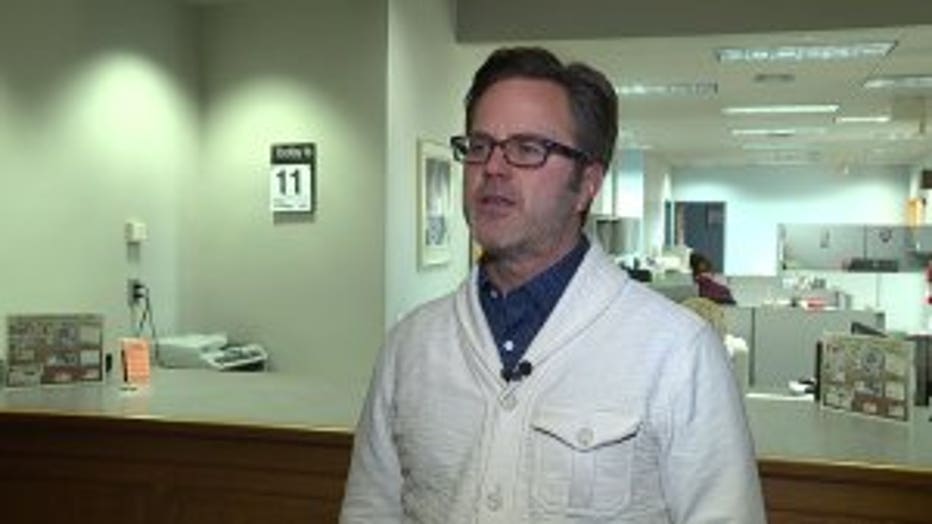 Governor Scott Walker disputes the voter ID law played any role in voter turnout.

"That's a load of crap. There's absolutely no proof to that. We had the highest voter turnout we've had since 1972 in the primary process for both Democrats and Republicans that had contested elections. We had the second highest turnout of any state in the nation. If voter ID was a deterrent to voting, we wouldn't have had those kind of numbers," said Walker.

Walker said he thinks the presidential choices made thousands stay home.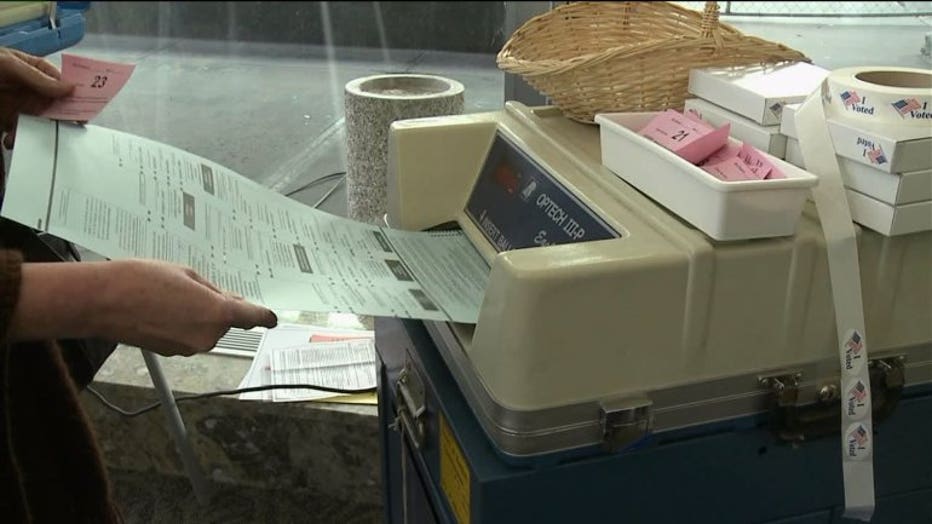 "The simple reason why people didn't show up was there wasn't enough enthusiasm for the presidential candidates, particularly for Hillary Clinton in some parts of Milwaukee," said Walker.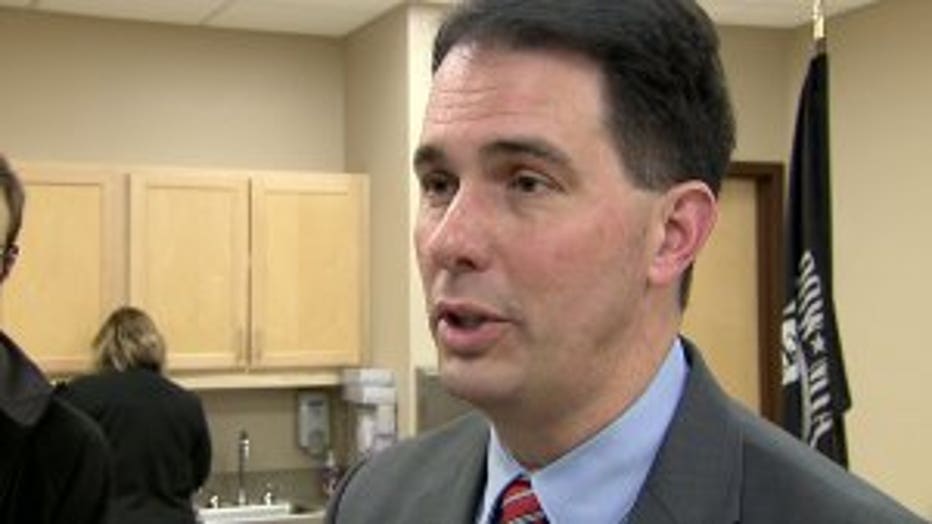 Albrecht said the numbers paint a different picture and said he sees a growing disparity in voter turnout.

"The impact of these laws, just as predicted, are having the greatest impact on residents in large, urban areas in the City of Milwaukee," Albrecht said.

Albrecht said he hopes the new data can help the state improve the photo ID public education campaign.