"We were happy to help:" LSU fans help rescue man in Milwaukee River


MILWAUKEE -- Two men from Louisiana had their share of excitement while they were in town for the football game at Lambeau Field between Louisiana State University and the Wisconsin Badgers. Little did they know, the place that would get their hearts racing would be in Milwaukee, not Green Bay.

There are few places more relaxing on a sunny day than along Milwaukee's riverfront. On Monday, September 5, that's where LSU fans, Ron Duplessis, Col. John Dunlap and their wives, decided to take in their final day in Milwaukee. However, their quiet evening was interrupted as they sat on the patio of Rock Bottom Brewery.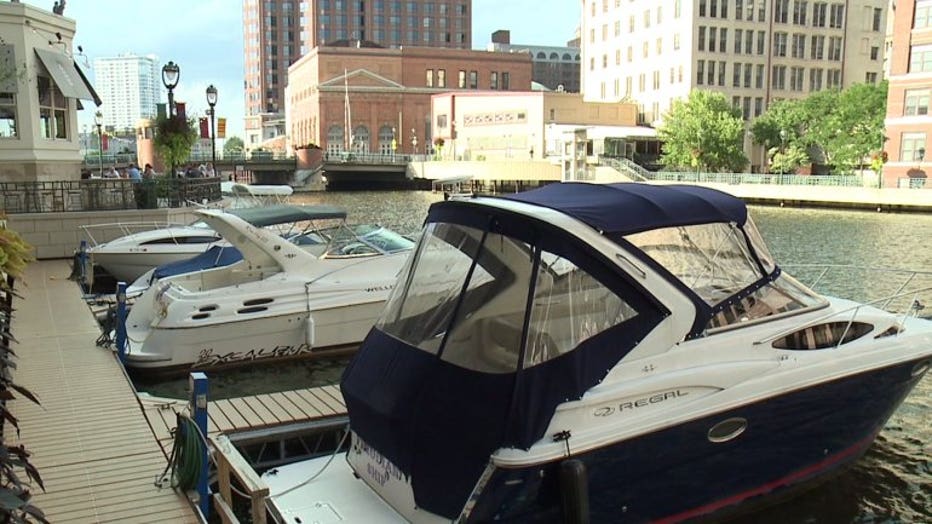 "We saw this gentleman flailing in the water," said Duplessis.

"He was hanging on to the dock, but being sucked up under the dock by the current," said Col. Dunlap.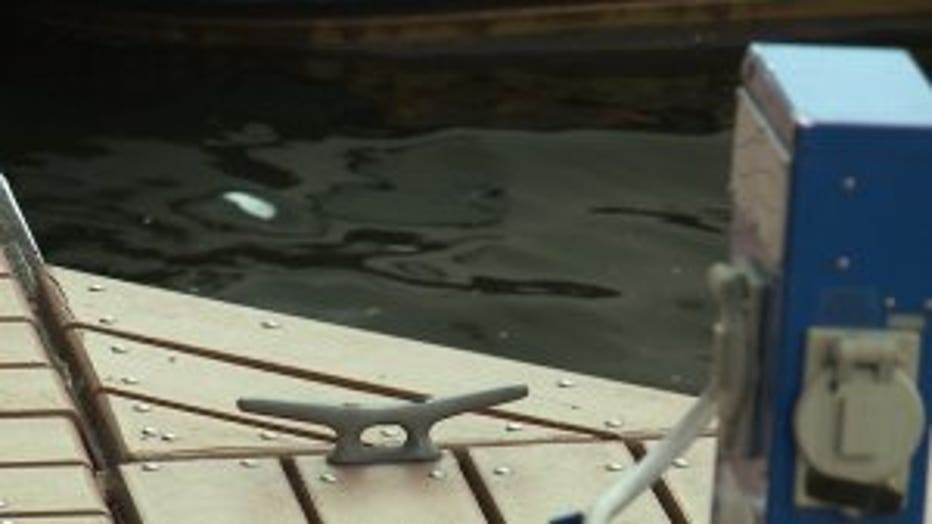 The man in the water had fallen off of a boat while trying to dock. The two men left their beers and ran to help.

Duplessis is an experienced boater. Col. Dunlap serves in the Louisiana National Guard.

"It appeared the people in the boat didn't know what to do," said Duplessis.

"We just went down there to see if we could help. We didn't know how bad the current was," explained Col. Dunlap.

The two men struggled to pull the man out of the river.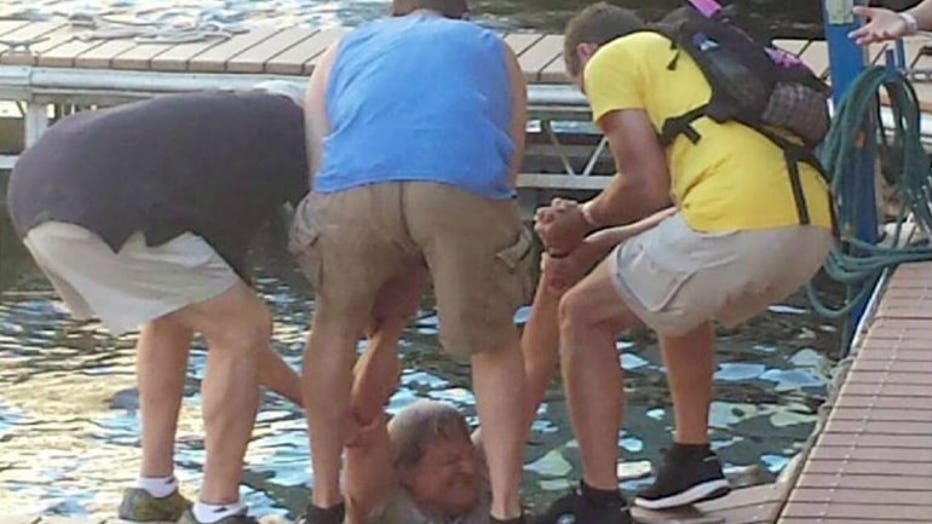 Rescue at Milwaukee River


"My friend, Ron, found a rope and fashioned it into a stirrup, so that he could put one foot in to it," said Col. Dunlap.

"He had enough leg strength to push himself up and grab him by the pants," said Duplessis.

Eventually, they pulled him to safety. They said they don't consider this rescue to be heroic, just neighborly.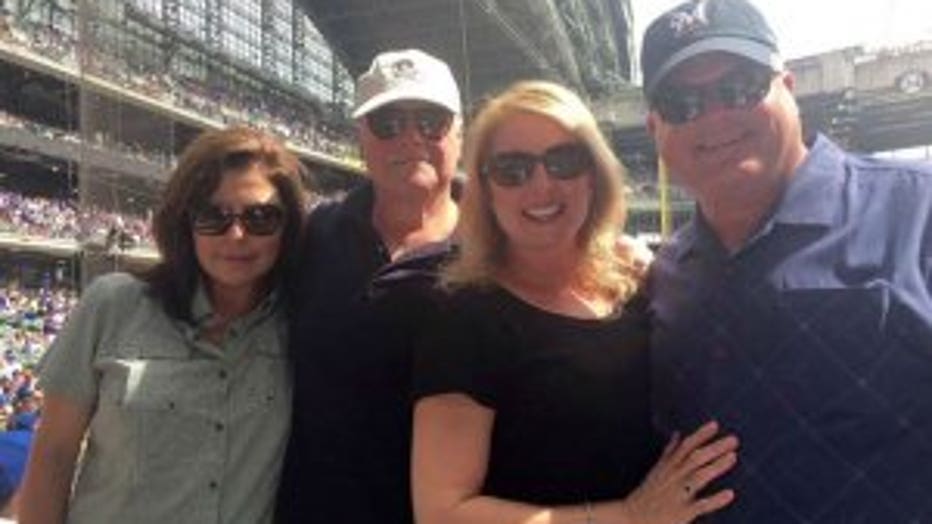 Ron Duplessis, Col. John Dunlap and their wives at Miller Park


"It was just one of those things to do when that opportunity presents itself in life," said Duplessis.

Duplessis and Dunlap say they were happy to help a stranger in a place they saw as enemy territory days earlier. Now, they said Milwaukee is a city they've grown fond of.

"We were happy to help and we love Milwaukee," said Dunlap.

Neither of the men know the name of the man they helped. They said he had a few scrapes and bruises, but seemed to be OK.