"We try to inspire people:" Community garden to grow now that nearby abandoned home is demolished


MILWAUKEE -- The saying goes, "You reap what you sow" -- and a program in Milwaukee is sowing the seeds of success. It is giving back to the community, helping area teens. Now, it's getting ready to grow.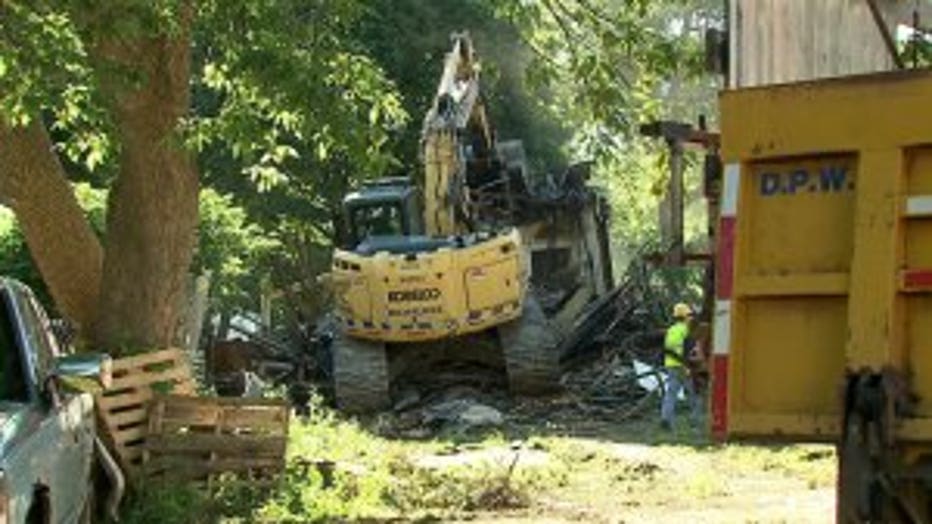 Monday, June 26th was demolition day near 9th and Ring in Milwaukee -- where an abandoned house was coming down, clearing the way for something new to grow.

The lot is becoming a garden all thanks to the "We Got This" program founded by Andre Lee Ellis.

"Our major missions is to take African-American young men between the ages of 12 and 16 years old, teach them how to grow their own food and clean their neighborhood up," Ellis said.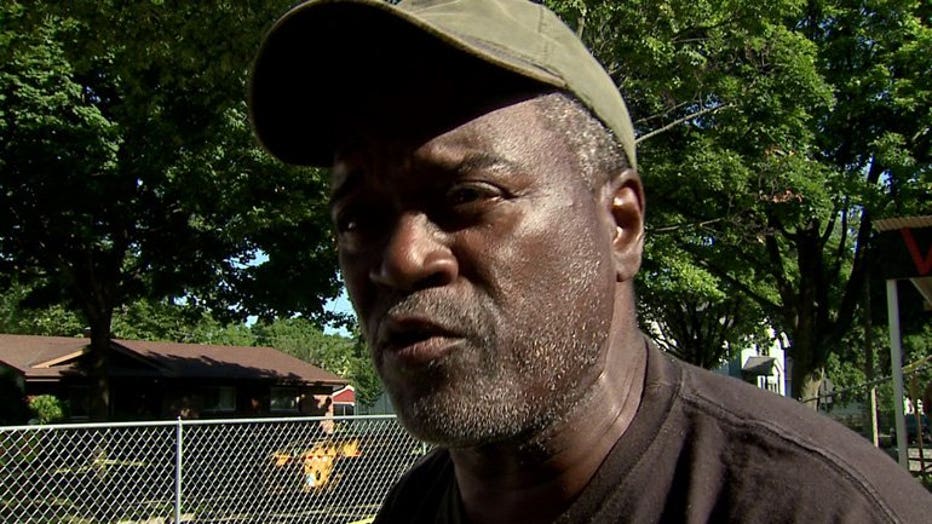 Andre Lee Ellis, Founder of "We Got This"


The group meets weekly to tend to the community garden and give the food back to the community. But teens in the program say it's about much more.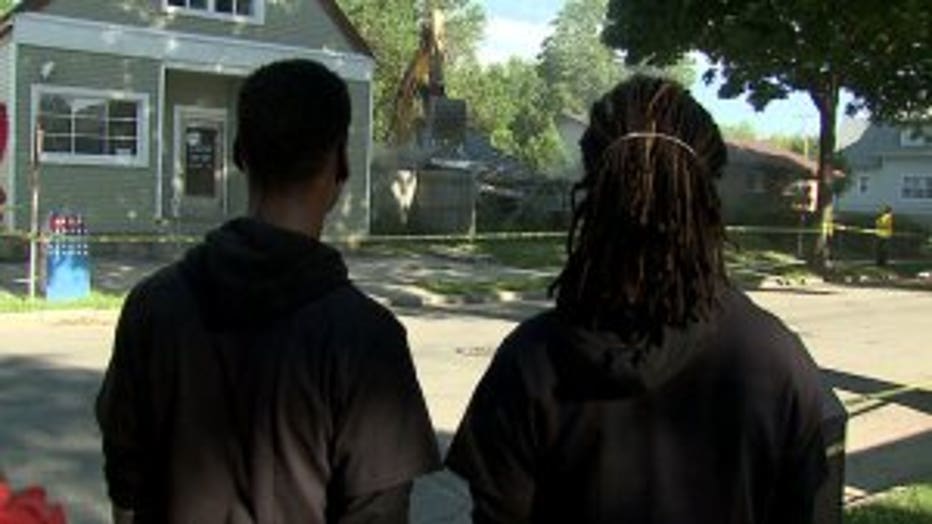 "We go around and we clean up the neighborhood and, um, we bring people together," said Roshaun Collins.

"We try to inspire people to do better and not like do the bad things they do. We try to have them stay off the street, you know, stay positive," said Nathaniel Collins.

Area leaders gathered on Monday to celebrate the program's success and expansion.

"This is an awesome day in Milwaukee. This is a day where we begin to transform Milwaukee," said State Sen. Lena Taylor.

"My hope is that this is just one of many," said Milwaukee Alderwoman Milele Coggs.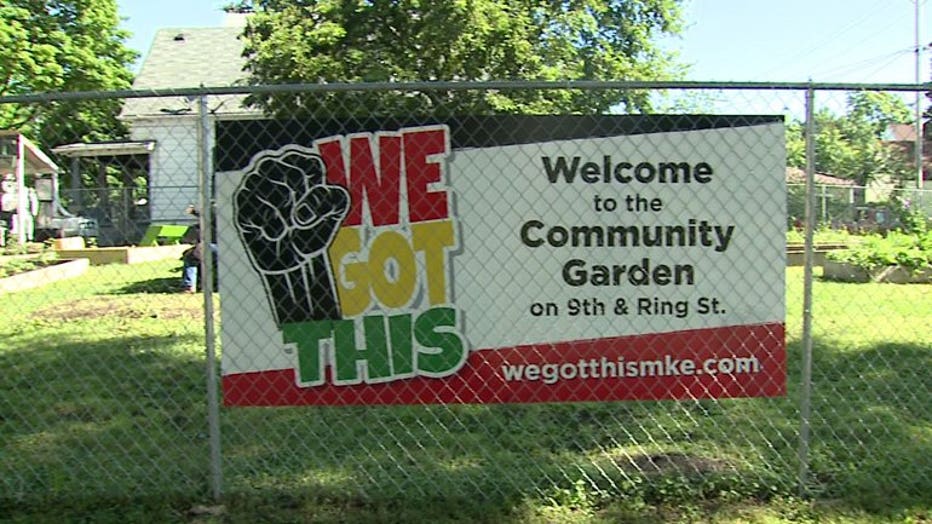 Soon, "We Got This" will have another space to spread its message -- hoping to plant the seeds of success for their neighborhood and beyond.