'We take care of each other:' Shipmates step up to help discharged Navy vet with massive debt


TOWN OF WILSON -- Mental illness cost him his career and the government's been taking his money ever since. Now, a Sheboygan County Navy vet is getting help from his former shipmates.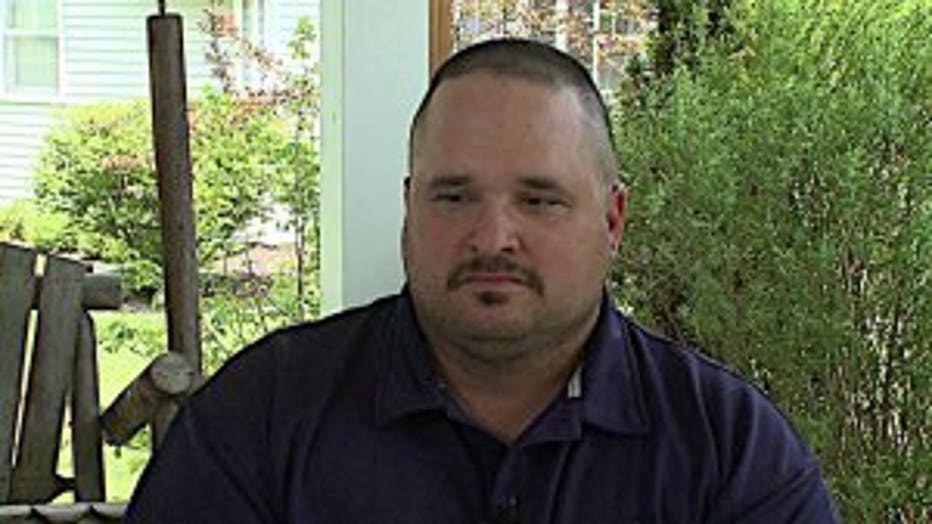 The outpouring of support for Nate Duszynski has come from across the country -- from Charleston to San Diego and places in between -- from those who some remember as 'Chief D.'

"I haven't heard that in a long time," Duszynski said on the front porch of his home in the Town of Wilson in Sheboygan County.

Duszynski was a Chief Petty Officer and nuclear engineer who served 17 years in the Navy until a mental health condition changed the course of his career.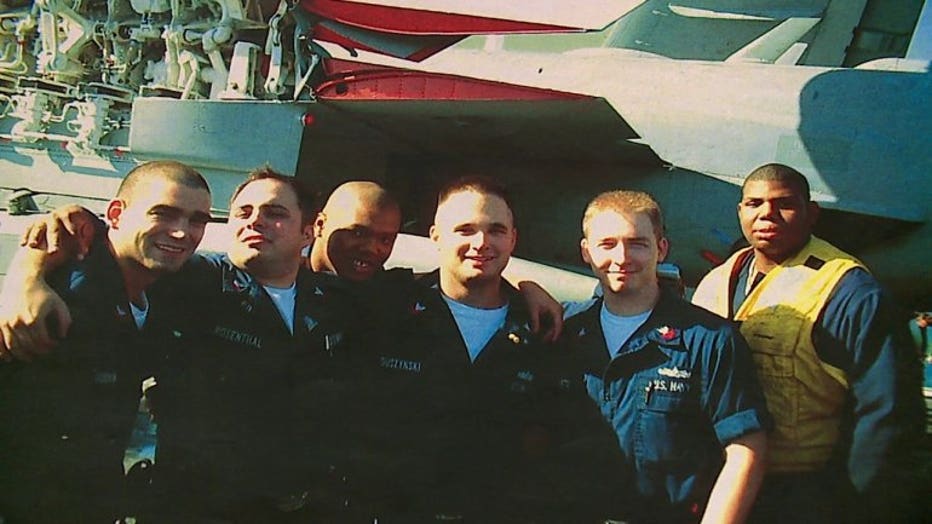 "There was no end and I wanted the pain to stop," he said.

A diagnosis of major depression cost him his nuclear clearance and led to an honorable discharge in 2015, but instead of a mental health disability, the Navy cited weight control failure as the cause. Because of that, the government started recouping more than $64-thousand dollars from the unearned portion of his reenlistment bonus.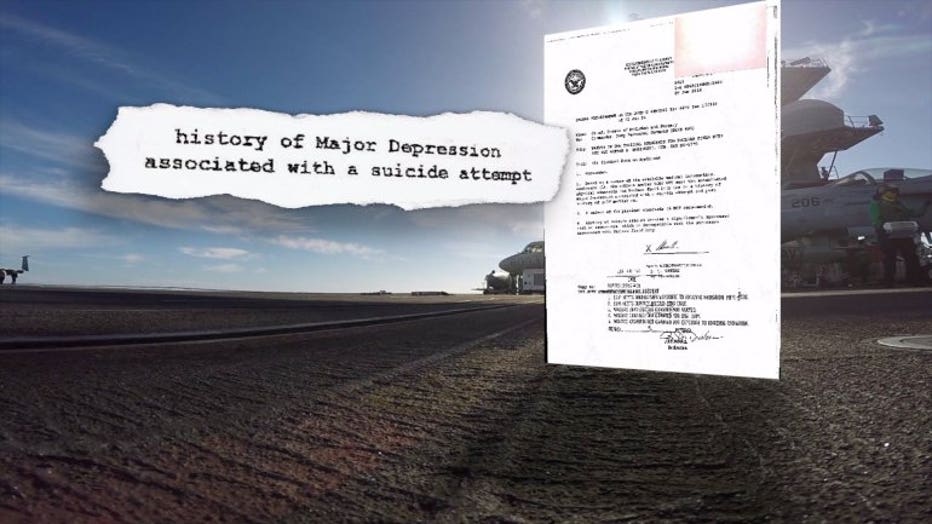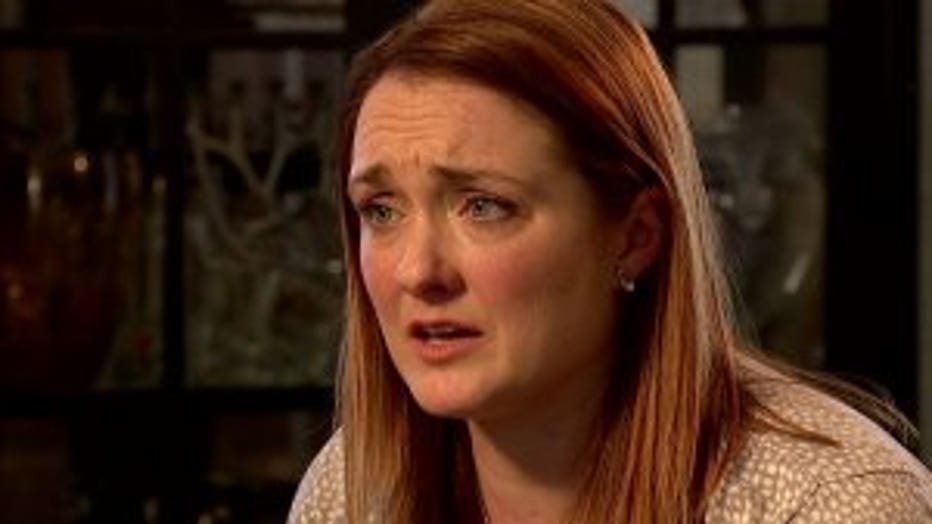 "Everytime we`d contact them they`d say we owe them more and more and more," said Jaci Duszynski, Nate's wife.

The debt collection didn't stop at $64-thousand. According to figures provided by the Duszynski's to FOX 6 News, the government has taken nearly $42,000 in severance pay, $31,000 in disability benefits, $13,000 in wage garnishments and $20,000 in tax refunds -- more than $106,000 total. And a collection agency says they still owe $20,000 more.

"I just want it over," he said. "I don't want anybody to tell me sorry. I know they're not. Be done with it, let me get on with my life."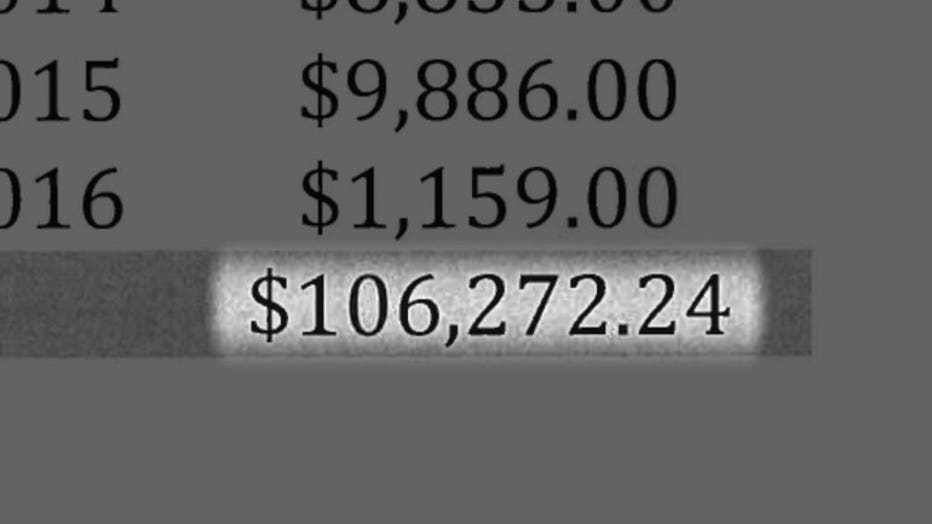 Our original story has been shared on social media thousands of times and got the attention of several of Duszynski's former shipmates, who live all across the country. Now they are coming to his aid.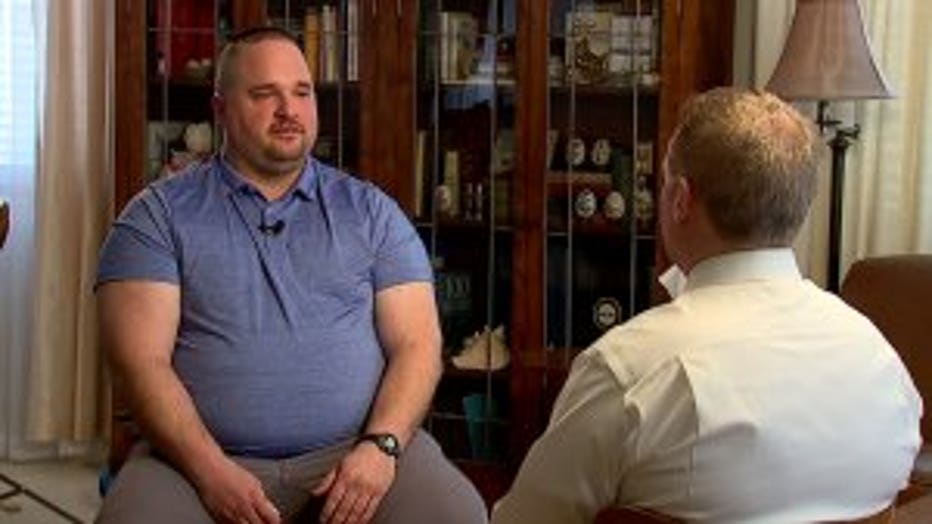 "I worked for Chief D on the USS John C Stennis," writes Patrick Hebert. "My old shipmates and I are organizing a GoFundMe... so we can put this ordeal behind him."

"He was an inspiration to me," writes Donald Hible.

"We all care for him and think this situation is truly egregious," reads the message from Jody Jay Elder.

"There are so many people that are pulling for our old work pal," writes Noah Corcoran.

"It's amazing," Duszynski said of all the support.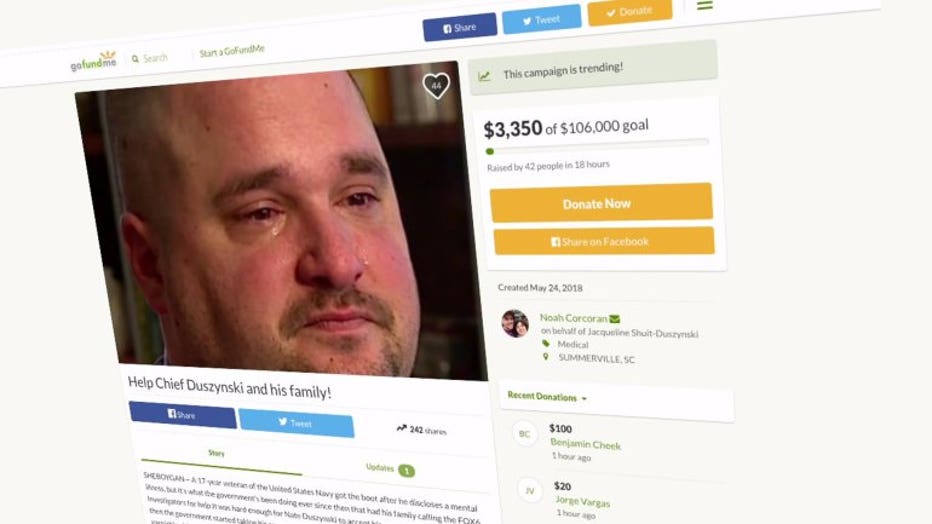 As of Friday afternoon, Nate Duszynksi's GoFundMe page, set up by his shipmates, had already received more than $3,700 in donations. The stated goal is $106,000 -- roughly the amount the government has recouped from the Duszynski's so far.

"We take care of each other," Duszynski said, calling the support both unexpected and greatly appreciated. His message for the Navy vets and others stepping up to help his family out?

"Thank you and I wish you a very Happy Memorial Day and God Bless you and God bless your family."