'We really have fun:' Local kids put in serious miles to learn bike safety


MILWAUKEE -- You can call it a summer camp on wheels. Kids in Silver City are putting in some serious miles to learn bike safety.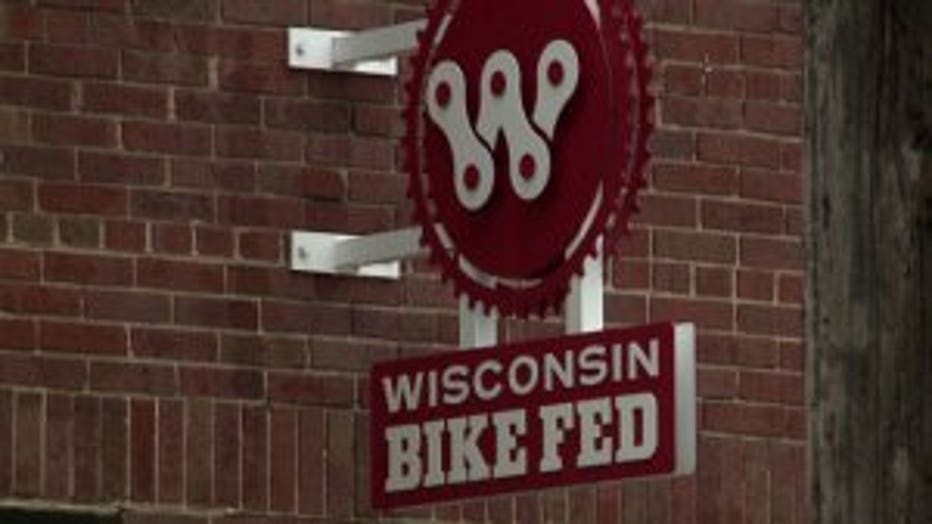 Even rain can't keep Nora Weis off her bike.

"I really like this camp. We have a lot of fun and go to cool destinations," said Nora Weis.

The 11-year-old loves to bike with her dad -- but couldn't pass up the opportunity to ride with other kids.

"We take kids on rides all over the city," said Jake Newborn, Ed. Program Manager, Wisconsin Bike Fed.

For the second summer, Wisconsin Bike Fed is offering kids a chance to learn the rules of the road.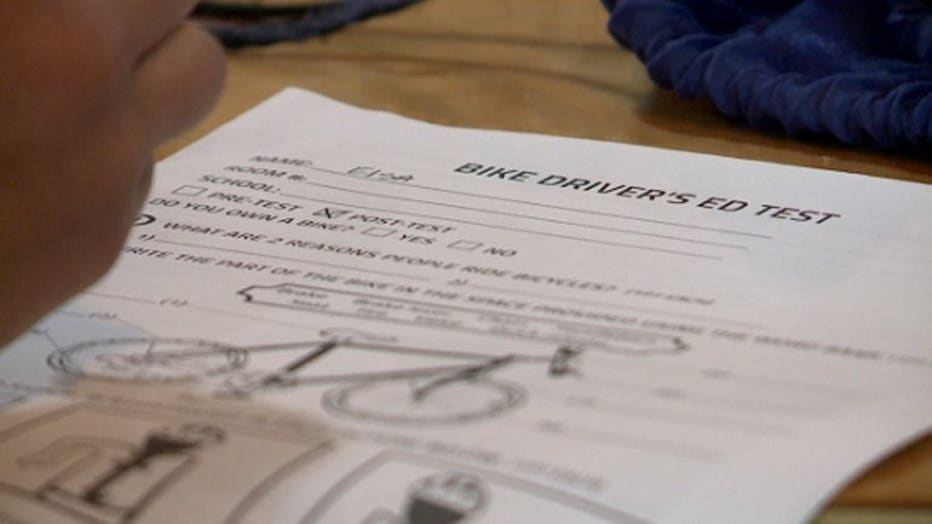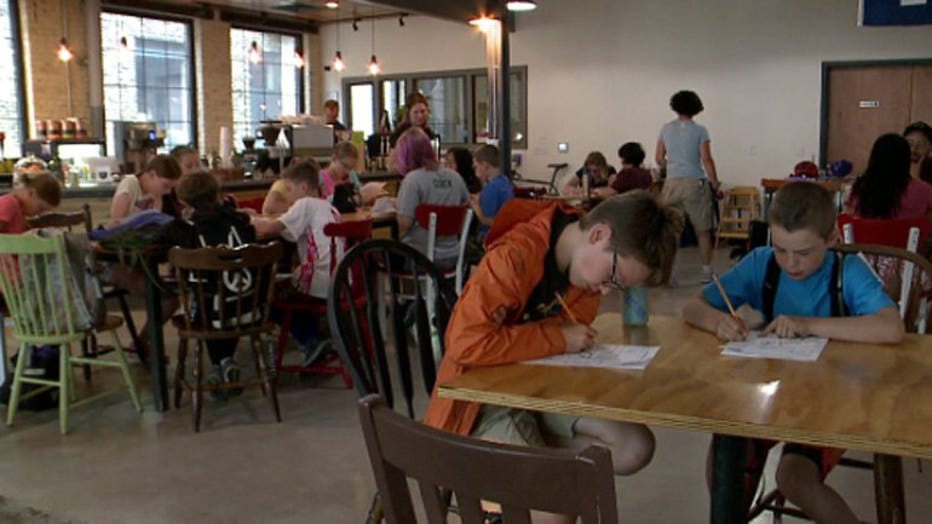 "The curriculum is called Cyclists Divers Ed. We teach them how to be road cyclists and navigate the road," said Newborn.

Bike Fed provides the bikes, helmets, and instructions. The kids put in the miles -- up to 18 in one day.

"Realize you can ride that far. It may sound intimidating, but once you get out there it's definitely do-able," said Newborn.

The goal is to teach kids how to avoid hazards like busy streets -- and how to ride with a group. Skills needed to safely bike to the park, school, or on any city trail.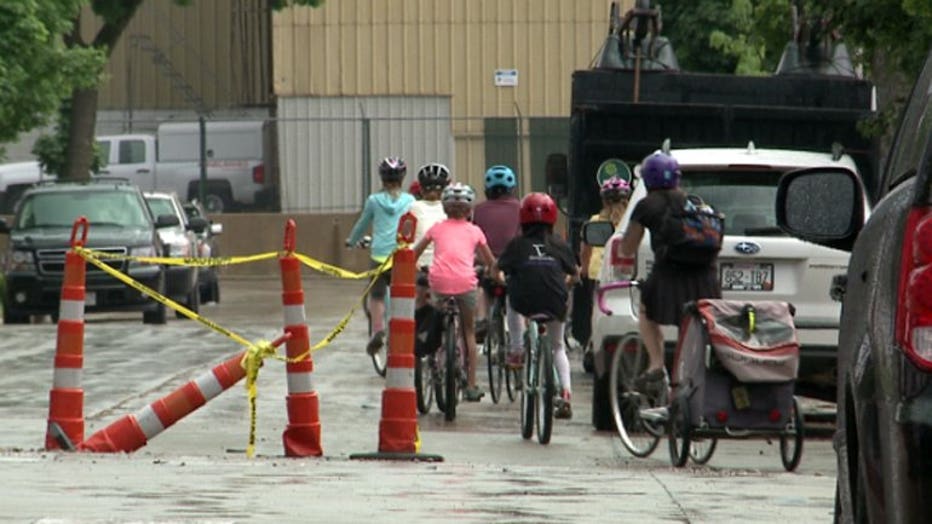 "I feel confident because I know about bike safety and being safe when I ride," said 11-year-old Elsa Bolland.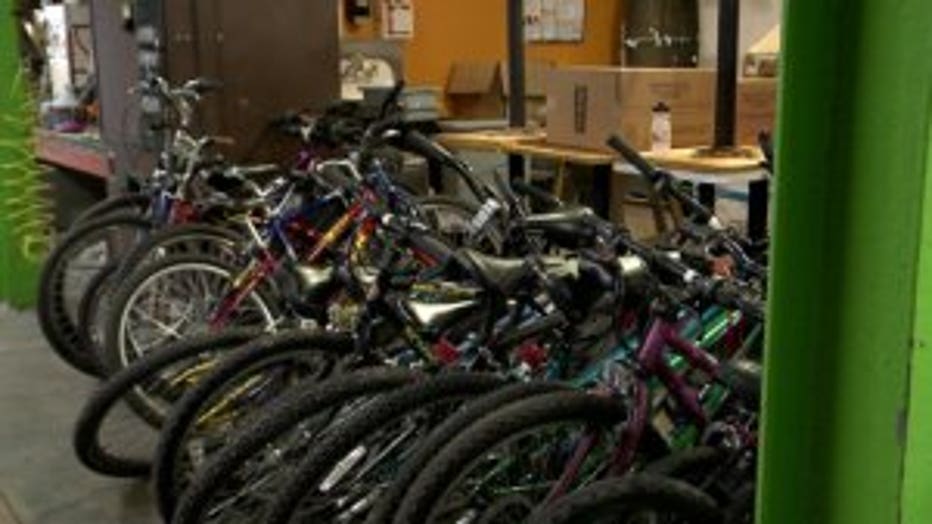 For Nora, the best part of camp is finding out where each city trail leads.

"I really like going to the destinations because we really have fun," said Weis.

Wisconsin Bike Fed is able to offer camps and other educational programs like this thanks to fundraisers. The next one is the Polish Moon Ride on June 22.