"We need our teachers back:" Parents upset over recent firings of RUSD special education staff members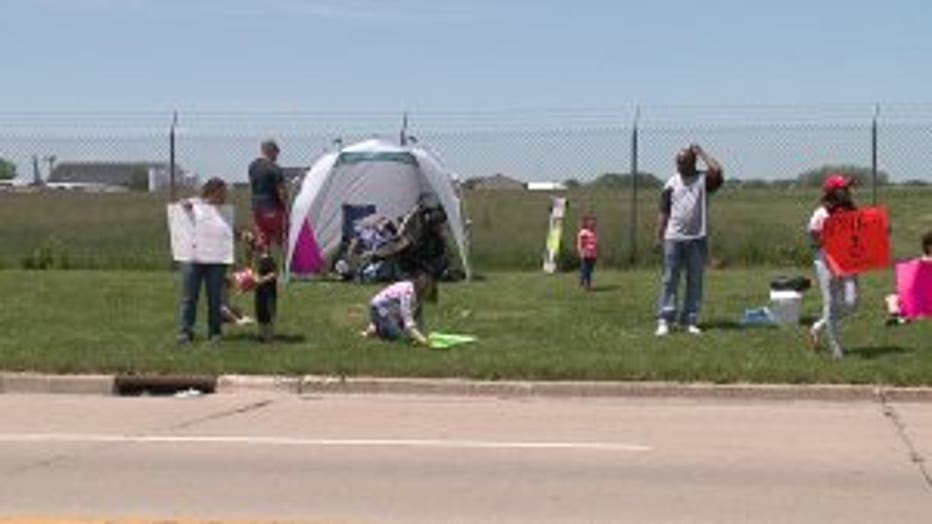 MILWAUKEE -- Termination outrage: a group of parents and supporters say they are upset over the recent firings of several special education staff members in the Racine Unified School District. The school district confirms the Racine Education Association has now filed grievances on behalf of some of those former employees.

It's a small demonstration with a big demand. Friday morning, June 2nd a group of protesters made their voices heard outside the Racine Unified School District headquarters. They are calling on the district to rehire the staff members terminated or suspended about a week ago at Wadewitz Elementary School -- arguing they are unfairly paying the cost of another staff member's mistake. However, the district argues they took appropriate action in the matter.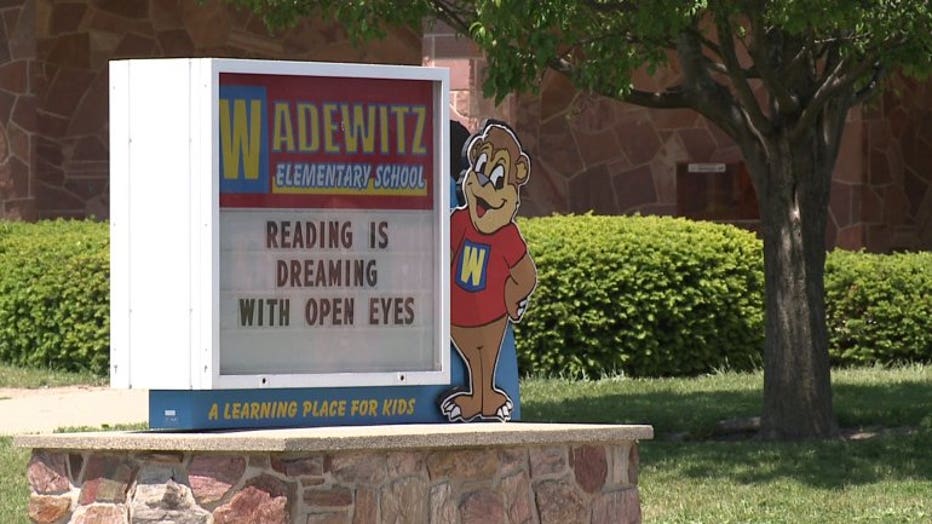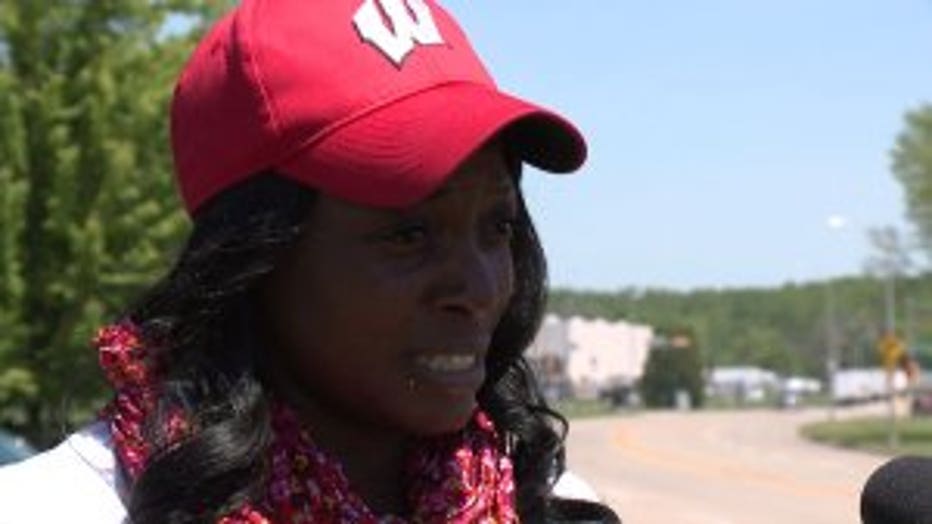 "They need to step up and assign these teachers back to this class if they really care about the children," said Nakreisha McFarland, parent of special needs student.

Parents like Nakreisha McFarland say her special needs son depends on the familiarity of the terminated staff members.

"They are comfortable with the teachers... comfortable with the staff," said McFarland.

The Racine Education Association is now involved and, according to the district, has filed grievances. Parents say the root of the terminations surround an incident that happened in early May.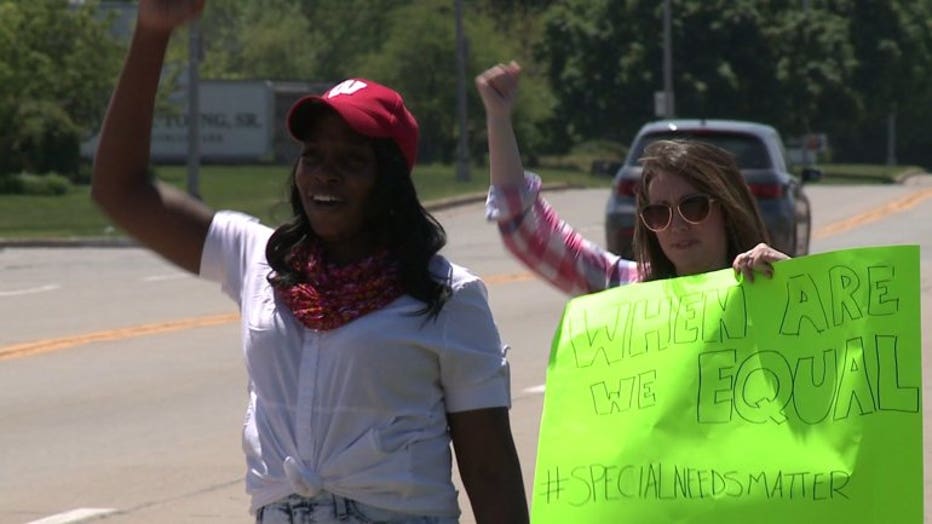 "They weren't the ones that were the problem. There was only one problem and she was dismissed and I think we need our teachers back," said Crystobel White, supporter.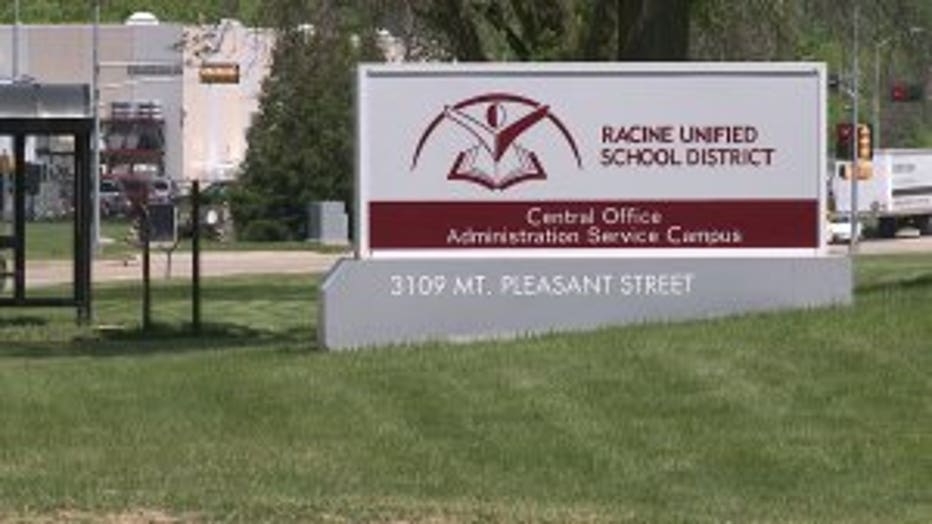 Prosecutors say 27-year-old staff member, Dana Rodriguez, was arrested for having dangerous weapons on school property. A pink taser and large folding knife was found in her backpack during a search.

McFarland believes the staff members were fired because they didn't report knowledge of the weapons in a timely manner.

A spokesperson for the school district says they can't comment on the terminations that followed the arrest since this is a personnel matter but they do say, "The district took appropriate action to ensure that our students continue to have a safe and positive learning environment."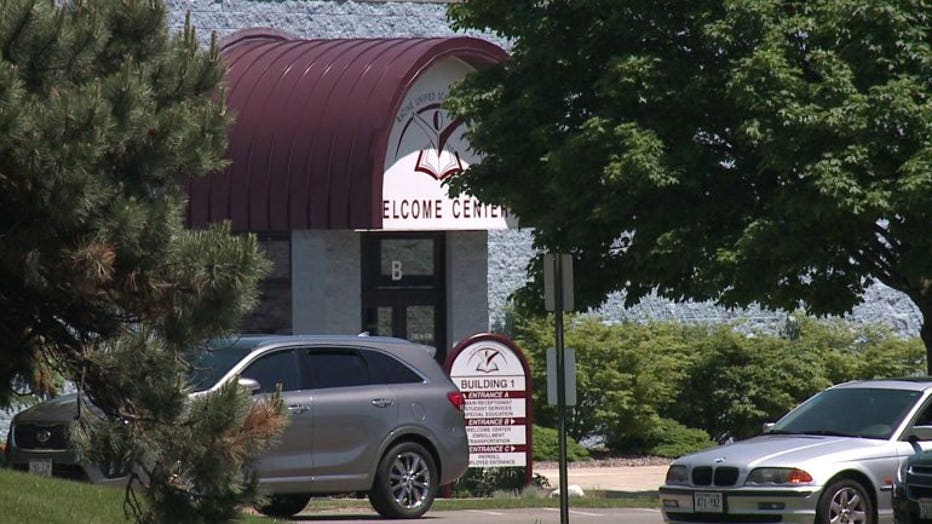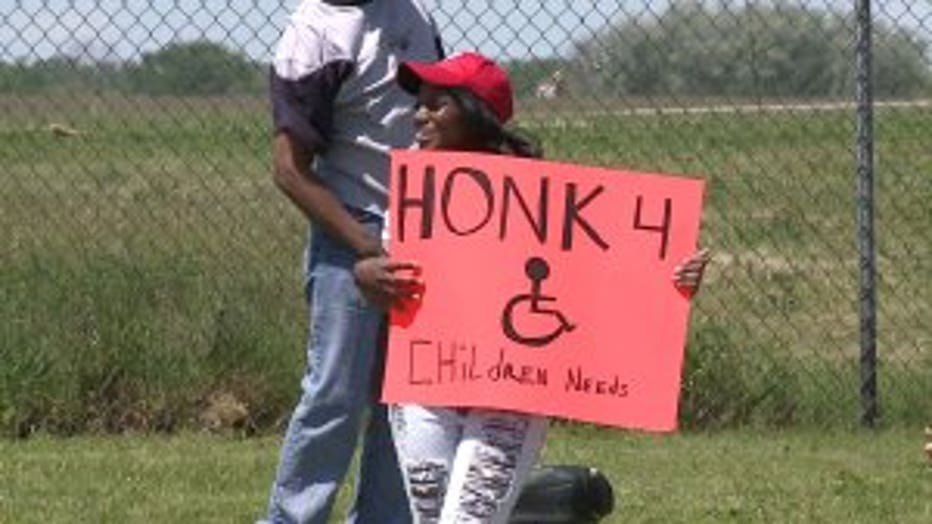 McFarland wants other parents to join her in demanding the staff members be brought back.

"I want everybody to come together, let's come together to stand together," said McFarland.

FOX6 News reached out to the Racine Education Association for comment on the grievances but have yet to hear back. The protesters say even though school will be out for the summer soon, they are planning to continue fighting for the return of the staff members for weeks to come.